A day before his graduation, my son rehearsed with his keyboard teacher to ensure he was prepared and make some corrections if any. He was preparing to play the Nigerian National Anthem on his graduation day as shown in this post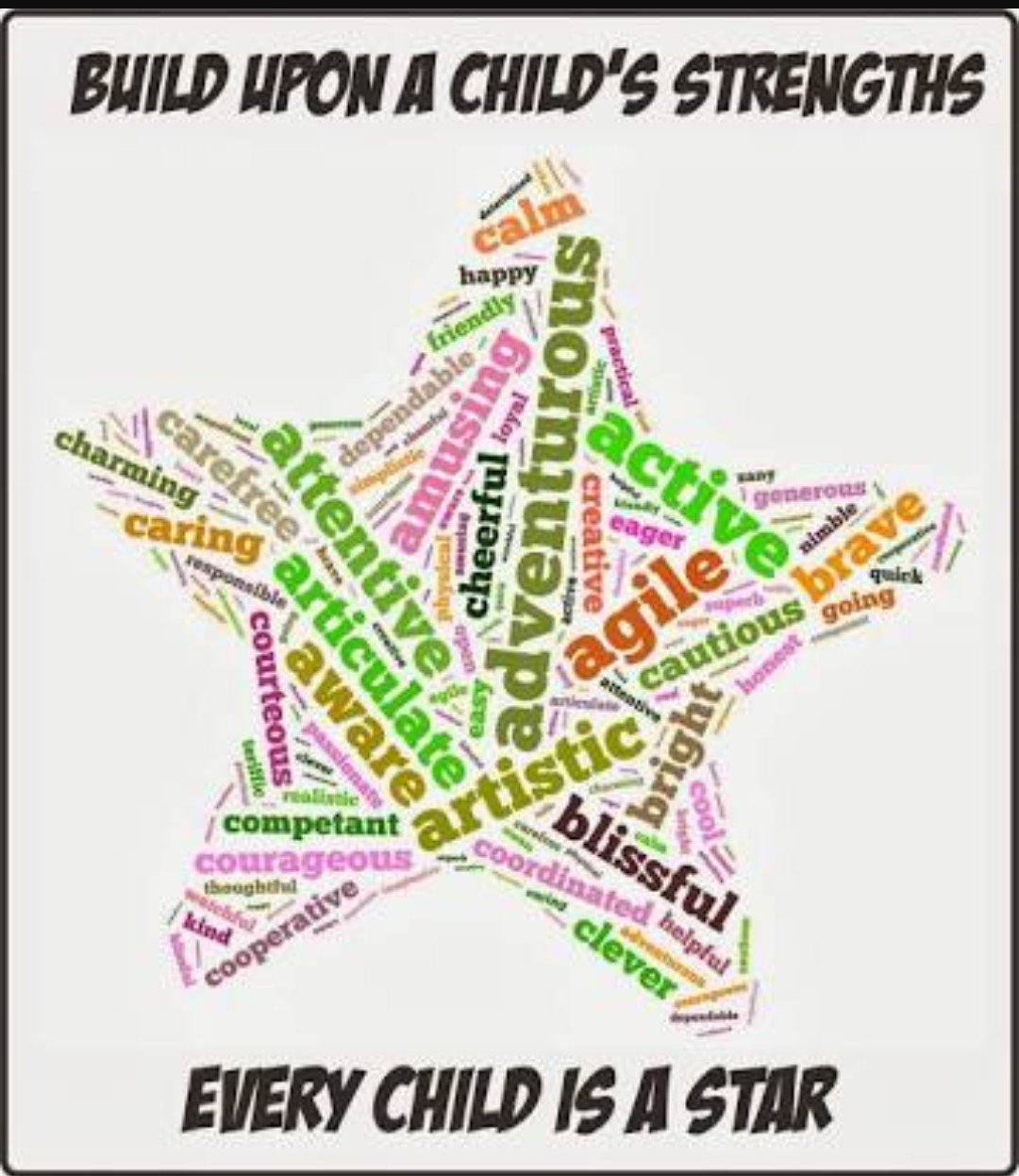 The joy his teacher felt is best watched than explained.
Winnie won't just allow us to do the video without interrupting lolz.
She was splitting while her brother was playing the keyboard and she does it perfectly.
Enyo, doing what he loves to do
It's not difficult as a parent to spot out certain strengths in your children.
Obviously my daughter is a good barley dancer because she splits perfectly and walks on her toes. Her brother is a good drummer and keyboardist. He loves musical instruments and prefers music to regular studies.
Have you discovered the star in your kids?
Do you think there's nothing good about your child?
Don't give up on your child/children
Comments, upvotes and resteem is highly appreciated
Thanks for visiting my blog