---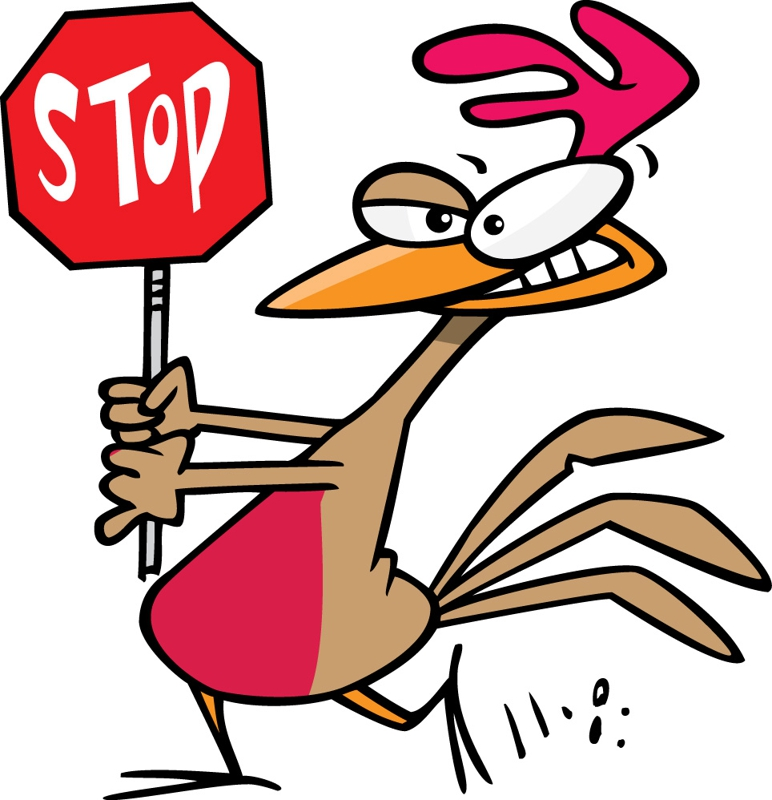 ---
 So many types of writing. Fiction, nonfiction, analysis, biography, essays, articles and many other types of writing. Type of writing can be said good and true when it meets the same raw formula that is 5W + 1H.
Begitu banyak jenis tulisan. Fiksi, nonfiksi, analisa, biografi, esai, artikel dan banyak jenis tulisan lainnya. Jenis tulisan bisa dikatakan baik dan benar bila memenuhi rumus baku yang sama yakni 5W + 1H.
---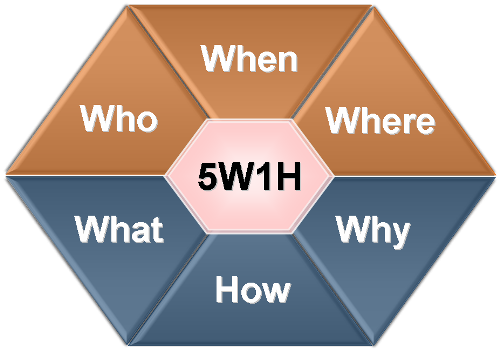 ---
      - What, is what we will write, what theme will we lift.        - Who, who is the character that we will lift in writing.        - When, time of the incident.        - Where, the scene.        - Why, why.        - HOW, how it happened.  - What, adalah apa yang akan kita tulis, tema apa yang akan kita angkat.       - Who, siapa tokohnya yang akan kita angkat dalam tulisan.       - When, waktu kejadian.       - Where, tempat kejadian.       - Why, mengapa terjadi.       - HOW, bagaimana terjadi.Why do I discuss the writing formula, which has nothing to do with the theme? Yes I wrote the formula because I learned it after I got to know steemit. What was once I only heard about 5W + 1H from the conversation with @bahtiarlangsa before I had a discourse to hold journalistic training activities among students. So I told him and asked for his input. He is a friend, a senior, a friend, and he is my teacher to an organization that understands how to write good.
Mengapa saya bahas rumus menulis, yang tidak ada hubungan dengan tema? Iya saya menulis rumus karena saya mempelajarinya setelah saya mengenal steemit. Yang dulunya saya hanya mendengar tentang 5W + 1H dari pembicaraan dengan @bahtiarlangsa sebelumnya saya sempat memiliki wacana untuk mengadakan kegiatan pelatihan jurnalistik di kalangan mahasiswa. Sehingga saya bercerita dan meminta masukan beliau. Beliau adalah teman, senior, sahabat, dan beliau adalah guru saya pada sebuah lembaga organisasi yang mengerti bagaimana menulis yang baik.
---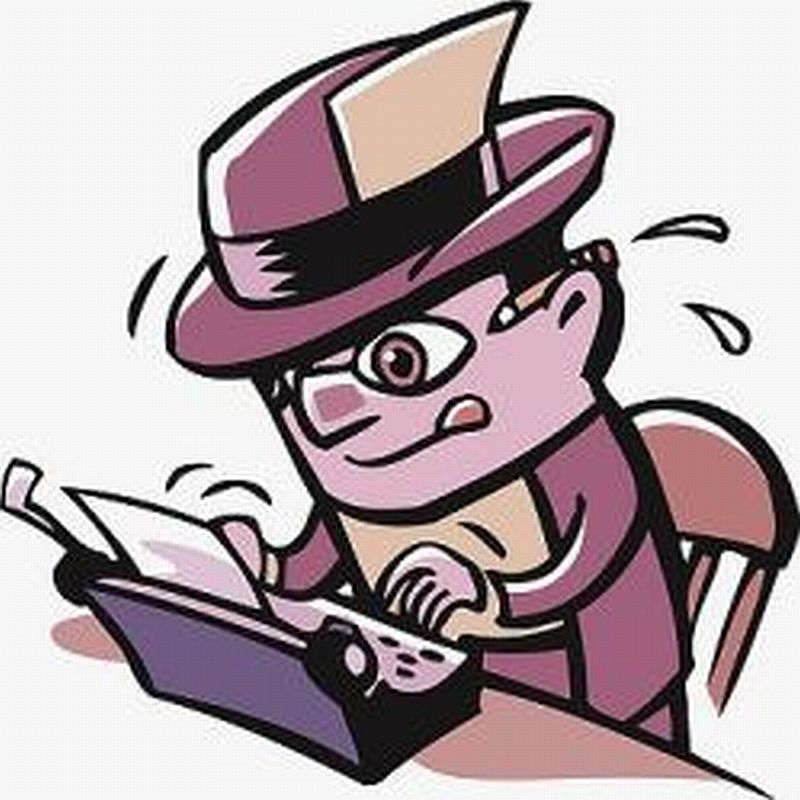 ---
Back to the theme of discussion. I have previously written that the steemit is not about bonuses in the words "Steemit is not just a bonus" which explains that in the steemit where we study, develop the potential and share knowledge with many people through the writing we present.
Kembali kepada tema pembahasan. Sebelumnya sudah ada tulisan saya yang mengkaji bahwa steemit bukanlah tentang bonus saja dalam tulisan "Steemit bukan sekedar bonus" yang menerangkan bahwa di steemit tempat kita belajar, mengembangkan potensi dan berbagi pengaetahuan dengan banyak orang melalui tulisan yang kita sajikan.
So, if until now there are still complaining on the low vote and expect a lot of votes on each post. Writing because expect high vote, and pursue the bonus alone, lazy in writing if the vote is not high. Better to stop writing on steemit. Because pessimism, easy surrender and whiny, does not reflect the soul of a writer, it is my pandagan.
Maka, jika sampai saat ini masih saja ada yang mengeluh pada vote rendah dan mengharapkan vote banyak pada setiap tulisan. Menulis karena mengharapkan vote tinggi, dan mengejar bonus semata, malas-malasan dalam menulis jika vote tidak tinggi. Lebih baik berhenti saja menulis pada steemit. Karena sikap pesimis, mudah menyerah dan cengeng, sama sekali tidak mencerminkan jiwa seorang penulis, itu pandagan saya.
---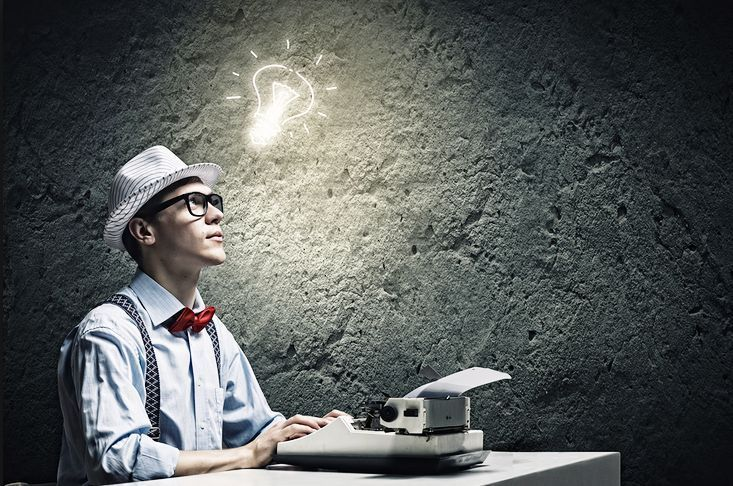 ---
Speaking of high vote is every writer's desire on steemit, so is mine. But the initial goal must be nobler than that. Because science is so mean, and sharing is beautiful.Let be a steemian that benefits both yourself and others.Greetings of the steemian brotherhood wherever located. Criticism and suggestions continue to be expected on each of my writing, to remind me of my writing quality.Follow @tsyahrulramadhan to read my next article.That is all and thank you.
Berbicara mengenai vote tinggi adalah keinginan setiap penulis pada steemit, begitu pula dengan saya. Namun tujuan awal harus lebih mulia dari itu. Karena ilmu sangat berarti, dan berbagi itu indah. Mari menjadi steemian yang bermanfaat bagi diri sendiri dan orang lain. Salam persaudaraan steemian dimanapun berada. Kritik dan saran terus saya harapkan pada setiap tulisn saya, guna meningatkan kualitas menulis saya. Follow @tsyahrulramadhan untuk membaca tulisan saya berikutnya. Sekian dan terimakasih.
---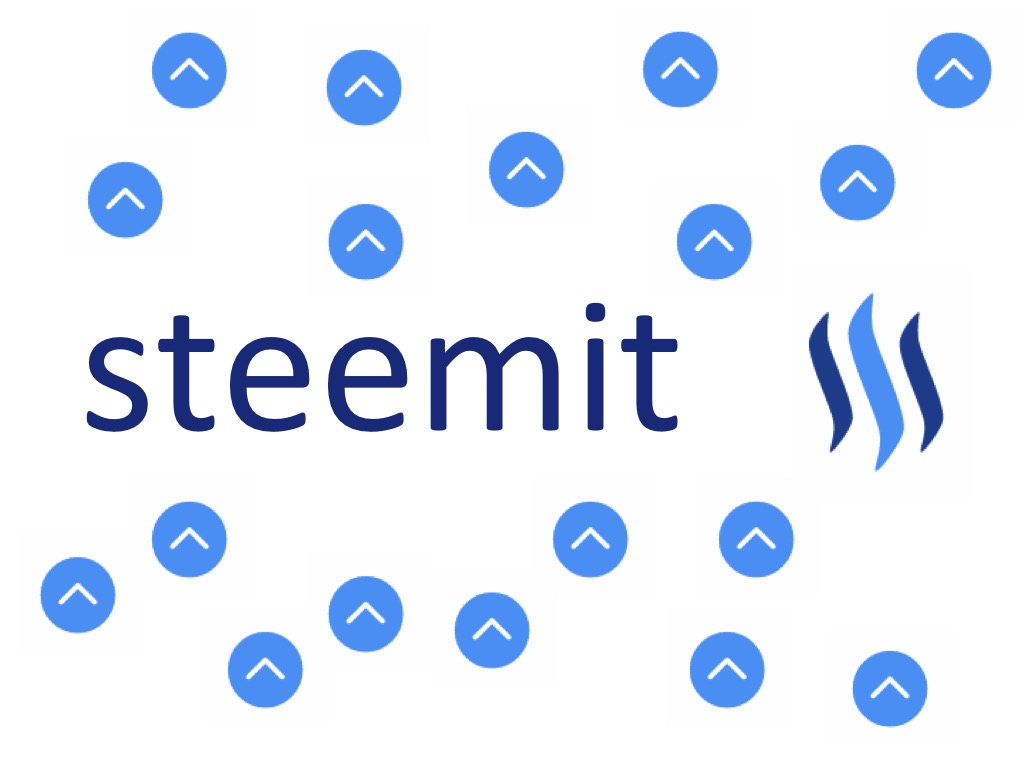 ---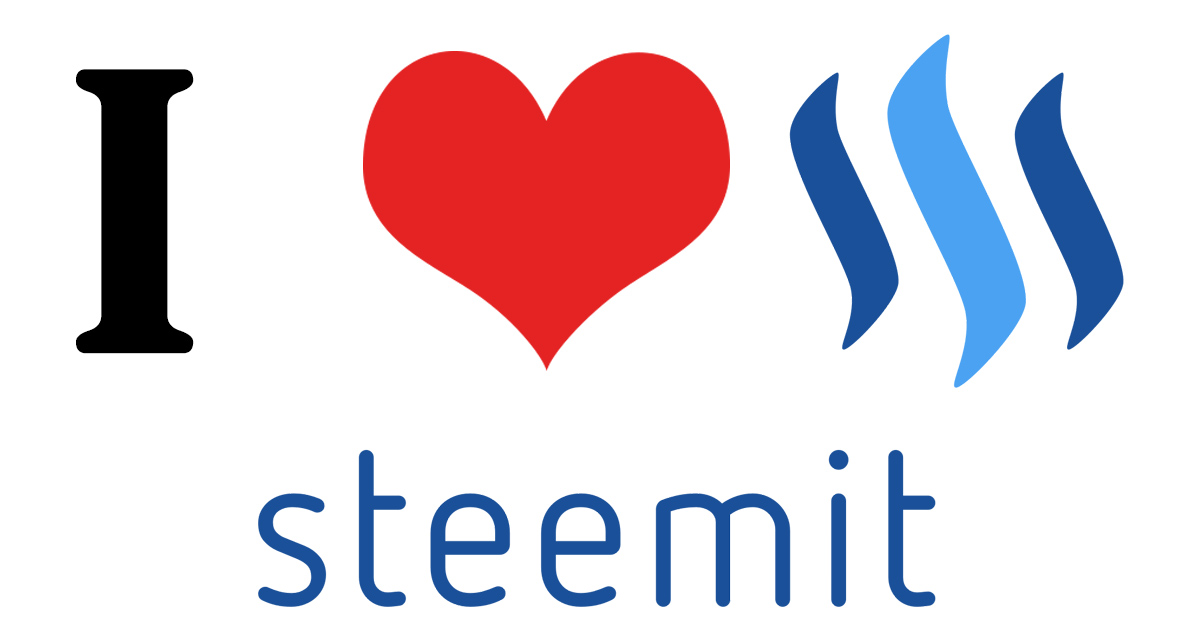 ---
---