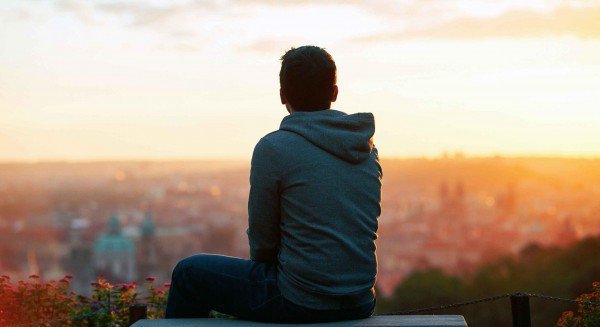 I havent written anything in a while.
I'm out of inspiration i used to think, my mind doesn't run the way it used to.
But I'm realizing it's just me who has been shutting myself out. I've always been an outsider but always have been able to look at things with a perspective and try to figure out what is.
I'm not out of inspiration, I'm not thinking enough to even say I have writer's block, i have just been out, looking at things with my eyes only.
I like that I've come to this realization, i like very much that i know what my problem is and that for the first time maybe I've figured out a solution. I need a system, a working system.
I want to get better, i want to work to get better.