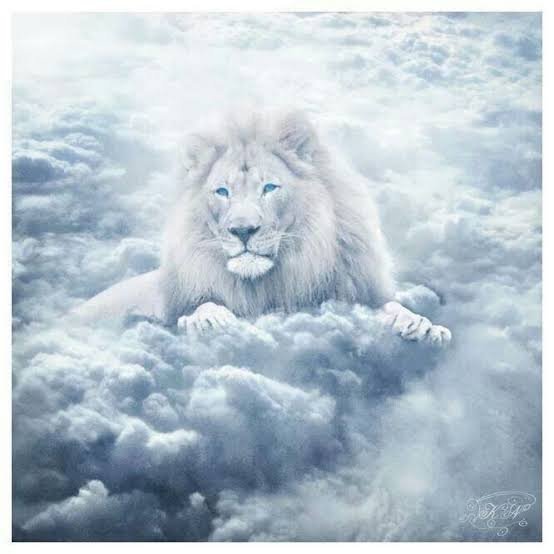 God is not sadistic, he isn't megalomaniac either.
He doesn't inflict man on people and and show up as the messiah to save us from it.
Sure, bad things might happen, things we absolutely have no control over and then he comes in and make things good because he is God and that's what he does.
But do not do nonsense and postulate that its all in the grand scheme of God's plan. Do not be incompetent and call it God's plan.
Do your motherfucking job and do it right.