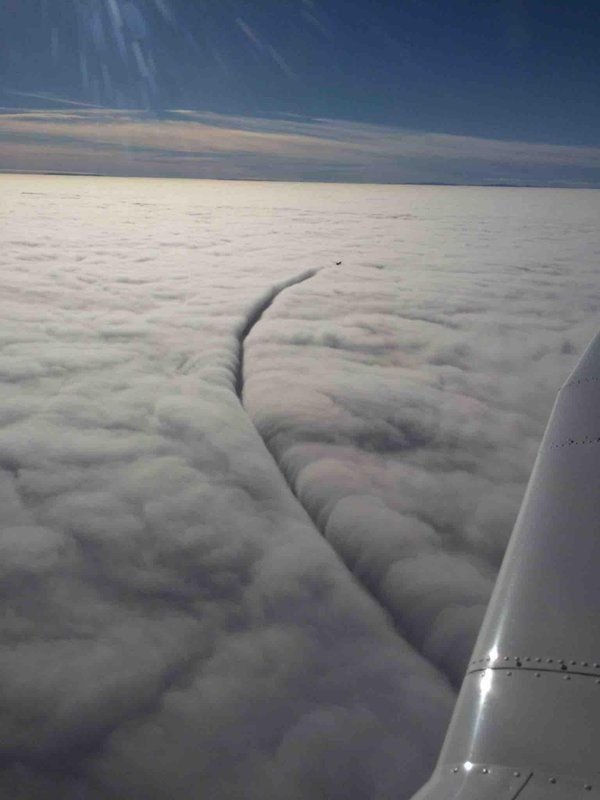 I wanted to write something in the morning but somehow that didn't happen, it's nighttime I'm done with dinner, still sitting at the dining table sweat beads running from my forehead down my nose, trying to figure out what bothers me most.
Not sure what feeling is worse, coming to face with your helplessness and fear of the immediate future or the feeling of guilt, not feeling good enough for the only one who can help you because you ignore him until you need him.
How about i change the narrative here.
No, i won't be held back at home for another half a year, the list will be pasted and mobilization will happen.
Amen