"A single rose can be my garden… a single friend, my world." – Leo Buscaglia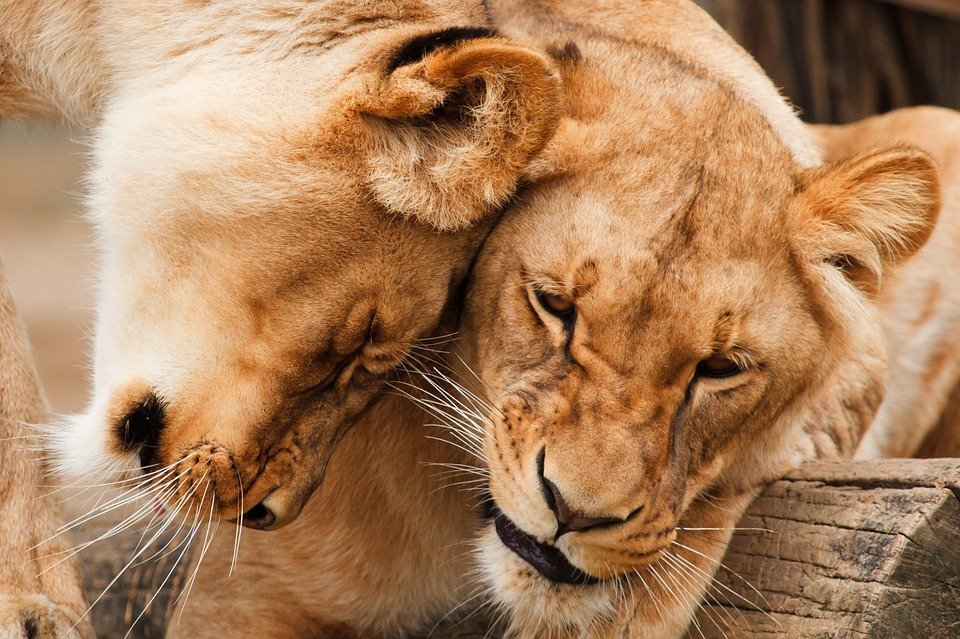 https://pixabay.com/photos/africa-animal-big-carnivore-cat-17344/
If you have a sincere friend, even though you have to suffer a little bit of loss, then it is not a bad deal. Because no matter how high the position you reach in your life, you always get support from your friends. Yes! But, it is doubtful that: this age of human beings exists either today or has gone back to the creator.
I am not ready to accept the friend's definition as the person who restaurant with you plus pays your bill. Rather you call this guy Superman who is paying your bill but I am not discussing this guy here. But a friend to a person who has the ability to change your living style. Who encourages you to move forward and try new things. Who supports you in the ups and downs on life and when you need a should to cry, you find him there. As per this criteria, the best example that comes in my mind is of a teacher or a father.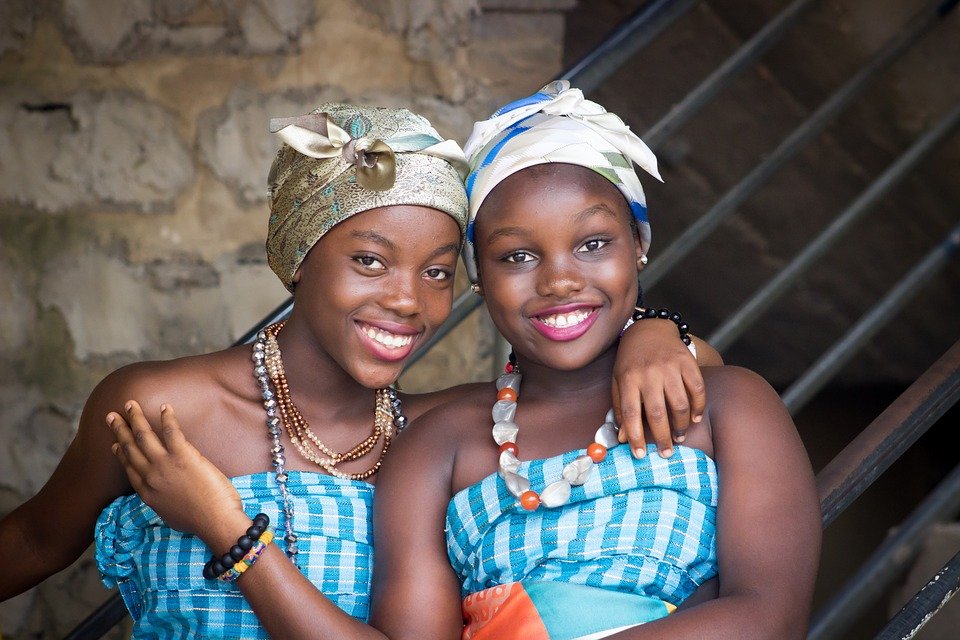 https://pixabay.com/photos/african-women-africa-girls-sisters-2197414/
You must be surprised that I started the post with a friend and now jumping on the teacher or father! I am not saying that there are no people on earth who can take this place. But keep the hand on your heat and tell me how you are going to find a person as I described above.
But we don't consider our teacher or our father as our friends. We can share our problem with everyone but cannot share with our friend or father. We are not comfortable doing this and here arises the questions that how many problems do you share with your father to find a solution. In the same way, most people feel shy while discussing educational problems with their teacher.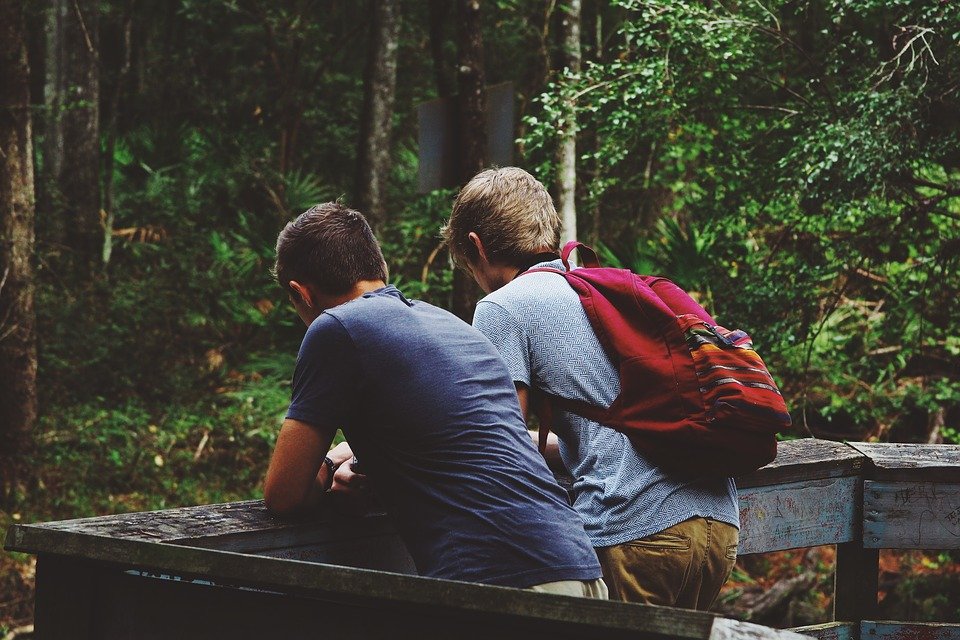 https://pixabay.com/photos/friendship-nature-landscape-outdoor-1081843/
We must try to change this approach and try to contact and learn from our father and teacher. These two are a great source of information and experience and can give us better guidance. As we know that it is accepted on all hands, "A child is the father of man".