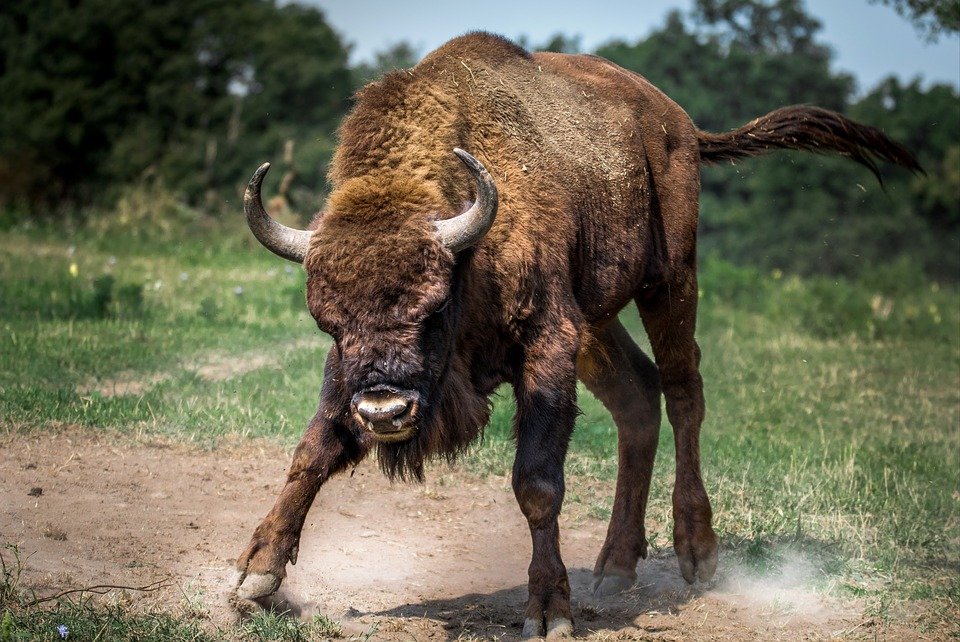 https://pixabay.com/photos/bison-european-bison-animal-large-2118538/
Everyone, who is on steemit, is on it because of the interest in crypto. If you are against this statement, no problem, at least I found Steem as an investor in crypto. In 2017, I was accidentally into crypto as I received a payment from the client. After that, I invested in cryptocurrencies and made 250% ROI on my investment.
Bad thing is that I was not able to take any profit and all the profit resulted in a loss when BTC fell from the ATH. So, 250% ROI resulted in 15% of the investment. Yes, that much insane crypto world is and to tell you straight I love this volatility. Now I am back to 33% after the BTC bull run this week.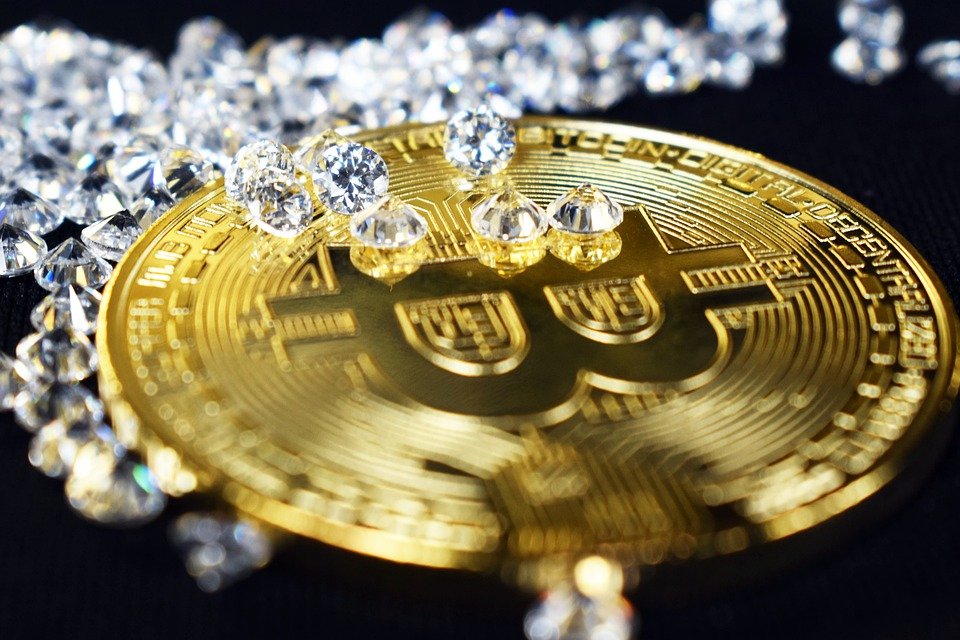 https://pixabay.com/photos/diamond-bitcoin-bitcoin-diamonds-4266429/
I am not sure if I am going to reach the amount that I have invested as you can predict the moves of BTC. If it going down again for a year or two, I am going to stuck again. Even I am not sure if BTC gives me back what I have invested, should I take out or should I stay on the track to get the profit on investment. This feeling is pretty exciting and I am loving it while writing this post.
If you are also a crypto trader, I would love to hear your policies to invest and when you withdraw. Last year I didn't know the term withdraw, and as a result, I had to shift to BTC pair trading. After doing this I lost track of the USD trading and I am now in between USD trading pair plus BTC trading pair. Would love to see what you think and how you are doing in crypto world.