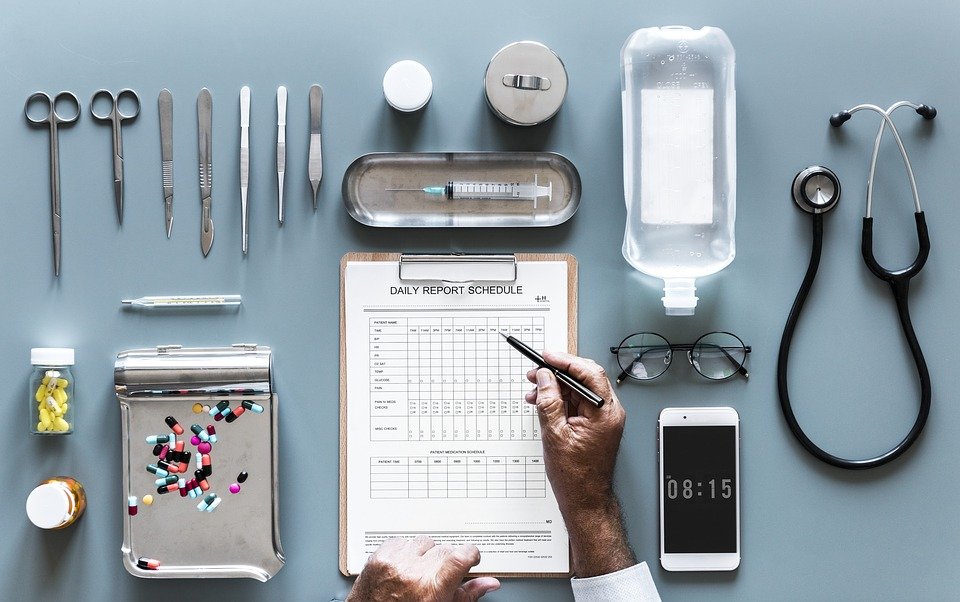 https://pixabay.com/photos/checklist-clinic-daily-report-3222079/
A different case with me has been that I have not eaten medicine from last 15 years. How I was able to do this or what is my strategy?
I read an article about medicine by some anonymous person. The article was trying to tell that the medical industry is basically a wealth generating system. They will not cure your disease but keep adding power in you so that you can survive and continuously eat medicine for your survival. There was an image attached to the article which was telling that you need to add more medicine in order to support the ones you have eaten before.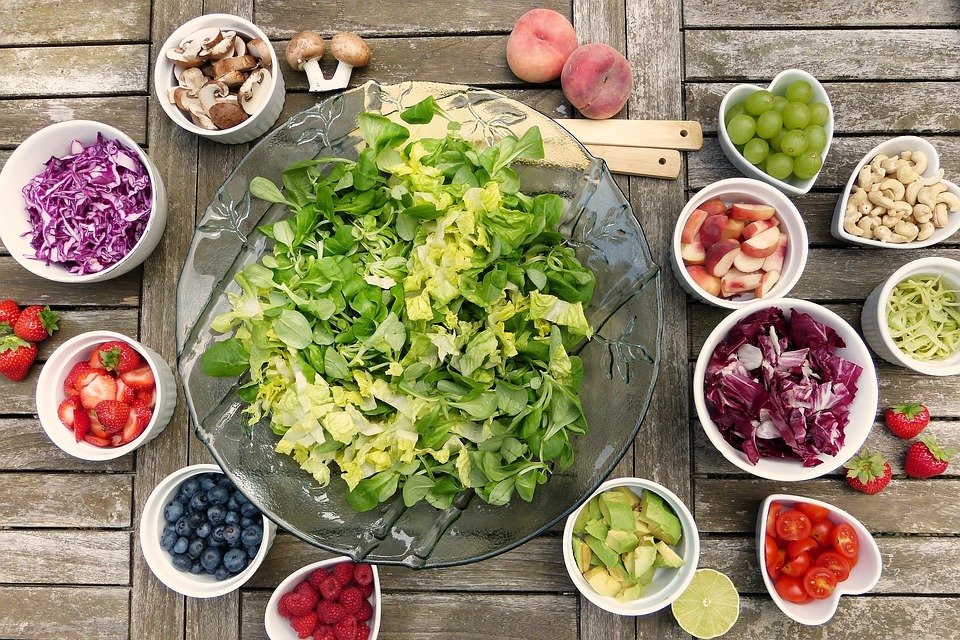 https://pixabay.com/photos/salad-fruits-berries-healthy-2756467/
Anyhow that article had a great effect on my mind visually and verbally. As a result, I decided not to take any aid in the form of medicine. Did I fell ill in this period? Yes, I did. But I examined my body to recover from the illness or disease over time without taking medicine. However, I learned that if you stop taking the food that can hit your body will be more helpful for your body while it is fighting with the disease. So taking good food that can support your body in order to recover from the illness is highly effective and you can improve at a double rate.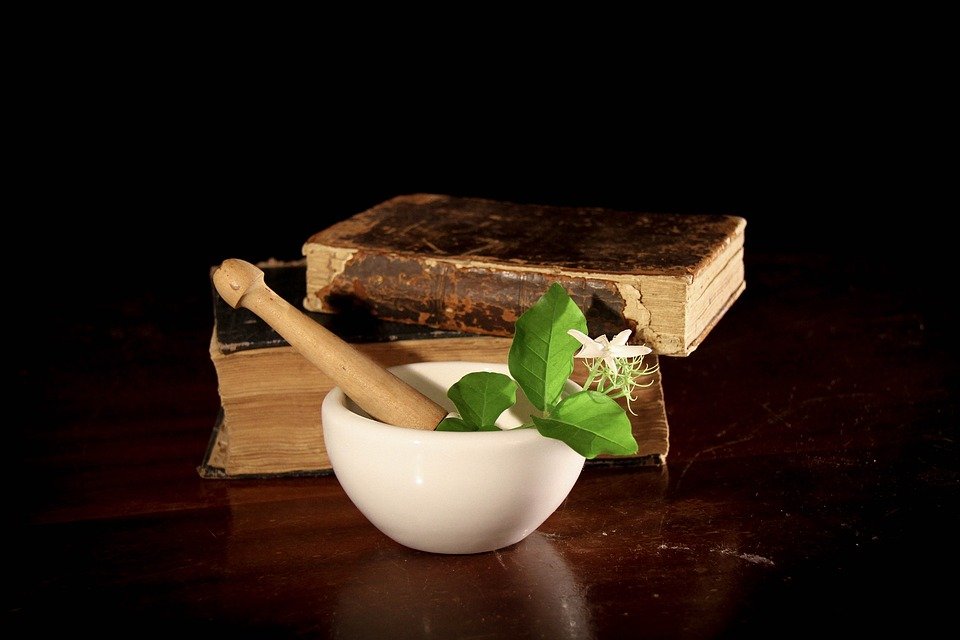 https://pixabay.com/photos/pharmacy-pharmacist-chemical-2055130/
You can search the internet for home remedies and should have knowledge about your body. You should observe how your body reacts to a particular food. Once you start keeping an eye on your body's response to food, you will be able to assess what you should take now and what you should avoid for staying healthy and fit. So, this has been my success formula till now for staying healthy, if you have any formula at hand, please share with me. I would love to hear and apply and finally share the results with you :)
There's nothing more important than our good health - that's our principal capital asset - Arlen Specter