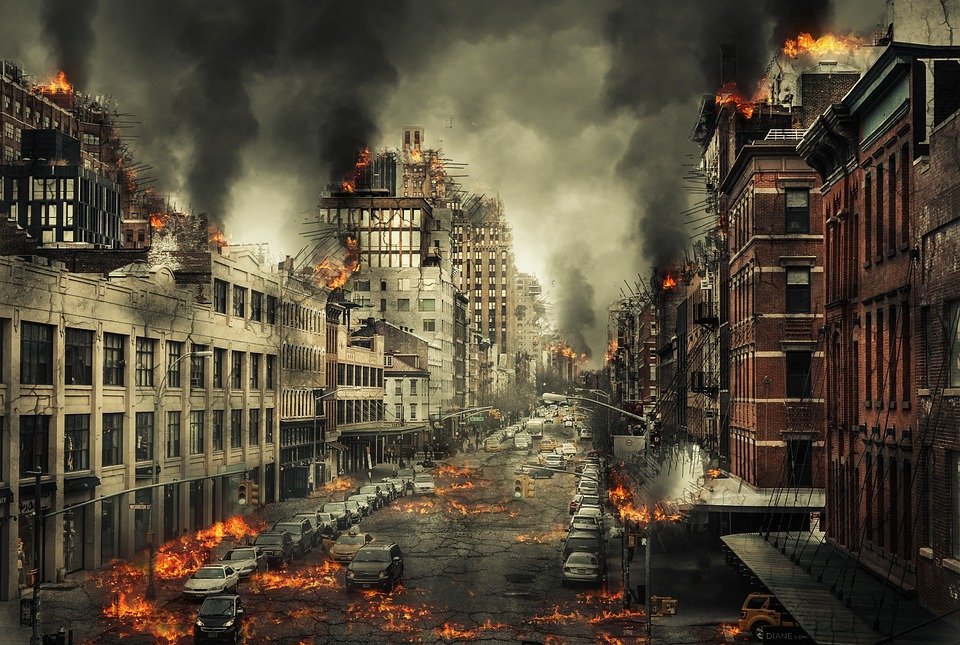 https://pixabay.com/photos/city-disaster-end-of-the-world-2444512/
This is a stunning statement for a person like me. More questions in my mind are like;
What is the start of this world?
Why this has started?
Why humans were created?
Is this world going to end?
Is there any other world after the end of this one?
Is there going to be a punishment of the deeds after the end?
From how long humans are being born?
From how long will humans be born?
Why all this is a mystery?
Is there any purpose for this creation?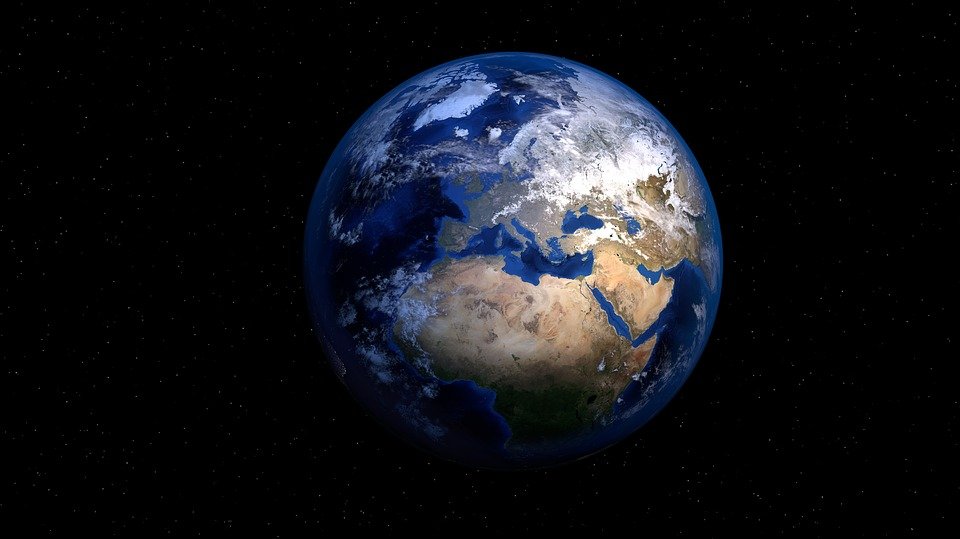 https://pixabay.com/illustrations/earth-planet-world-globe-space-1617121/
I was born in a religious family and was told that there is a God who has created us and it is our duty to worship him otherwise he/she is going to punish us in different ways. Let's accept this fact and do what is required but the question arises what if this hypothesis goes void. Some say even then you are in a winning position for example, if you are preparing for an exam and exam doesn't happen you are still safe like other but if the exam is going to happen you are again safe as you are ready with the preparation.
Still, there is no fun in it i.e. without knowing if this is going to happen. But if I see this reversely, I must say that fun is in curiosity. With knowing who we are, why we are here, who created us, we are trying to do what is told by the circle in which we are living or the circle that our mind has accepted after sitting in between them. We are supposed to earn our livings and we are not free to do the search that is required to get the answers or we might not be able to get the answers even after searching but will get only clues of what is right and what is wrong.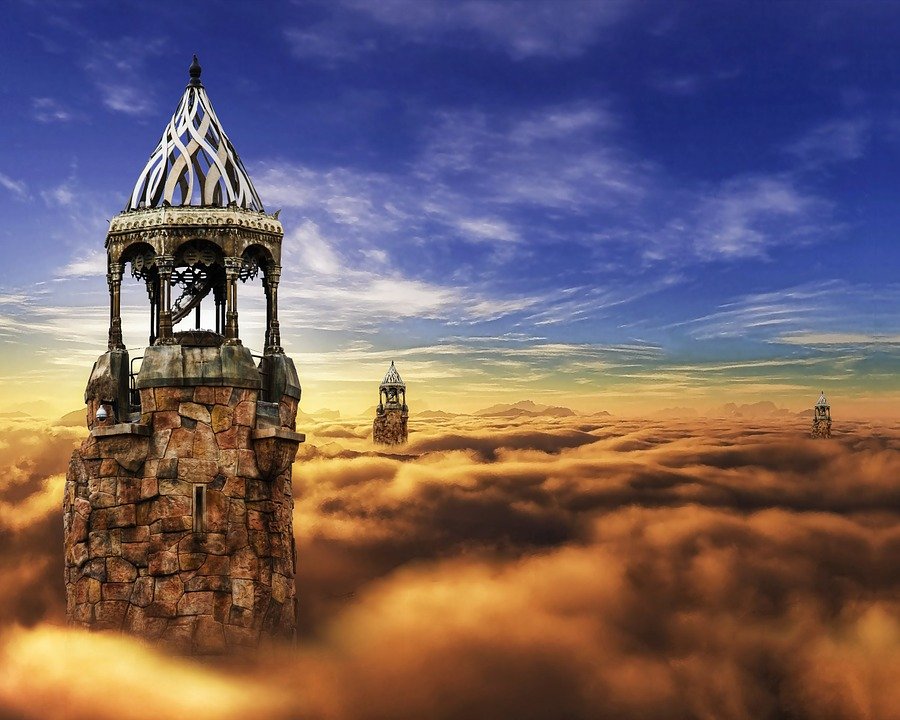 https://pixabay.com/photos/fantasy-castle-cloud-sky-tower-782001/
This topic keeps bugging me off and on and that's why I am writing this post so that any soul who has the same questions might answer my questions. Please feel free to share your thoughts on this topic and enlighten me with your knowledge. Doesn't matter to me whether you are an atheist or theist as I believe in logical answers :)