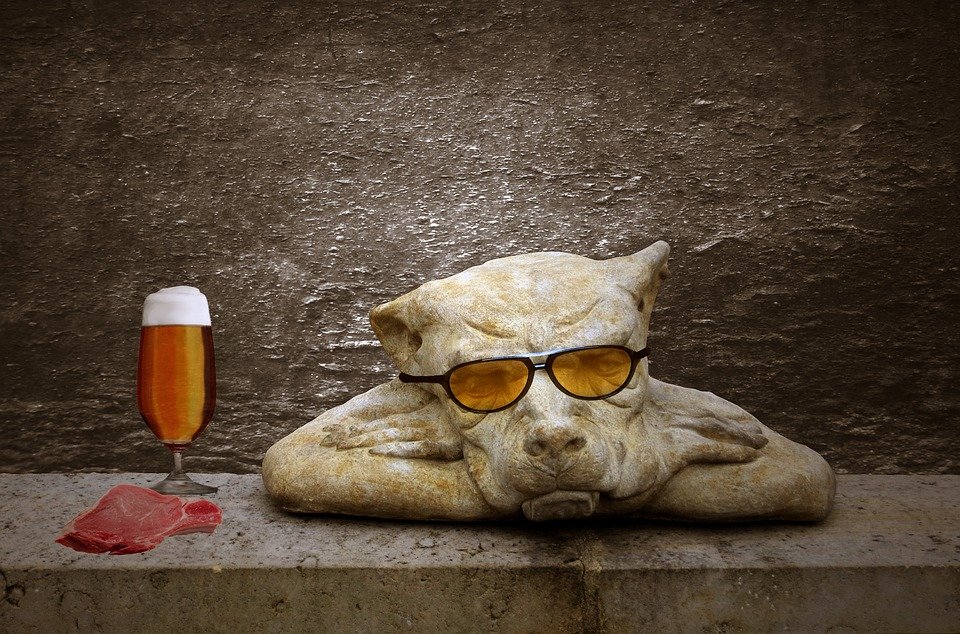 https://pixabay.com/photos/dog-guard-serenity-boring-cozy-1622979/
Daily we struggle to think about what topic should we write, the best possible solution to this is we should write about the daily experience. So, today I am going to share my feelings that I just enjoyed plus the background related to it.
I am talking about my angel daughter here, she is going to be 1 and a half year now and she is so lovely plus lively and has the ability to power me up. If I share my feelings then for a long time, I was not enjoying things or events. When I say a long time, I mean from the last five years. I tried multiple things, like visiting different places, talking to different people, eating different foods and even getting married but there was no spike in my emotional graph.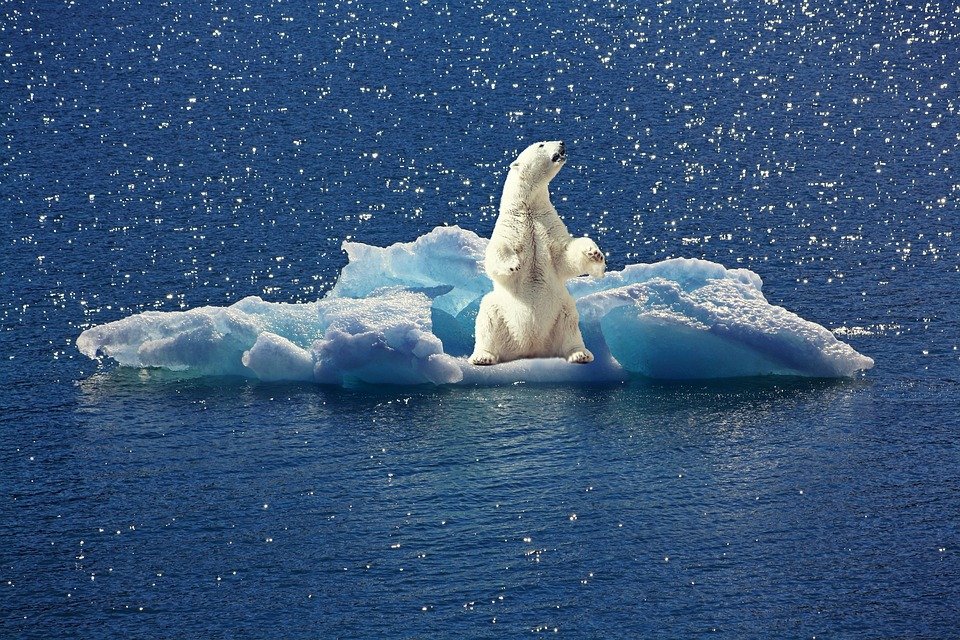 https://pixabay.com/photos/polar-bear-iceberg-ice-floe-2199534/
One big change in my life was when I left my job five years ago and started as a freelancer while working from home. I meet people, have friends, play in a club, give parties, etc. but nothing is giving me real pleasure. Everything seems calculated, one thing that kept me on toes during this period was crypto trading. I enjoyed trading just for the sake of getting excited made 150% ROI and never took a dime out of it and I am in 50% loss now. While I mentioned statistics just to tell that I was doing this for the sake of excitement.
Then the day came when I had a little angel in my hands. Her eyes were wide open and she was continuously shouting at us for bringing her into this world. That was the day when while standing on the medicine store, my eyes were filled with tears of happiness. It was something that was out of the scope of my imagination. I didn't expect that this can bring me joy, I was just doing an experiment. That is why though I was not ready or had any plan to go for baby but on the suggestion of my wife decided to go for the angel. Almighty blessed us without delay like this was already on the schedule. I am writing this post now as I just had a call from here and that made me happy, so decided to share the feelings with you guys.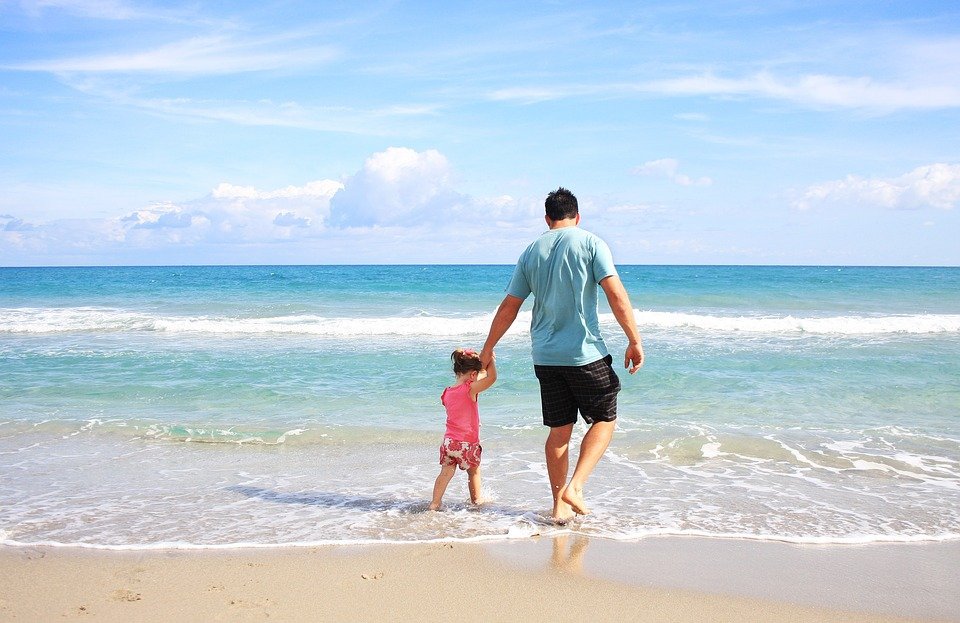 https://pixabay.com/photos/father-daughter-beach-family-daddy-656734/
I am not sure what excites you, might be a different thing for you like it was my daughter for me. I am thinking to try different sports like sky diving or more adventurous sports to test the hypothesis of monotonous attitude. If you have any suggestions for me or want you to share how you feel happy or exited in your life, I would love to hear and try :)