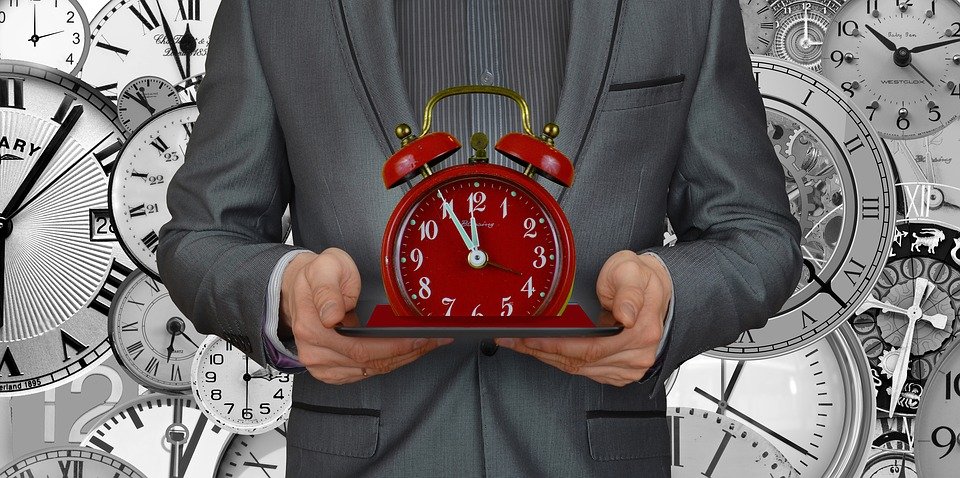 https://pixabay.com/photos/businessman-consulting-business-2798560/
I have mentioned this earlier that I have lost a lot in BTCP. There is no regret about it as you have to take the chances. However, I was not happy with the poor approach of TradeSatoshi exchange who were asking almost 25% of the investment(residual value) in order to withdraw BTCP and sell on other exchange. That was the point where I decided to leave TradeSatoshi.
BTCP a hard fork from ZCL said bye bye to the investors and sunk in the crypto sea with the money invested. After that next shock was cryptopia exchange hack, which they are saying is going to return the money but not sure when this is going to happen.
Last night, I was on my bed and received an SMS from Twitter. This SMS was as a result of update from Bittrex exchange mentioning the names of the markets that we're going to be delisted. I deliberately checked the .txt file and saw that ZCL was being delisted. I jumped out of my bed and ran towards the laptop. I knew that I have 1 or 2 mins to sell the coins before everyone starts selling. Though I was 50% in BTC pair I was 120 USD up on my investment if we go in USD.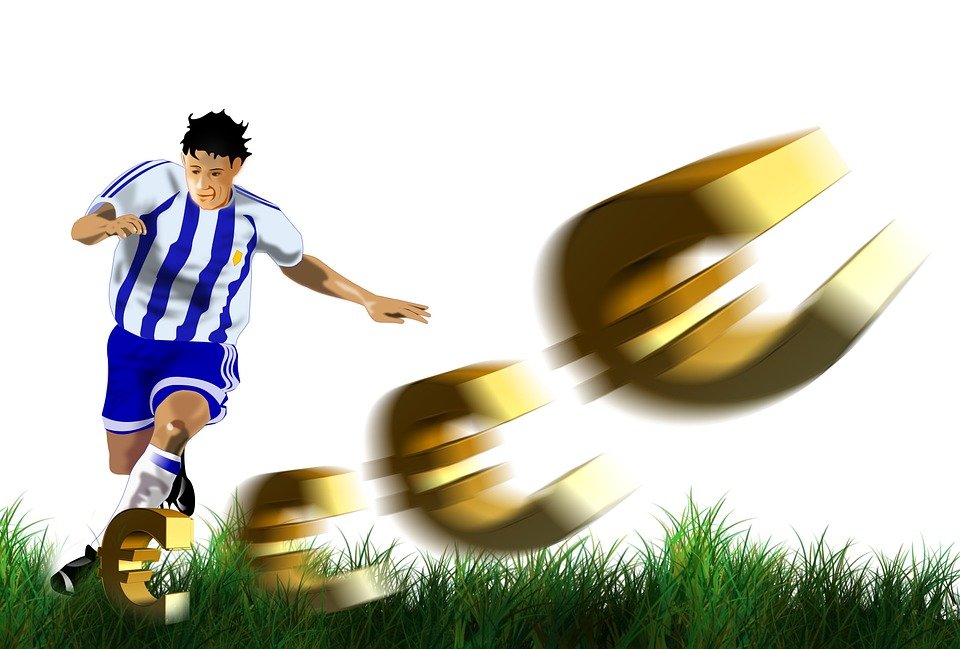 https://pixabay.com/illustrations/football-sport-money-value-players-142952/
Thanks that my laptop took only 10 sec and I placed the order but like me, there were more people who saw this. As a result the order I placed at 0.00012 was filled at 0.000098. Not sure how this happened but next moment I saw the notification of delisting on ZCL's Bittrex market page. This notification changed the situation in a sec and ZCL was selling at 0.00006. So jumping out of my bed saved my investment plus 20$, no problem as I lost 100$ of the profit.
Thanks to almighty that I was following Bittrex on Twitter and me never knew that this following is going to save me money. Now ZCL is trading at 0.000036, this means 70% loss on investment.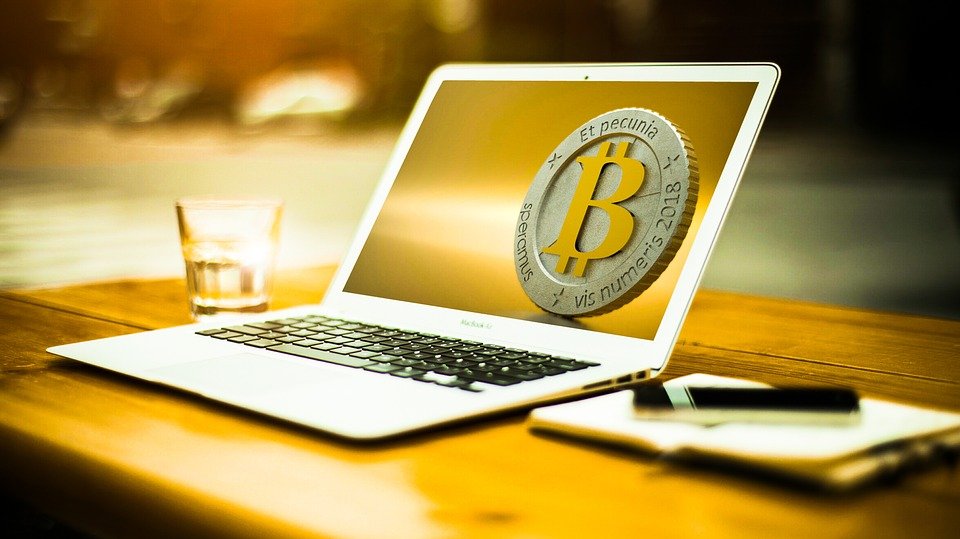 https://pixabay.com/photos/bitcoin-number-metallic-metal-3090250/
Have you ever saved money this way, like a blessing from the sky? Share your experiences as I would love to read and learn from you. Hope you can use the Twitter tip to save money as I did :)