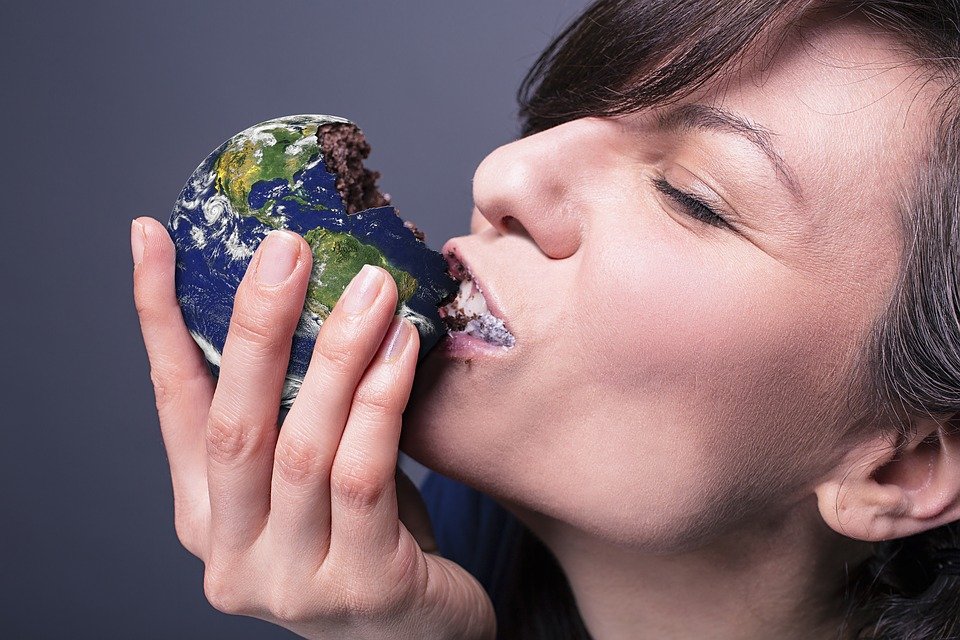 https://pixabay.com/photos/eating-world-earth-environment-1495368/
I was watching a video and these words stuck in my mind that humans are "hungry for information". My mind is asking why I mean why we are like this. I found this information appealing and I know this is the truth. Information is the key to unlock almost everything on earth. Based on the information we call someone a specialist, as I believe experience is also a form of information.
I examined myself using these words and I found I am too hungry for information. However, what type of information you are hungry, can depend on your priorities. I start digging daily for something, smart watches, laptops, cell phone, processors, website designs, match results, home remedies, etc. But why I am doing this, why am I not taking a break. What is keeping me engaged for this process? Who is controlling this side of mine? Am I made to do this?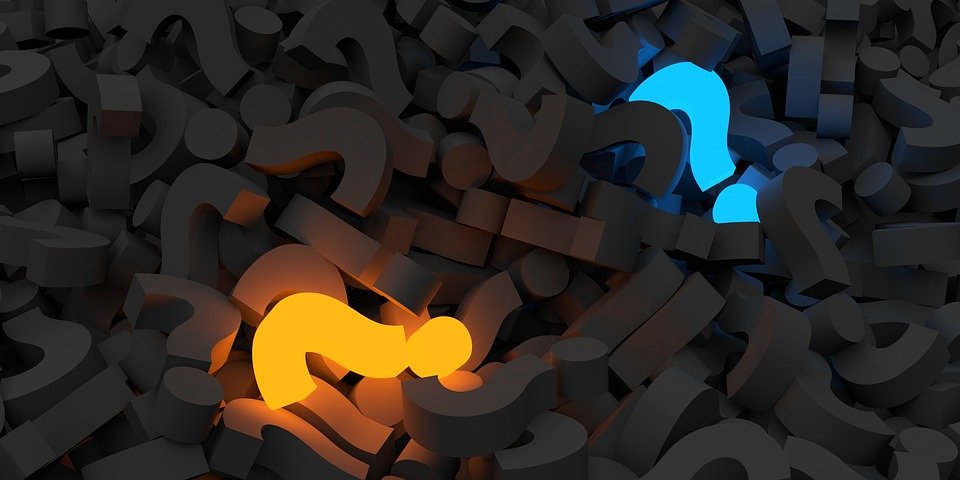 https://pixabay.com/illustrations/question-mark-pile-questions-symbol-2492009/
The drawback of more knowledge is that you cannot enjoy things like you used too when you have less knowledge. I would like to quote an example here to prove this statement. In my childhood, the moon was an amazing thing for me (though it is still in a different form). I used to watch the moon for hours and let my imagination made all the stories. What a funny and amazing thing was the moon for me. After reading the science behind the moon, now I see a planet or a ball hanging in space and providing us light as a reflector. It was worst to know that moon, my hero, has no light of its own.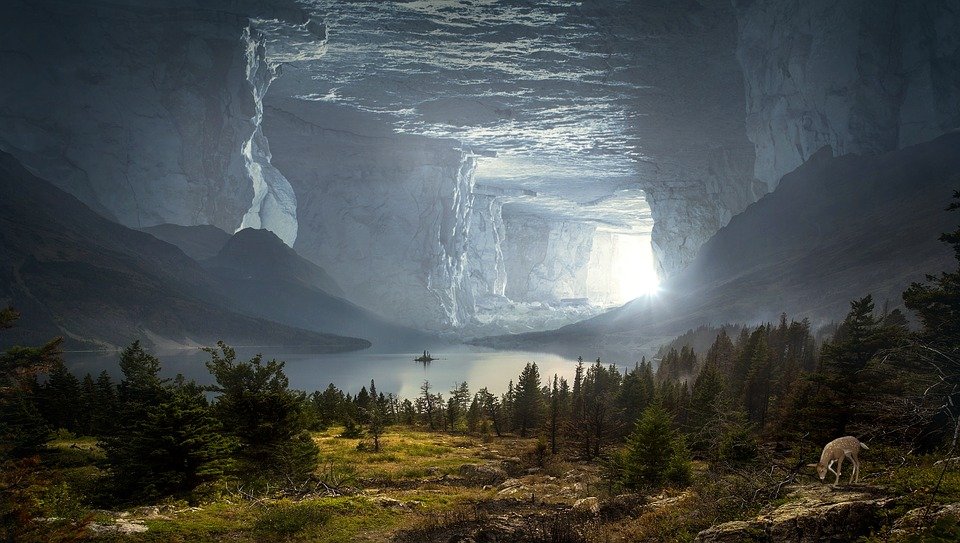 https://pixabay.com/photos/fantasy-cave-mystical-rock-stone-2750995/
I realized that mystery part of anything attracts us the most and that is why we start digging for that particular thing which is hitting our brain side. Same goes for the moon, that it is still amazing for me to see how the moon is up there and daily performing the same operation. Though I don't know anything about this process, as compared to childhood that fund is gone. So my conclusion is that the mystery factor inside us is the one asking us to satisfy the thirst of knowing more about anything.
Please share your view about this topic, and are you also astonished at this like I am. Why do you think that we are hungry for information?