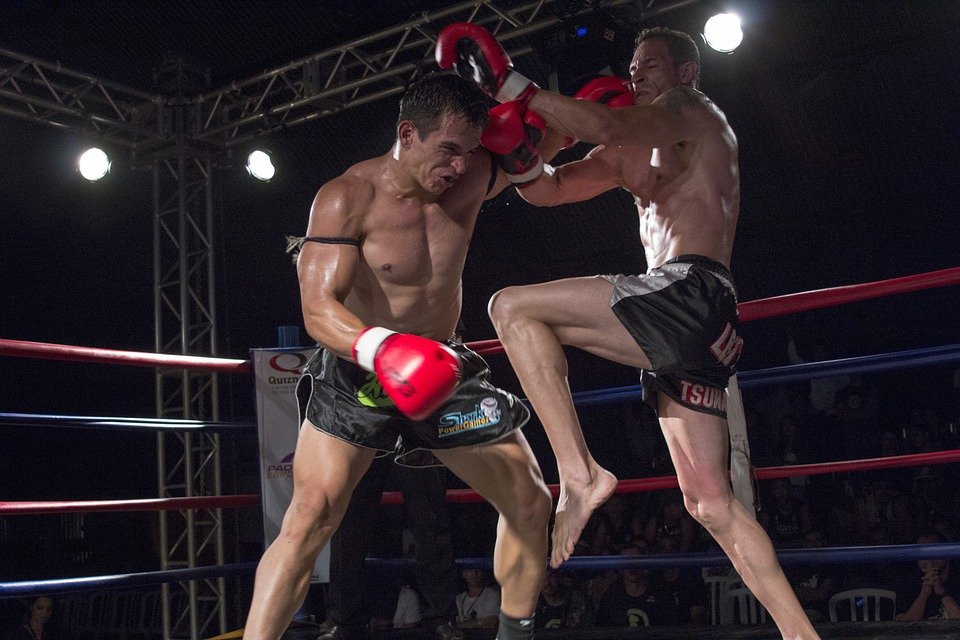 https://pixabay.com/photos/sport-action-muay-thai-fight-1450863/
We don't like when people judge us for our actions and if we put the same condition on us people are being judged by us. Rather than judging others and finding faults we should ask the person if he is facing any problem in his life or what is the possible reason for a person's action.
I strongly believe that one should work on the improvement of the system, this will directly hit the actions of the people. Rather than finding a problem in the attitude of people, we should provide the opportunity to improve and grow out of that problem. The simple formula is, find the flaw, suggest a solution, apply the solution, examine the results. Keep doing this again n again until you get your desired results.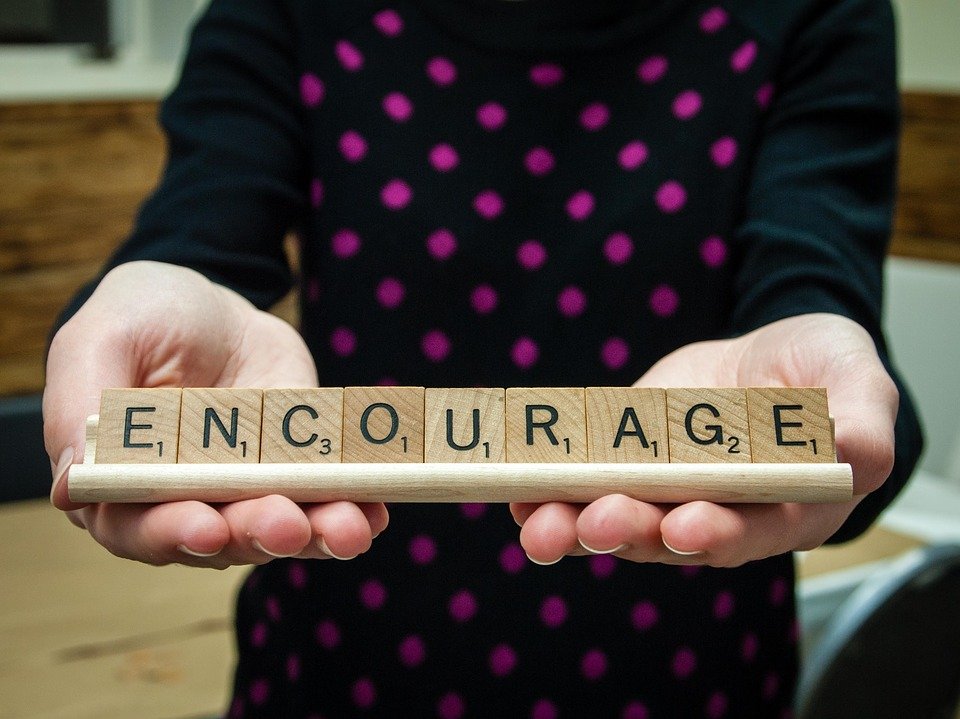 https://pixabay.com/photos/word-encourage-scrabble-tiles-1940813/
I am reading people from last 3 years from a different eye i.e. my wife's perspective. I realized that different people see things differently. Some see that a person has tried well and applause him/her for the great effort while others criticize the same person for the same effort and count his attempt as a failure only. Why criticism is bad, as there are rare chances that the opponent is going to take this as a challenge and put all his/her effort to grow out of that problem. Why encouraging always have positive results and there are more chances that a person is going to try as compared to criticism.
I also want to admit that I am a life student and trying to adopt this as a skill set. I am struggling a lot, failing again n again, but trying my best to stay on the track. I might be taking time but I know I am going to reach there. For now, I am trying to speak less and I found this a key to do less mistake unless you master the skill of encouragement.