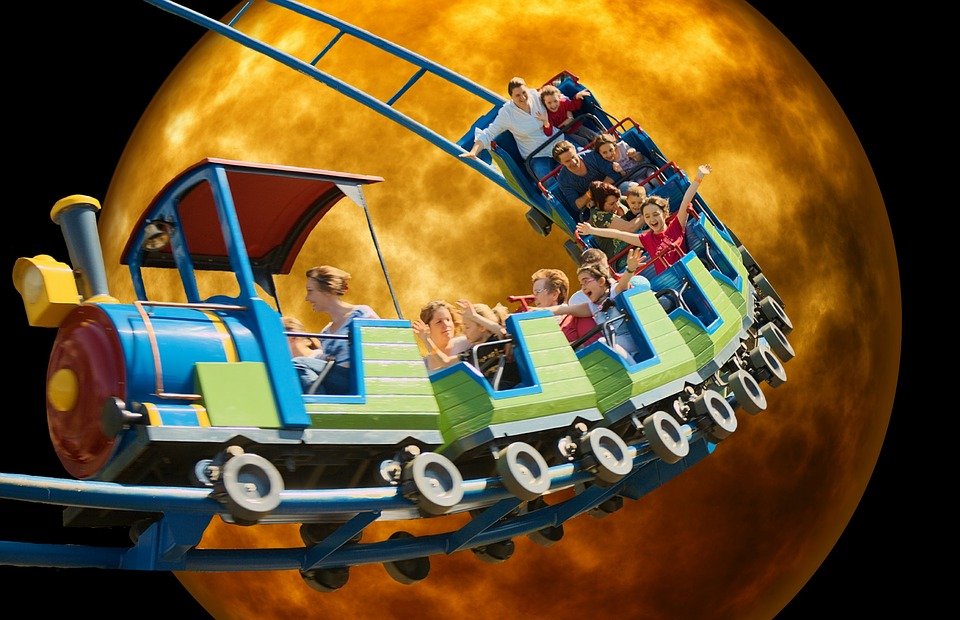 https://pixabay.com/illustrations/roller-coaster-moonlight-funny-fun-2055930/
I would love to say that this is the roller coaster I enjoy the most. All of the people who are in crypto can say the same but my case is different. The difference is I enjoy making money but not taking out. As a result, I made a lot of money and finally lost a lot when the roller coaster was taking the dive. I have mentioned this earlier that from 250% profit to 85% in loss of the investment.
But obviously as crypto was not my main source of earning, I didn' take any tension of losing a good amount that I made in crypto plus the investment. However, I am back to 33% of the earnings that I made in crypto. However, as per the calculations, I don't see that I am going to reach back to what I gained two years ago when BTC is going to reach its ATH.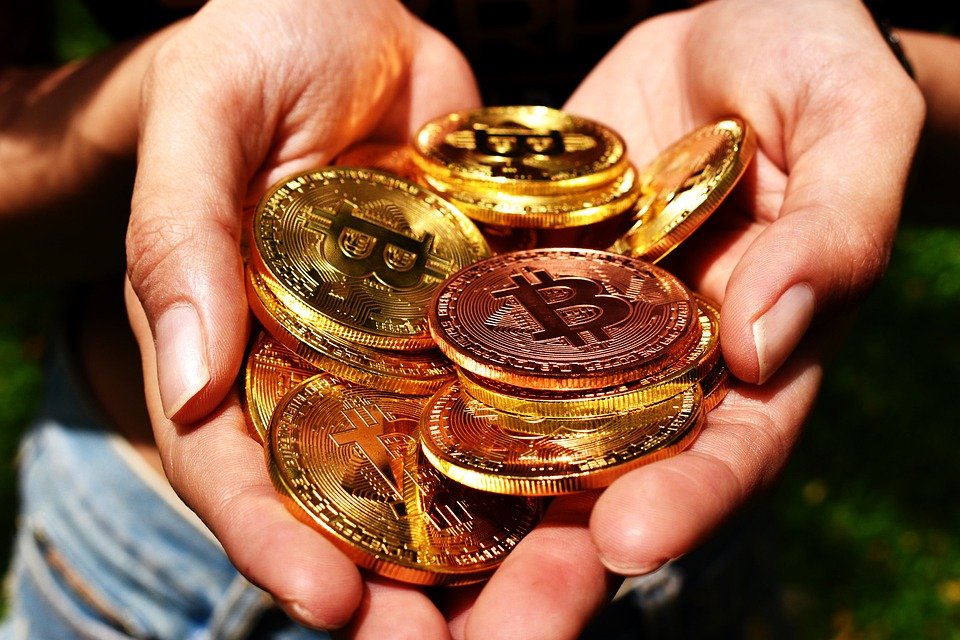 https://pixabay.com/photos/gold-bitcoin-handful-hands-4268620/
This has been great learning, how to react to the market when to stop when to enter and how to be patient. I made loses in BTCP bought at $25 and sold at $1, hope you can imagine the loss. Next, XP and SHND, little investment has gone as a result of Cryptopia exchange hacked. And now my biggest loss is SPHTX, a coin in which I believed so much result in a total loss. These losses have been the main reason that I think that it is going to be tough for me to reach back at the same value in USD, where I was two years ago.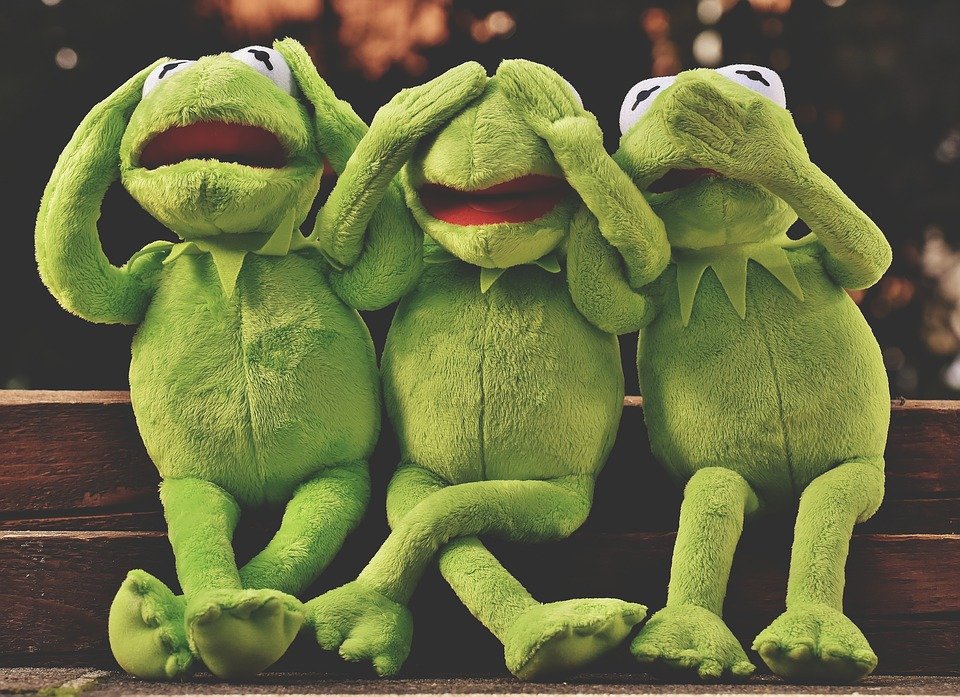 https://pixabay.com/photos/not-hear-not-see-do-not-speak-funny-3444212/
One positive thing is that analyst are saying that this BTC roller coaster is going to be bigger than the last one. If this happens and BTC hits double of its ATH then there are green chances that I am going to go home with what I have made in crypto last year and never taken out. The good part of the crypto is it keeps me engaged and on toes. I do this as a hobby, I am little stuck in my daily routine and that is why have never tried margin trading. I hope this is going to be a great experience but I am only going to try it after I get my investment back.
What are your experiences in crypto, how much loss and profit you have made? Would love to hear your thoughts on my post and if you have any suggestions for me to update my portfolio.