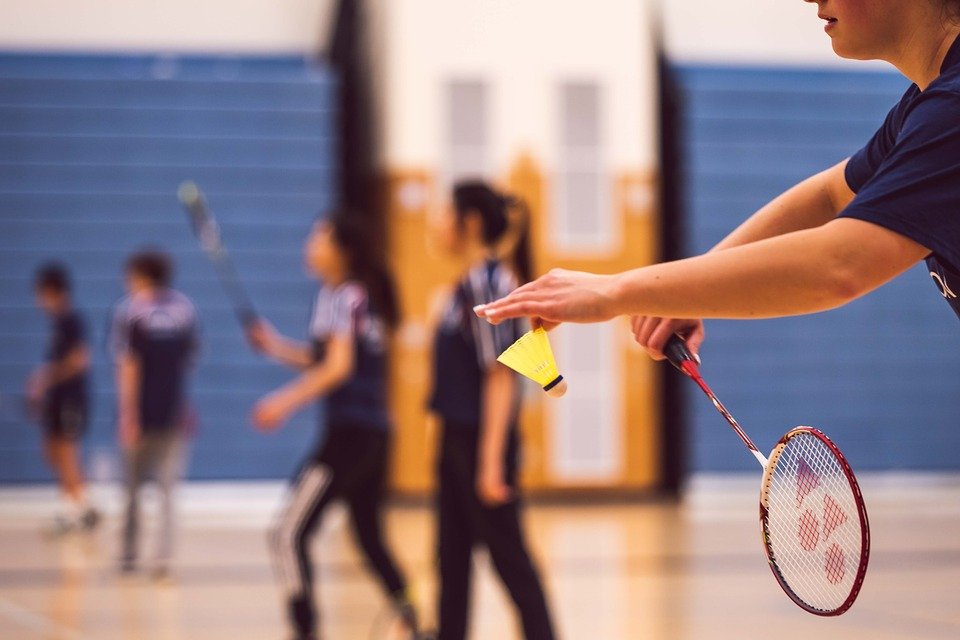 https://pixabay.com/photos/badminton-bat-activity-leisure-4139024/
Yesterday, I started playing badminton again after 2 months. I was missing this activity but I had a project at hand and that is why I was supposed to pay the time to the project. Now the project is almost complete so I decided to join the club back as the new month was starting.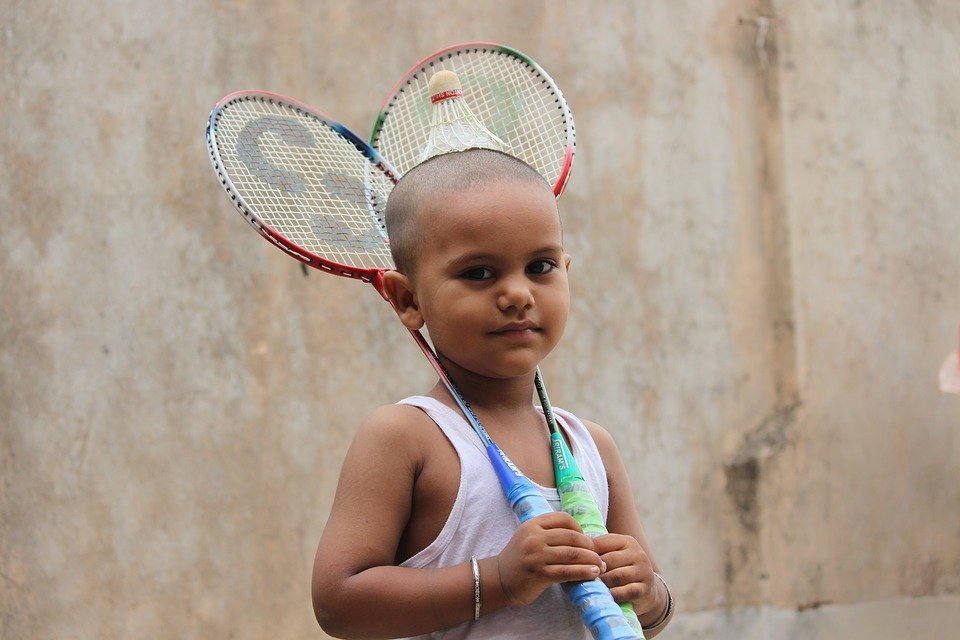 https://pixabay.com/photos/badminton-boy-happy-preparation-4190672/
I was in the club at 8 pm and was welcomed by all of the members. The good thing about this game is that you can find the player of every age in this game. The oldest player in my club is of 60 years and that's a great motivation for the rest of the club members. Another beauty of this game is that you can join as a child and years later your child can join you in the court too. This is the most beautiful and interesting part of this game that your child can join you in the game. You can play with them, teach them and enjoy with them. We have two father and boy pairs in the club where fathers are of 60+ age while sons are teenagers yet. I wish to see myself playing with my son too in the same court.
As I joined after two months, obviously was out of practice and was struggling to control the game as I used too. As a result, we lost all the games and I experienced a new thing. I was thinking that I will be able to handle the game easily but this was not the case. Due to the summer season, there was a lot of sweat and that was the main reason I go to court.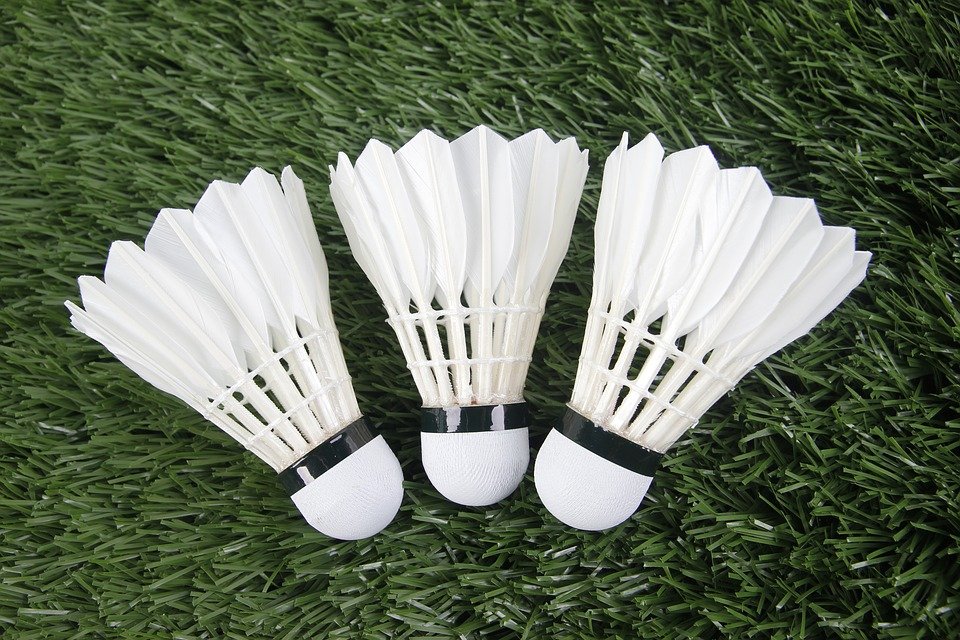 https://pixabay.com/photos/badminton-sport-shuttlecock-2362644/
I came back, enjoyed the bath and then dinner, slept early as I was tired. Still, my body is telling me that it needs rest and my eyes are closing to take rest. Though I have just taken a break of 3 hours and enjoyed the sleeping my muscles are aching from legs to belly to arms. Frankly, I am enjoying this weekly and will enter in the court with more passion today.
What game do you love to play for fitness or as a hobby? What is the most exciting part of the game for you that you play?