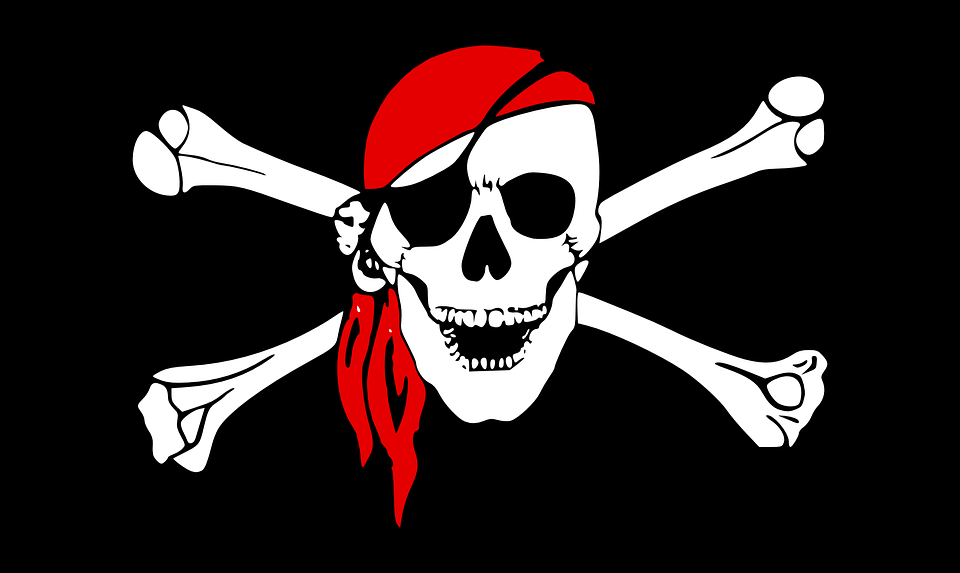 https://pixabay.com/vectors/pirate-crossbones-skull-flag-bones-47705/
Steroids, though are great to build a beautiful body but are a reason for losing fertility in men. This is a great price if you consider or if you are fond of building a beautiful body. Sports should stay sport and should be played with sportsmen spirits not where you have to pay such high price. Bodybuilding, I love to see people in shape, especially woman with a flat stomach. But I too hate the situation where a woman starts looking like a man i.e. too many muscles and veins.
We have been hearing the news that how wrestlers died due to taking excessive steroids, and many other problems that people around you are facing. Obviously, everything has a price but it is you who decide to profit and loss ratio when you are thinking sensibly. If you are just crazy to win a competition or are dying to stand first to win a trophy, I know you are not going to pay any attention to what you are paying for that.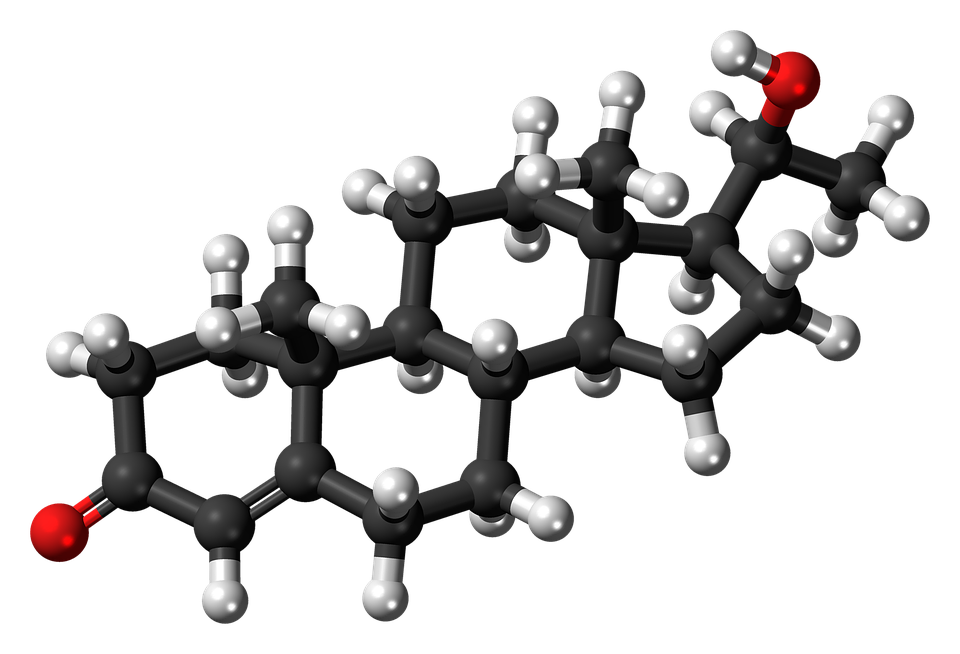 https://pixabay.com/illustrations/dihydroprogesterone-molecule-steroid-855556/
Supplements and steroids are commonly used in bodybuilding clubs and gymnasiums to enhance muscle and fatigue and now have been disclosed that they can prevent fertility in men. Experts have already warned that some rhyme-free medicines may also cause infectious disorder and can be obstacles to become a father.
James Sainen, Professor of Brown University, said that he has a large number of people who are still missing the blessing of children. After special research, he came to the conclusion that this had a deep connection between non-reproduction and steroids. Bodybuilders use steroids as supplements, once they enter the body, they go to the cellular surface and make proteins. It is common that this condition has been seen more in men who use permanent steroids and such people may lose children forever.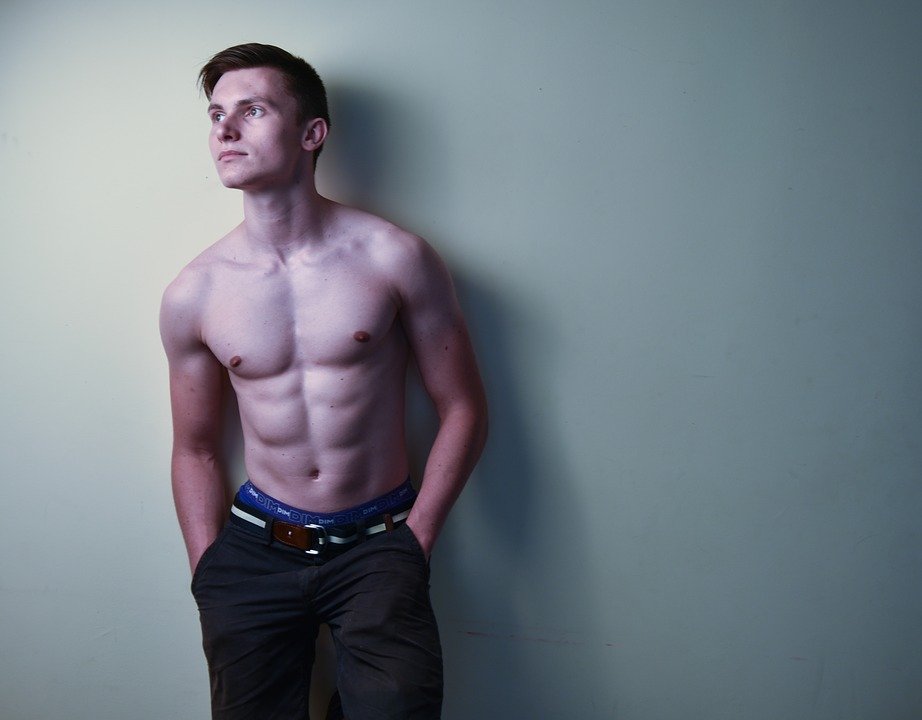 https://pixabay.com/photos/abs-arms-biceps-body-body-builder-1846250/
Now all the experts have stressed that the use of steroids in gymnasiums and clubs should be banned, which is creating an alarming situation for the companies producing these products.