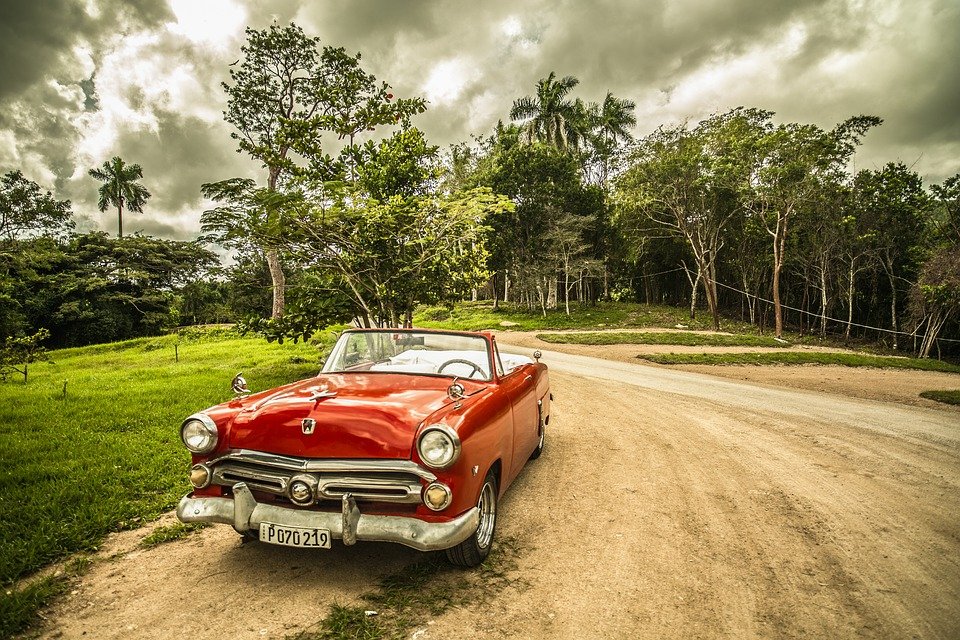 https://pixabay.com/photos/cuba-oldtimer-old-car-forest-red-1197800/
I love traveling and this changes your environment and also shifts the burden of work from your mind. You get fresh after the trip as your mind absorbs more scenes and see different places with different people. Had a family trip after a long time with family. We met a lot of member of the family and enjoyed a lot. Though my family got sick and still recovering due to the diet taken outside.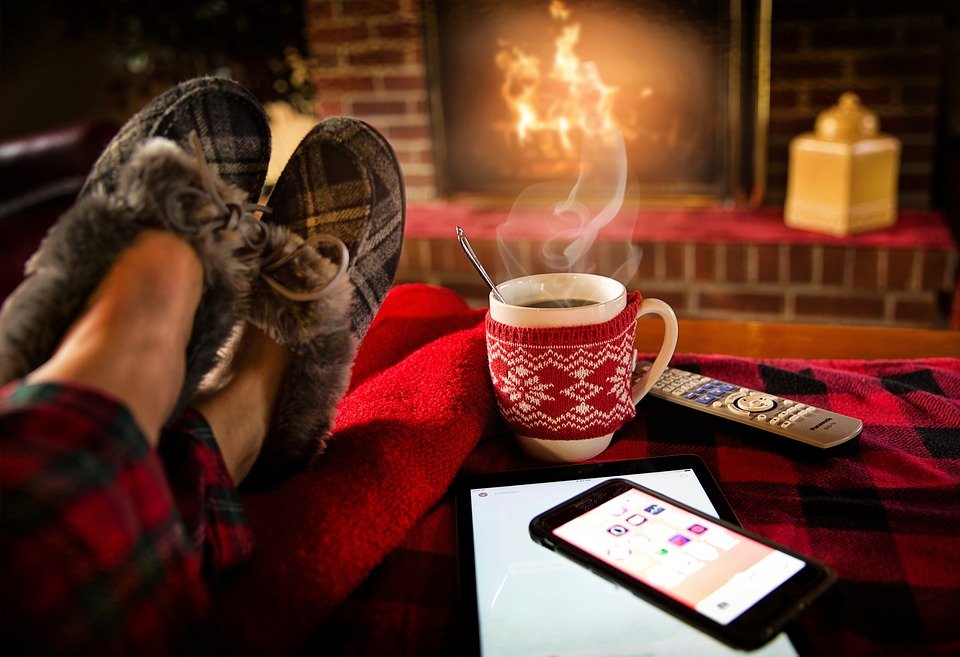 https://pixabay.com/photos/relaxing-lounging-saturday-cozy-1979674/
I am a staying home guy which I don't like anymore. What has changed my mind? Two weeks ago I saw a post on social media telling about two life. It was something like this, you have two lives and the second one starts when you know that you have only one life. This one line was an eye-opener for me, and I quickly examined my way of spending the time available as life. I realized that I am not enjoying life as much I should and I decided to go for an outing with family.
I have decided to travel and enjoy the life that is why you have seen a post after 7 days from me. I love hiking but I hardly can spare time to enjoy my hobby. My mind keeps asking why I am doing this or why I am working so hard i.e. why spending too much time on work rather than making a combo of work plus enjoy. I believe there is insecurity attached to us, rising prices, a falling economy, fear of being poor and shifting of a lifetime. We are all working to maintain our lifestyle.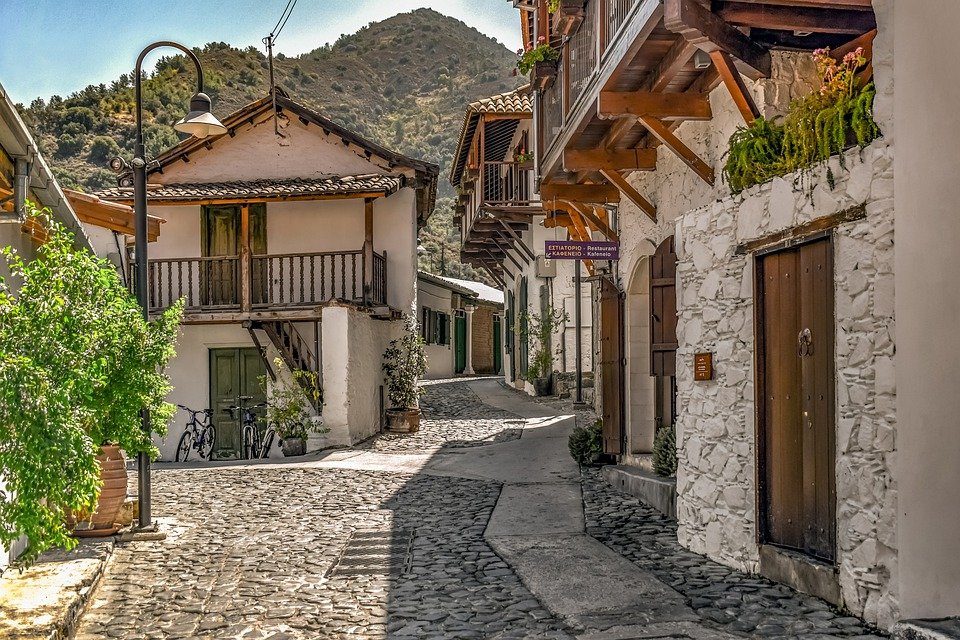 https://pixabay.com/photos/cyprus-kalopanayiotis-architecture-4241007/
My wife asked what you actually want, I told her that I want to live like a village man. A simple life where there is no competition in lifestyle. I want to grow my food, healthy and organic food and want to eat that food. I want to move wherever I want and don't want to stuck like a tree. I want to get rid of all impurities and competitions and enjoy a calm and healthy life.