This is my first psot on steemit.com because i never heared before about this . i thik this is the first social media that they are really paying. i have experienced many different earning website some of them pay but we can't earn even one dollar per day like i wana share my experience on clicksence.com

Some of other website are good in paying but we can't use there full feature while staying in pakistan like inbox dollar and some they show their page like access is denied .somehow i worked on cashcrate.com and secretclick.com as well they are paying slow as well .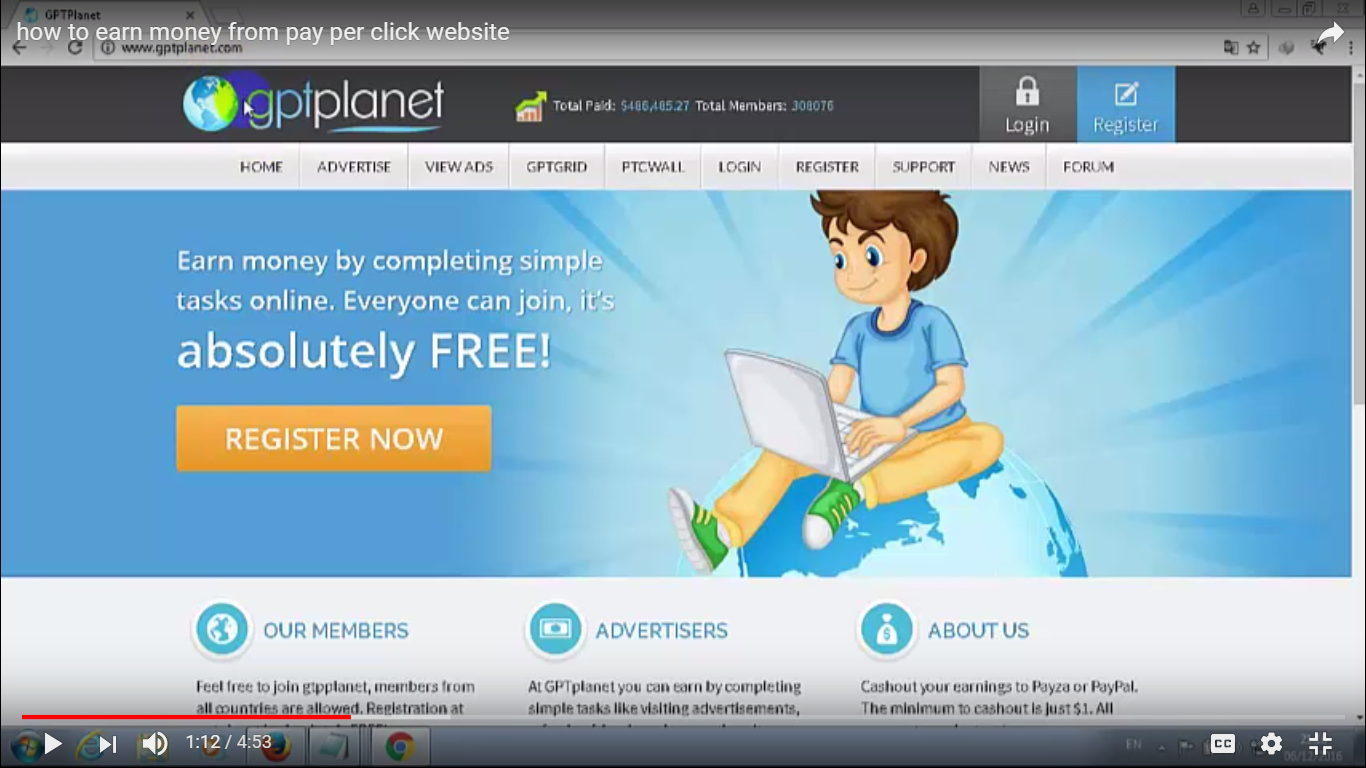 but finally i got the website like steemit.com here is we have a chance to get our life change. login today and be calm this will pay you surely.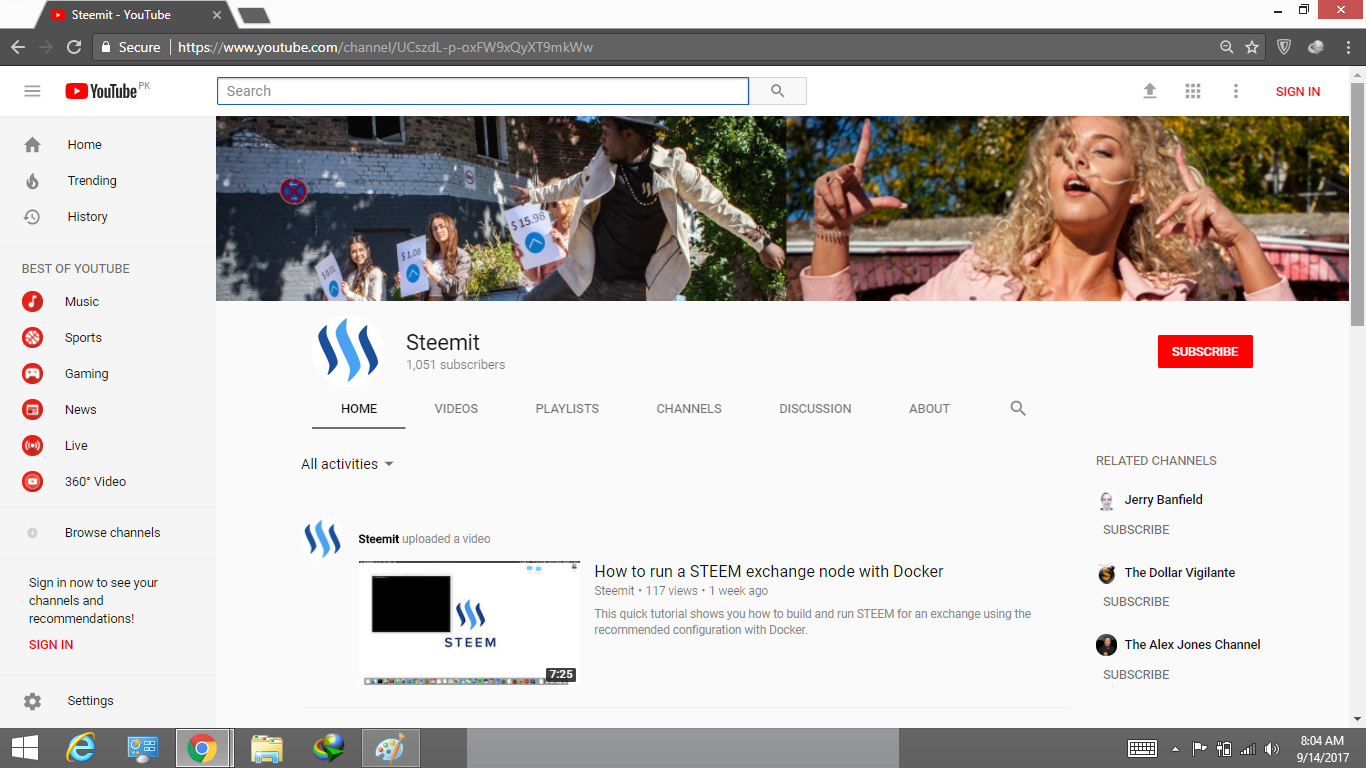 Thanks :)