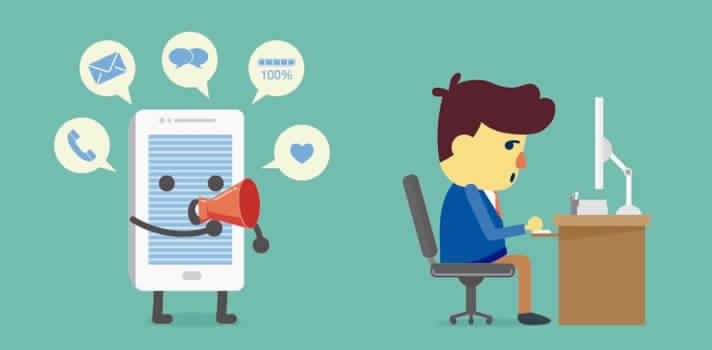 I read article published in CNN on how smartphone addiction could be impacting/ changing your brain, The article also shared survey conducted by 'Common Sense Media' on mobile phone addiction, Few points of survey are very interesting -
50% teen feels they are likely addicted to smartphones/mobile devices
around 69% parents and 78 % teens reported they check their smartphone for update or other use at least hourly
72% teens reported urge/need of urgently(immediately) replying to text, messages and notification received on various social media platforms
Around 36% parents reported, they argue with kids on daily basis over device use
54 % teens felt that, their parents check their device more often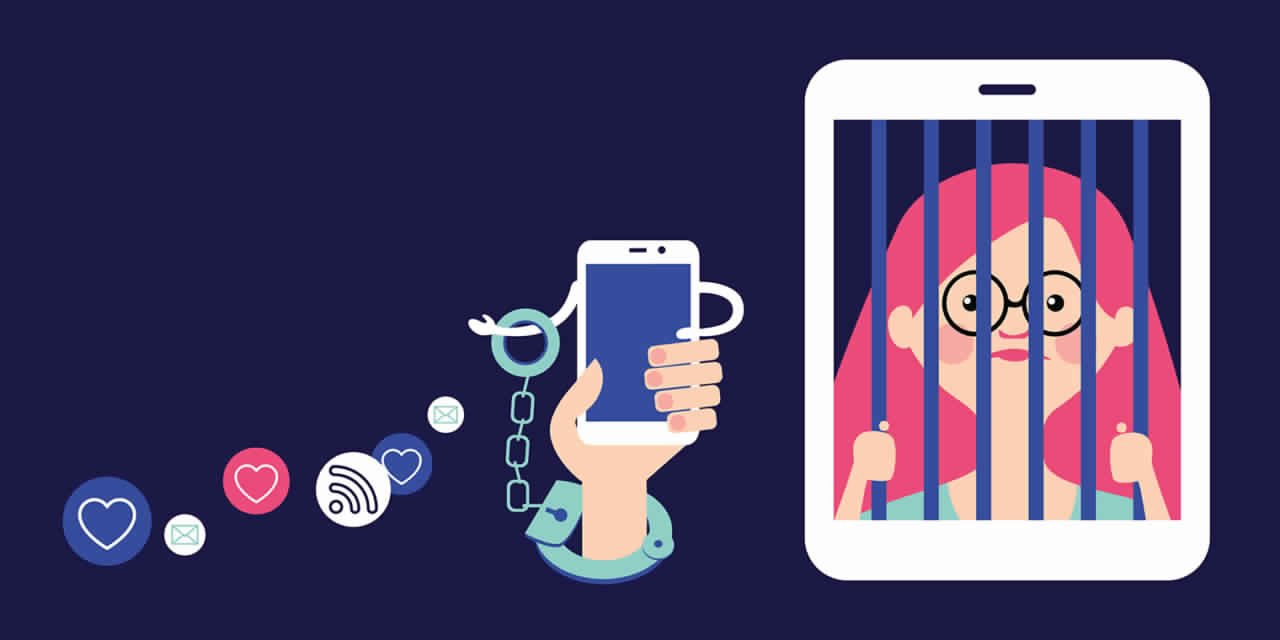 So today, let's explore this issue, will analyse symptoms followed by impact and lastly some interesting practical solution for it
HOW TO FIND IF YOU ARE ADDICTED?
Check out these SYMPTOMS:
feeling anxity, if you don't check the Phone often.

Urgency to check messeges and to reply back

Constant Craving for likes and comments on social media (Dopamine effect)

You know the trouble, but helpless to solve it.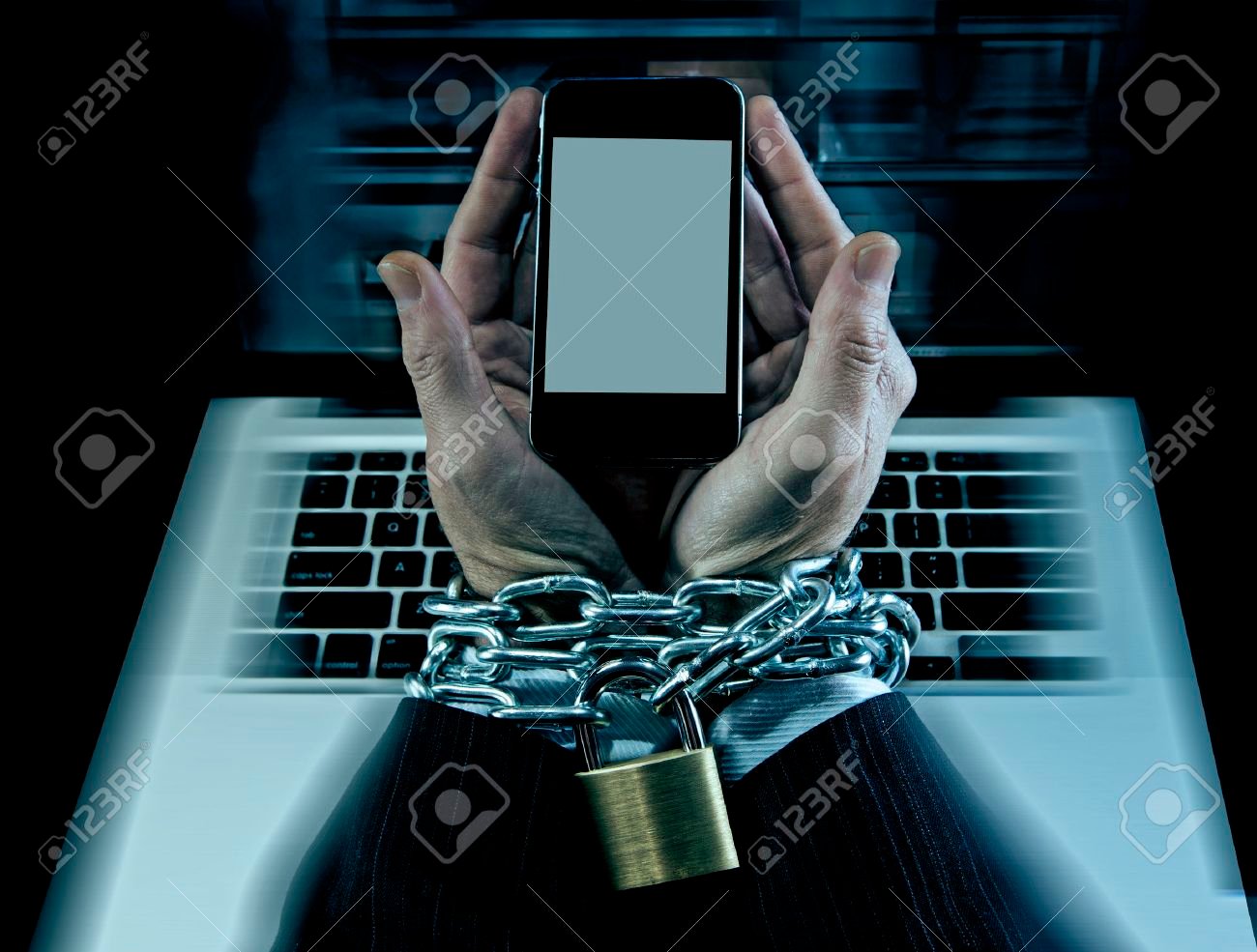 If you ever felt any of these symptoms. Its time to agree that you are getting addicted. NO worries, You are not the only one as mentioned in introduction part and as WASHINGTON POST says, Phone addiction is quite commonplace in the United States. Many people are addicted to their smartphones and don't realize it.
IMPACT
Hazards of this addiction include eye strain, neck pain, relationship stress,insomnia, inability to focus, among others
your acceptance about problem is the first step towards solution. how??....just see below
PRACTICAL SOLUTIONS
1.HOW much serious is my problem?.. Well, a quantitative measure helps in knowing how much time you killed on phone. There are some good apps to measure it for you. Install any one of them.
believe me, you will be shocked to core, when you know the actual amount of time you spend. I used to spend 7 hours a day for no reasons.
Apps: moment, checky, Quality time (again, just download one app, not all)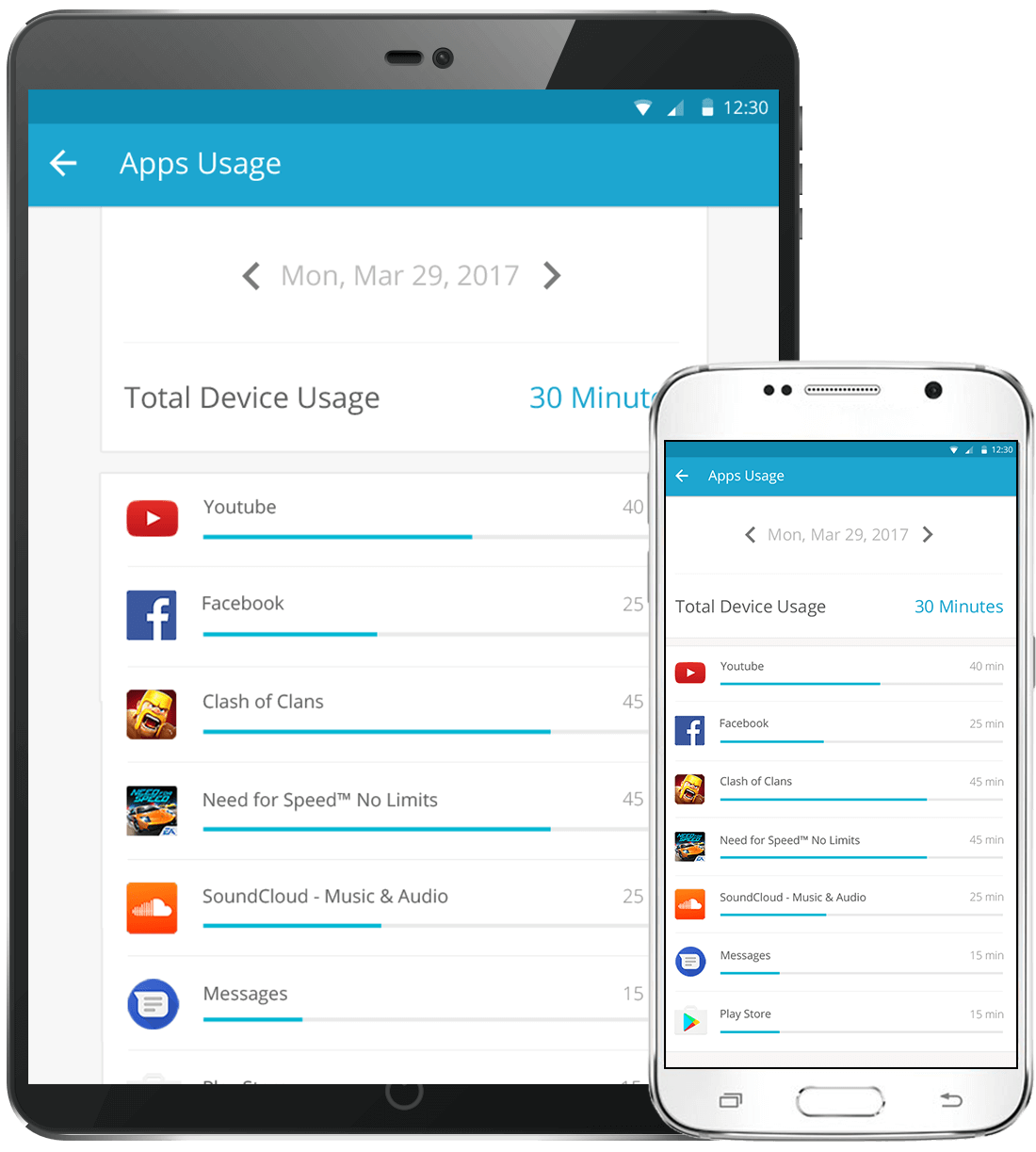 2.Turn off Notifications: after getting out of a bed , how many notifications you receive?some People don't get out of bed without checking notifications. These bell icons don't add any value to our life. Please turn them off one by one and have PEACE!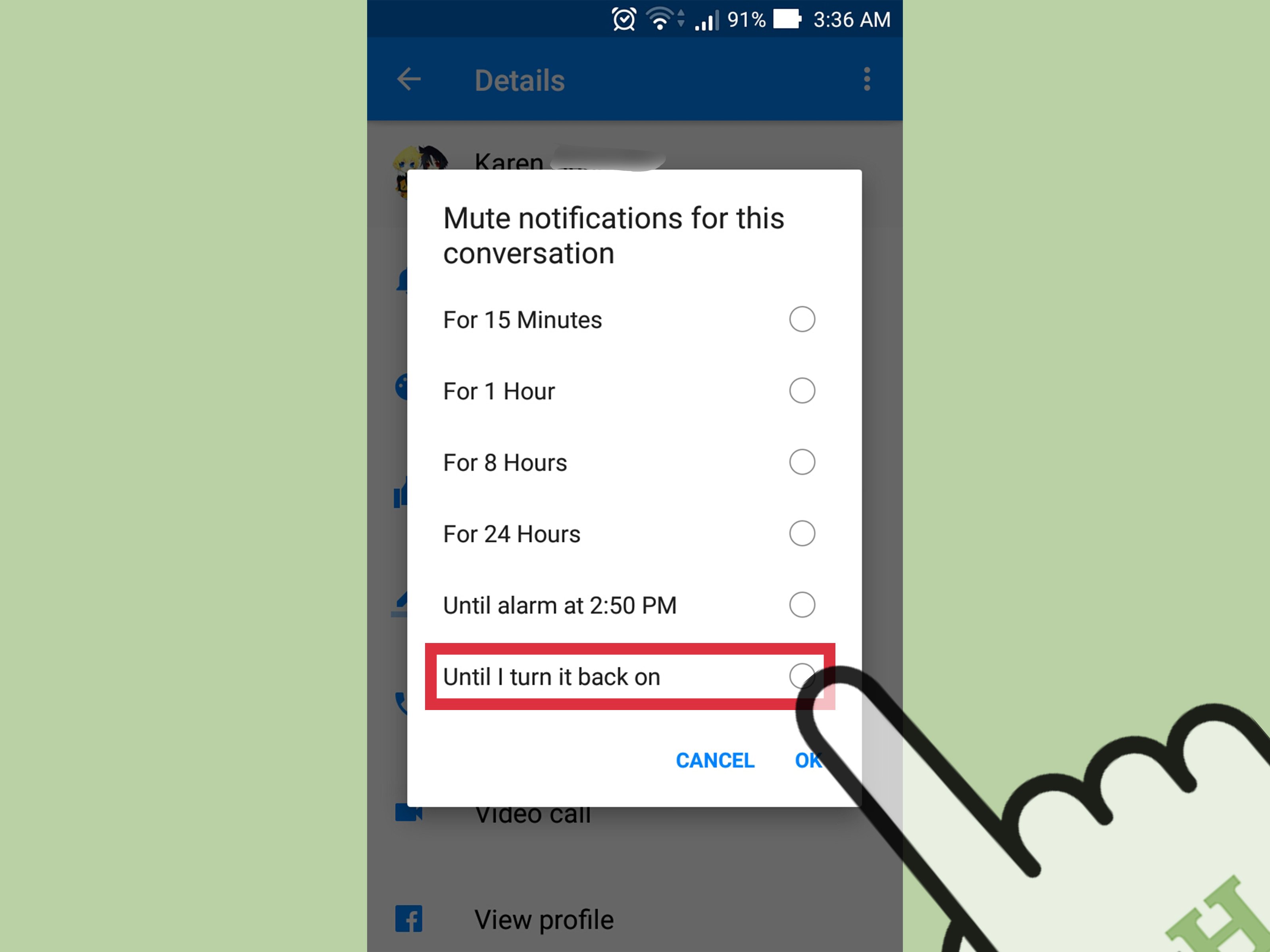 3.This festive season let's clean your Phone: choose one out of facebook, insta, snapchat and glynk.
It's a hard choice, but you have to delete Apps. You can invest time for better value than comparing offers at swiggy, zomato and food panda. don't sell 20 minutes just for saving 20 ruppees.
4.Promise your self to spend one hour without phone: Is'nt it fascinating to make law for yourself. You can be the KING of your time. you can make rules like...
a) 1 hour a day, I will keep phone away.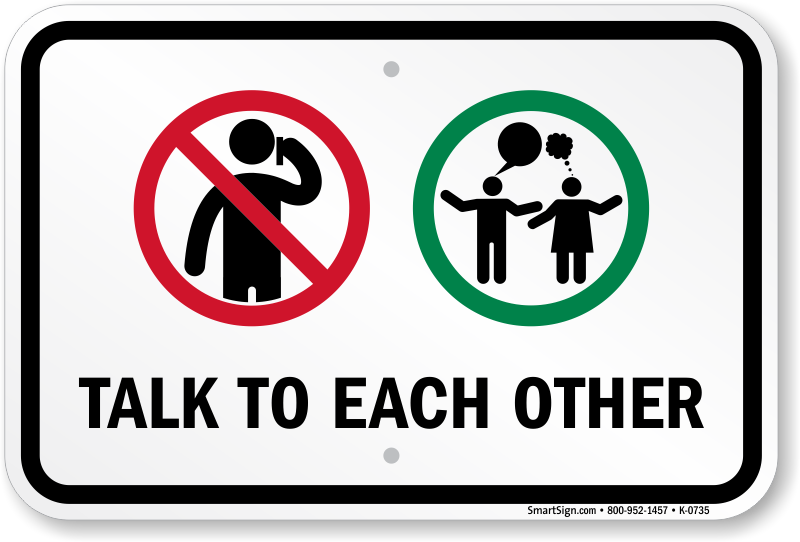 b) Mark Cellphone Prohibited areas: Dinning table, conference rooms, meeting with friends, etc
This way, you can also improve your focus and interconnections with real world.
5.Invest Time In YOUR Growth: Why not to do something that will help you to learn and earn?
I personally learnt to solve Rubiks cube and now, I am learning Flute. Believe it or not , learning a new thing gives you Real Happiness. Use that addictive phone for your real enrichment. You can become next sucessful YOUTUBER or Entrepeneur.

In the end, Its time to take STEPS . Begin it from NOW. You will surely win over the mobile addictions. Feel free to comment and ask all your doubts. or feedback/experience to improve content.
Take Care :-)