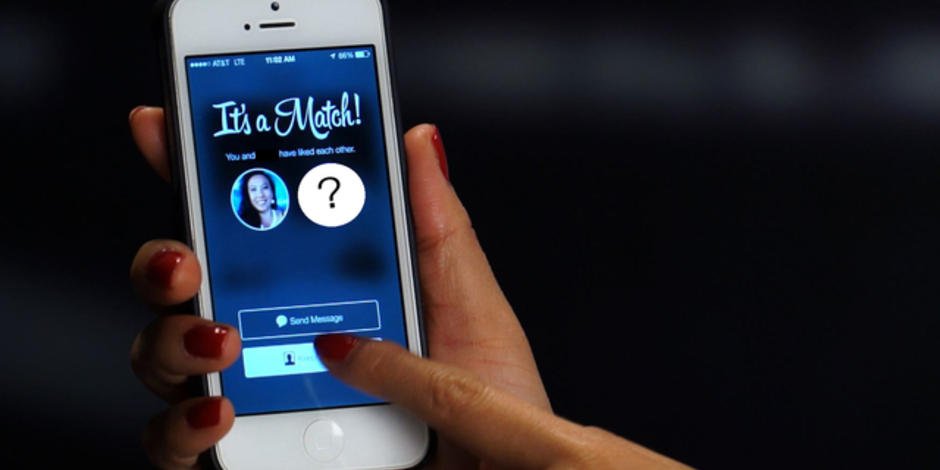 The world of web is touching every aspect of our life, how can relationship be an exception? Social media sites, like facebook raised our social circle to new height. But at personal level, dating apps provide you whole spectrum of relationship options. These include more casual like hook up , friends with benefits and No Strings attached to serious and long lasting like marital ties.
Unfortunately , many these of the apps and dating sites are full of scams and fake things. We want you to be aware of them.
Beautiful and teasing bots:
After logging into a free app, you will receive dozens of notifications. Priya visited your profile, Neha sent you amessage ,Shilais asking you for a date. Alas! You have to get premium membership to reply them. You will desperately shell your dollars to reply them and join the premium. To your surprise, All girls are vanished!
Lesson: Have Patience, read the reviews of app. . How can a girl ask you for date in first go?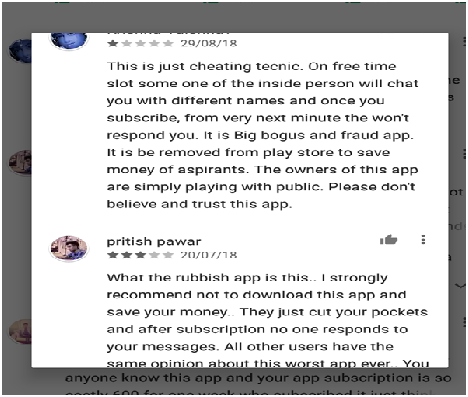 Rahul mate Neha on Near by .Neha was very beautiful and Liberal . She sent photos to Rahul.she also gave whatsapp number. There she told him to help her with 2k, in return she offered one night stand. Rahul sent her money by paytm, he is still searching for Neha.
(Note- Photo is taken from one of the app, author dont want to harm/ defame anyone)
Lesson:
beaware of these paytm girls. They ask you to send money from 100 to any amount of ruppes.
Naresh met Aditi on Adult friend Finder. Aditi asked Naresh to meet him at Delhi. Naresh landed in slum area of Delhi. He was looted by these gangsters. He was even beaten . He somehow escaped. He wrote his experience on Quora. Please read it.
Lesson: first meeting should always at public place. Know the person , then mutually decide the place. Such hurry can put you in trouble.
Anil recently fell in love with Anisha. He mate her on Tinder. They went on to chat for 2 months. Anil is emotionally very much attached to her and proposed her to marry. NOW, Anisha revealed the identity, a boy!. It was a prank. Anil is yet to recover from mental shock!
Lesson: love shouldn't be this much blind! Trust slowly and cautiously.
Suresh, a business executive, met Sneha on dating app. They were in intimate relationship for 2 weeks. Suresh wants to end relationship .Sneha starts blackmailing him. She wants money, otherwise she will lodge complaint of sexual harassment against him
Lesson: maintain proofs about consensual relationship. You never know, what lies in Devil's mind.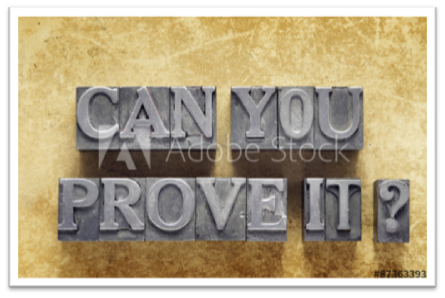 The above narrations are based on real incidents. No, we are not against online relationships or any dating sites.
We just want you to be more cautious. Feel free to ask dating related queries , we are most happy to help you.
If you like our content , please upvote, comment, restem and follow us. We are looking for long lasting partnership/friendship. Lets grow together