WORLD'S BIGGEST MOTIVATION: A CHILD IN YOU !
Offer me a toffee, I will smile. Take it away , I will cry. I am not afraid of your judgments.
Meaning: Just trust your gut feelings. Express them. Never worry about what he /she or the society will think about you. This is the way to become CREATIVE!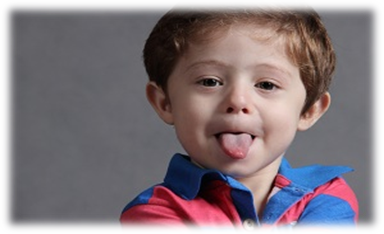 I dream to swim with Shark and roar with lion. There are no boundaries of anything like religion, race , or sex.
Meaning: Don't confine your ideas and dreams to the boundaries of existing human knowledge. Even Wright Brothers flied with this ATTITUDE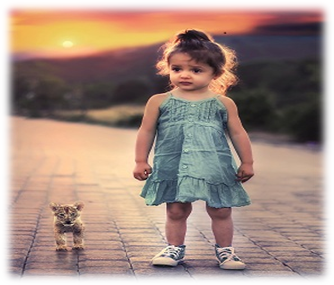 I want to walk, jump and run. I am ready to suffer injuries and face failures. Please don't ask me to stop.
Meaning: Understand the Power of PERSEVERENCE. Don't give up. Remember, Thomas Edisson's 1000 failed attempts to bring light for us.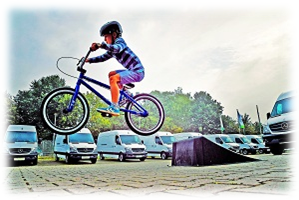 My mind is full of questions. Will anyone answer them??…. Why sky is blue and grass is green?
Meaning: CURIOSITY is the key for new invention. Sir Newton observed a falling Apple, to discover Law of Gravity!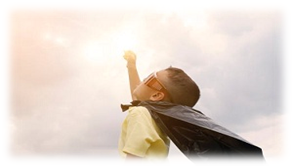 I live in NOW….not today. But if you promise me something, I will remember even after a month.
Meaning: Happiness lies in this very moment. Don't worry about tomorrow. But, Value your words, they can make you a person of INTEGRITY.


Thus, next time , when you see a child, observe her curiously and listen her patiently. She has lot to teach .We search for motivation in Successful People, but biggest inspiration is here, A small child living in our heart. Let's learn the Value of INNOCENCE.
(image courtesy : pixels)
If you like our content , please upvote, comment, restem and follow us. We are looking for long lasting partnership/friendship. Lets grow together