In this life, Too many people go through a lot things waiting for it to happen instead of them making it happen. While most of other people as well are dreaming of success and how to prosper, but the true winners wake-up and work hard to achieve what they want.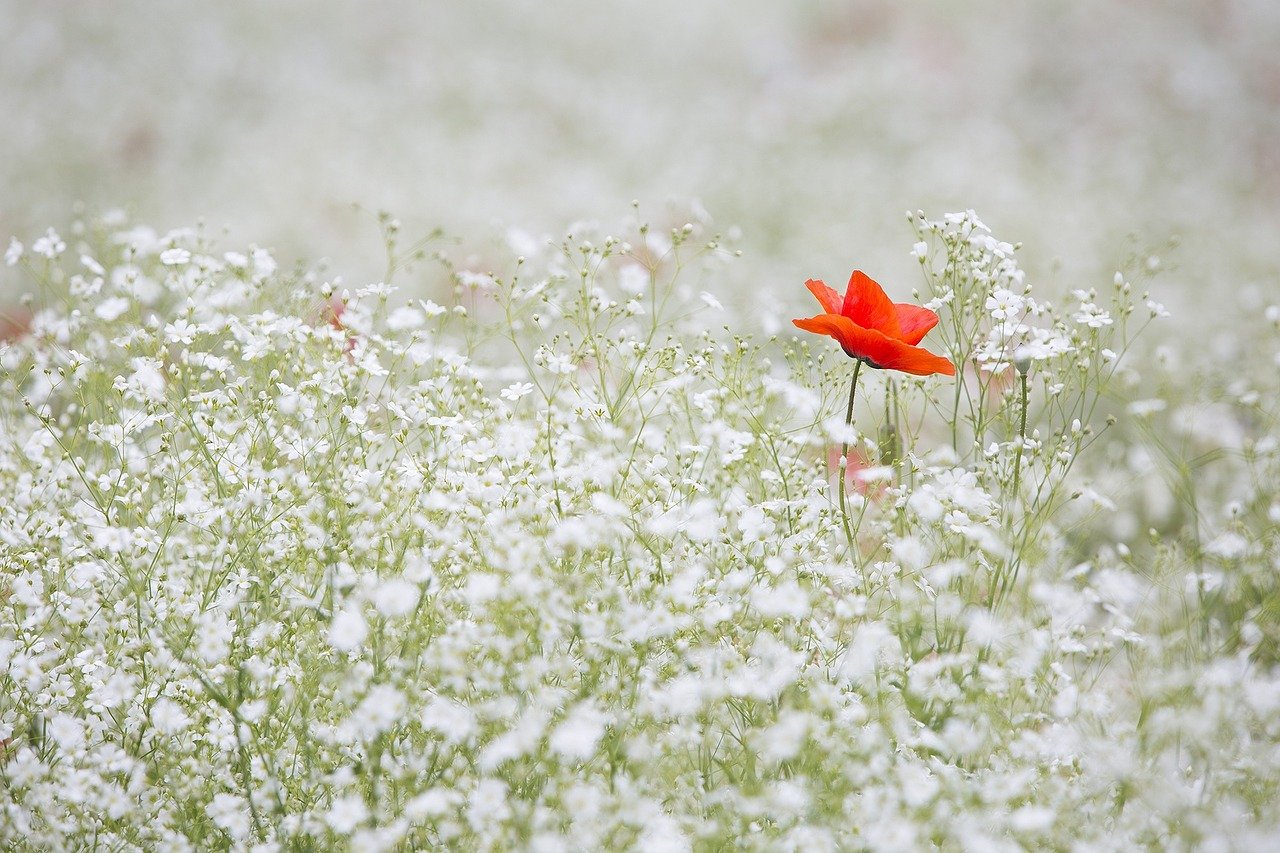 source
---
---
Life is what happens to you while you're busy making other plans. –John Lennon
You can't be anyone else in this world. The only person you can be is just to become the person you've decided to be.
Thanks for reading!!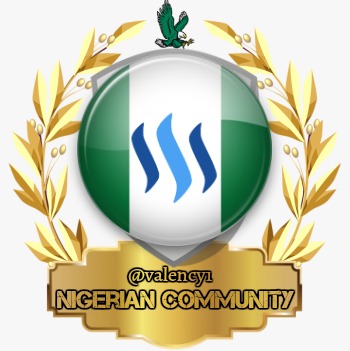 Thanks to @jodipamungkas for the awesome badge.
---
---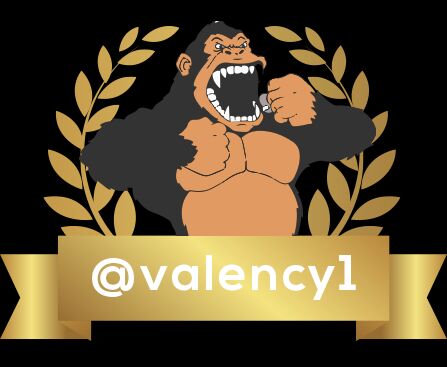 Thanks to @chimzycash for this lovely badge

Kindly
upvote
Resteem and
Comment.