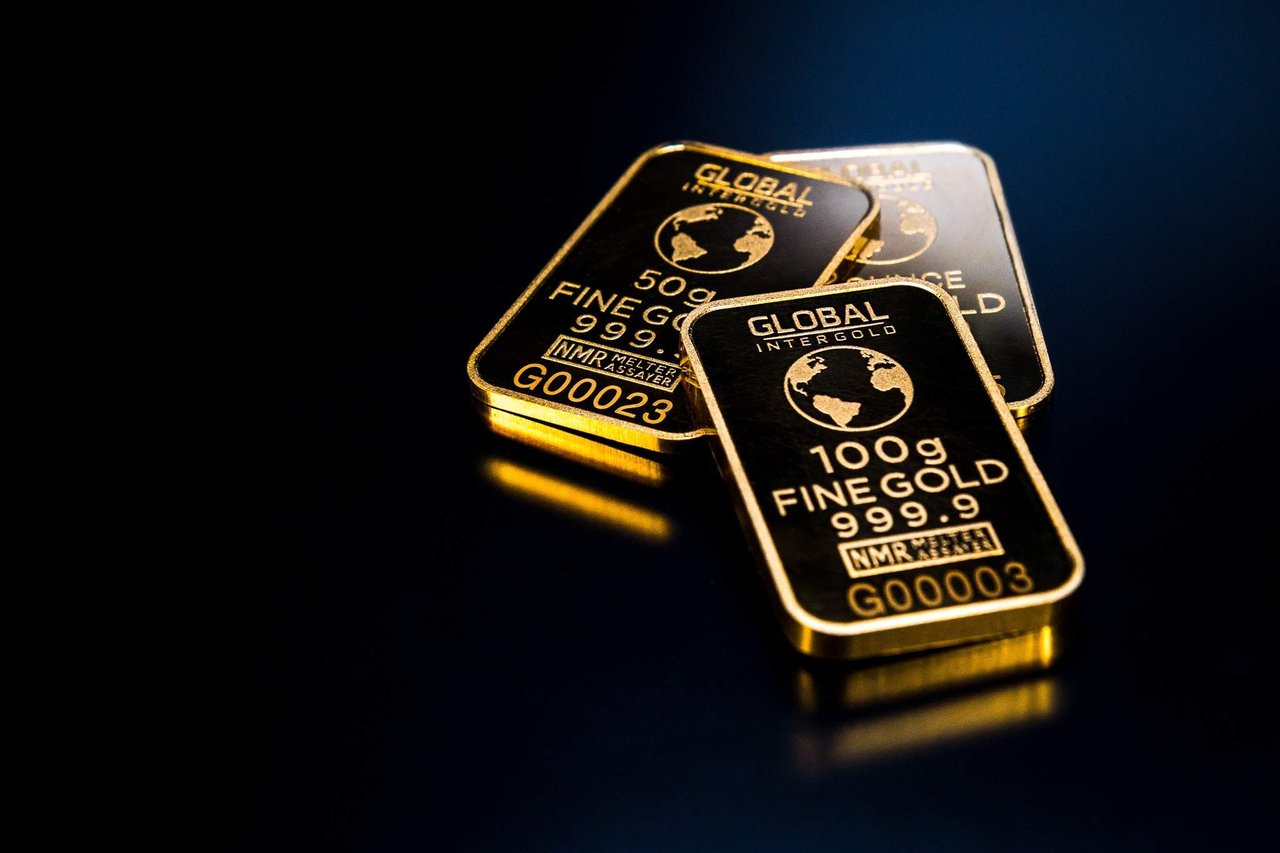 The secret is Gold is hidden in the very deep. So, to achieve something you need to stop here and to dig. Here is the thing. In the daily rush you see a lot of stories about golden seekers and finders and of course want to get your piece which will lead you to the Heaven.
I am talking about your deal, your activity, your profession, your Dignity.
While spreading energy searching for the Gold Sourse, starting to work in this and these sphere, rambling in glass jungles full of opportunities and mainstreams. Stop. Remember. What is the very activity that brings you an actual feeling of the closeness to your Gold? To your Success?
That's the point. When you are working hard and long for a particular one sphere, you will finally meet your sacred Gold.
Posted using Partiko Android