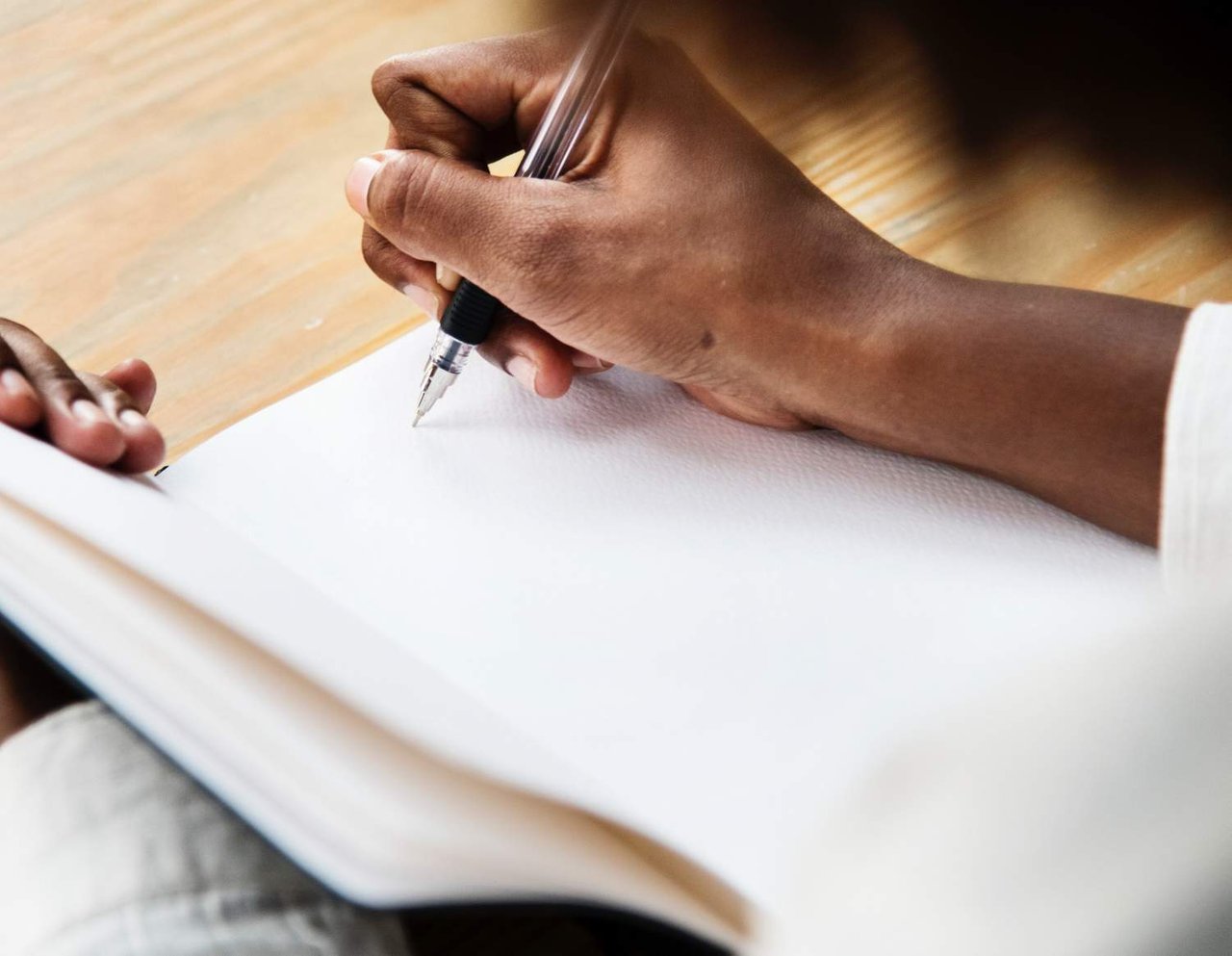 I hate memories !
I hate when they try to make me remember them by all the means and then ...... whooooosh they are gone.... gone forever.... and all the memories are past , not even past, it is as if it was swiped away, as if rhey were never there !
spent a long time loving this person, who did everything I ever dreamt of .....
one year later, this person got married and in the simplest words saying ( oh you dont have the updates....)
more pain
more hurt
and all I can say is great news ! when in fact I am stabbed in my heart by every mean
should I say, thank you for making me stronger
or you know what , actually thank you for nothing !!
I hate you for ruining my favorite places with memories that are stinky as you !!
I hope you read this so that you know how much I despise you now.
Posted using Partiko Android