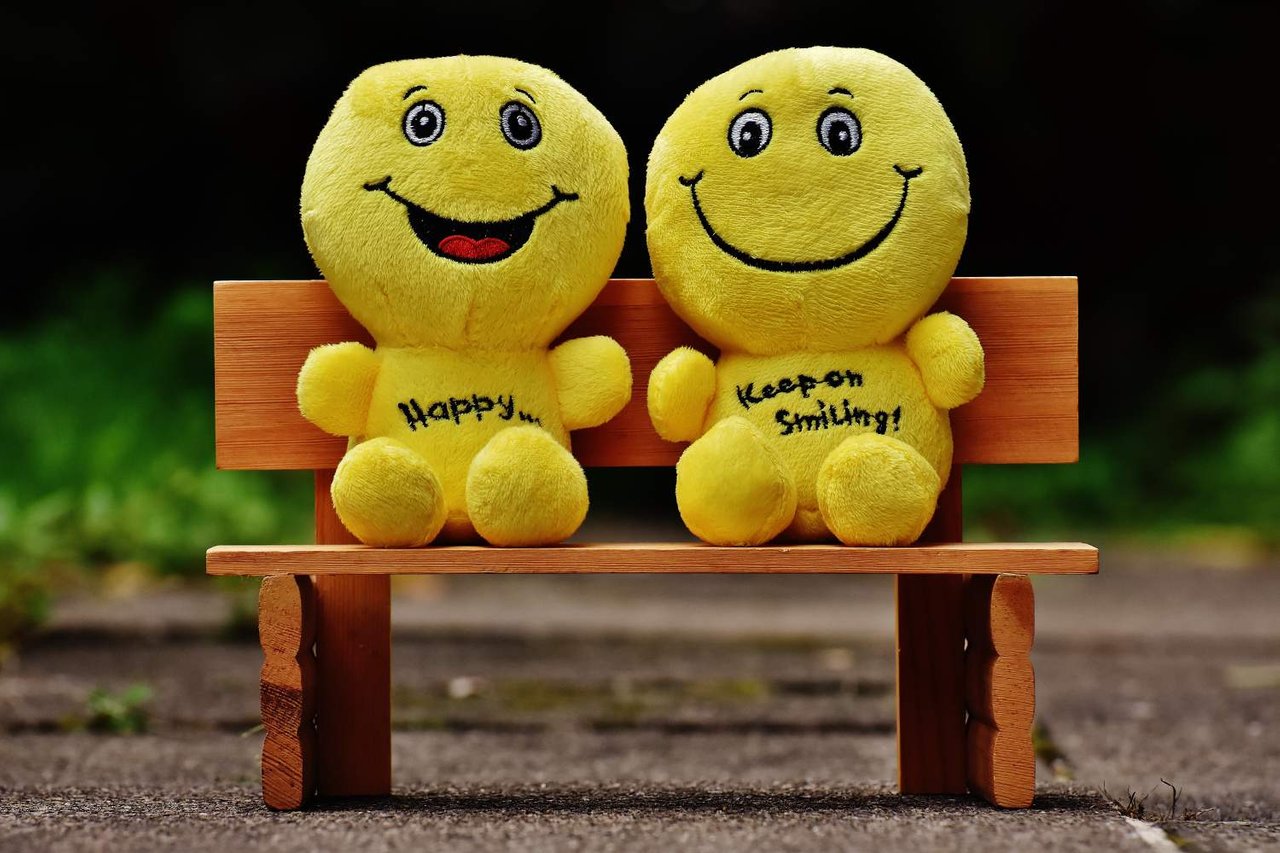 Sometimes you have to being rude about yourself , whatever you want to do or you don't want to , just keep in your mind
when you give comfort to yourself you are making yourself unable person whom totally habitate with luxury and wealth.
life isn't same,when bad comes people freaking out because they don't have resistant power to protect themselves against hard waves of bad time. Human being have first duty of being happy and healthy with all good they have .
Without satisfaction nothing would make us truly happy,our work might worthless , unpaid and waste of time and money.
whatever we would like to do we must have a lot of satisfaction however we have paid or not our heart would be filled.
Posted using Partiko Android