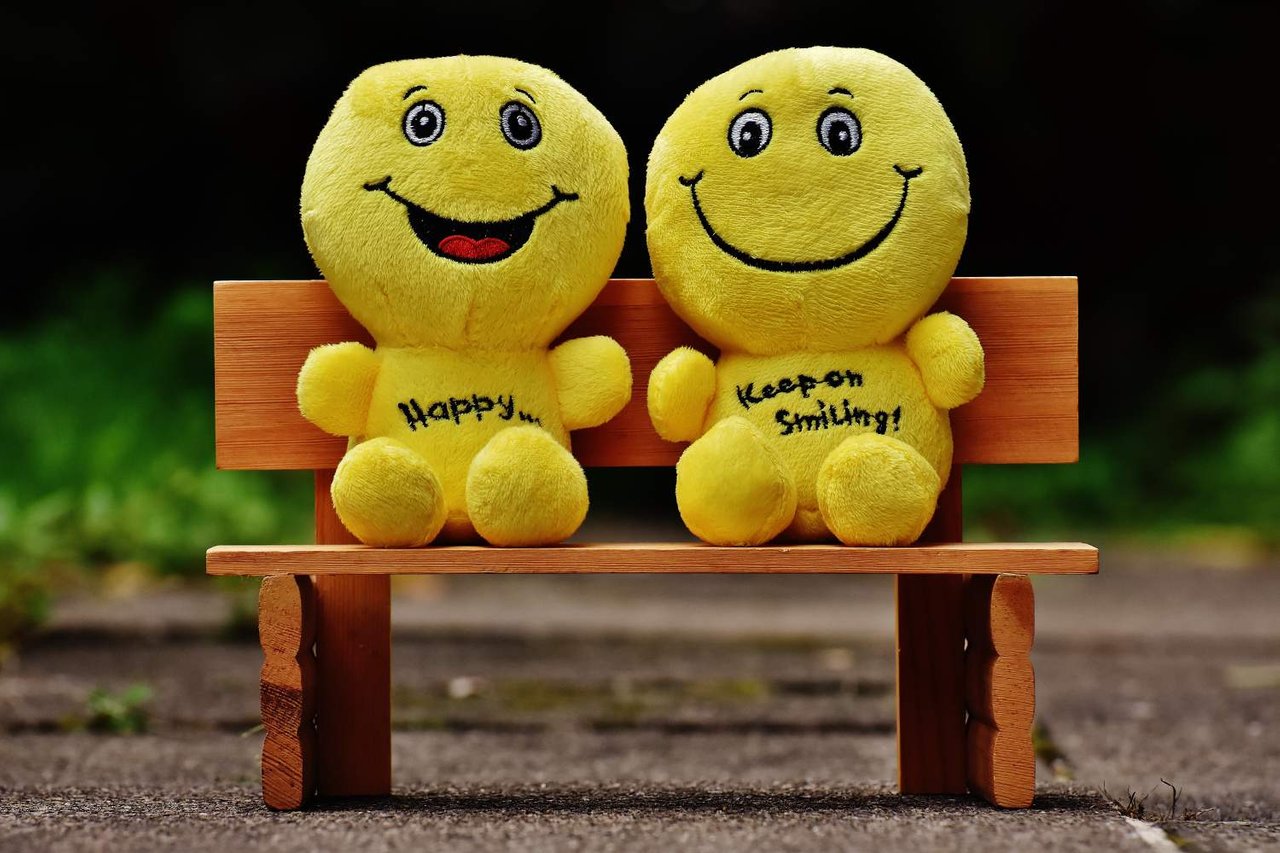 This may seem alittle crazy, but once I was in a really dark place, where everything that I needed to work, wasn't and all of this different failures combined in a huge sadness.
I just wanted to live everything and everyone, I couldn't find happiness or motivation in anything.
Since I couldn't actually escape, I created my little world in my mind, a place that I allowed myself going there before going to bed and think in the goods things that once happened to me.
The thing is that I didn't locked myself into that memories but in all of the good feelings and positive vibes.
You need to force yourself to believe that you can be happy again, and know that, must probably, you will never be happy like you were.. because all that happens to us, change us.
So you need to find this new you, the one that had been broken and still is and accept it. Accept that your different and that it's stupid to think that you can be like old you and be happy the way he was.
Because you are different and you will be happy, but just in a different way, in a way that you still don't know but that you want/need to know.
Posted using Partiko Android