Indifferent? You are helping the oppressors!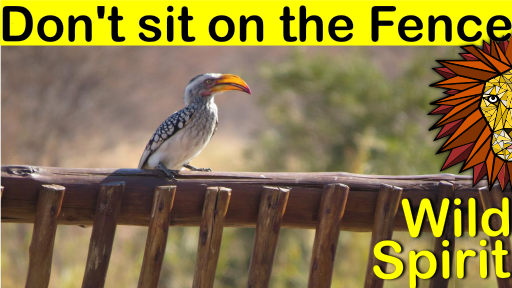 "Indifference is the essence of inhumanity." - George Bernard Shaw
I feel like Rip Van Winkle sometimes - I realize that things have changed drastically around me and I have failed to notice. Suddenly, I wake up and find something that stuns me.
When has it become 'uncool' to have a humanitarian interest in the well-being of others? I failed to notice I guess, that over the years, 'minding my own business' has become the 'in thing' now. I am considered savvy, worldly and wise if I do not go and 'meddle' for supporting someone who is in need. There is the 'Government', ' Green Peace' and what not for that, isn't there? I will mess up my life and perhaps the lives of those I am trying to help - both, so, I should just be indifferent and do nothing. This, apparently, is the favored logic in the society these days.
We seem to have adopted 'Sitting on the fence' as our favorite mode! As a society and even on our social interaction platforms like Steemit!
These are the thoughts that race in my mind when I see this picture of the Southern yellow billed hornbill sitting on a wooden fence, which I took in Pilanesberg in South Africa last year with my Canon SX50 HS camera.
---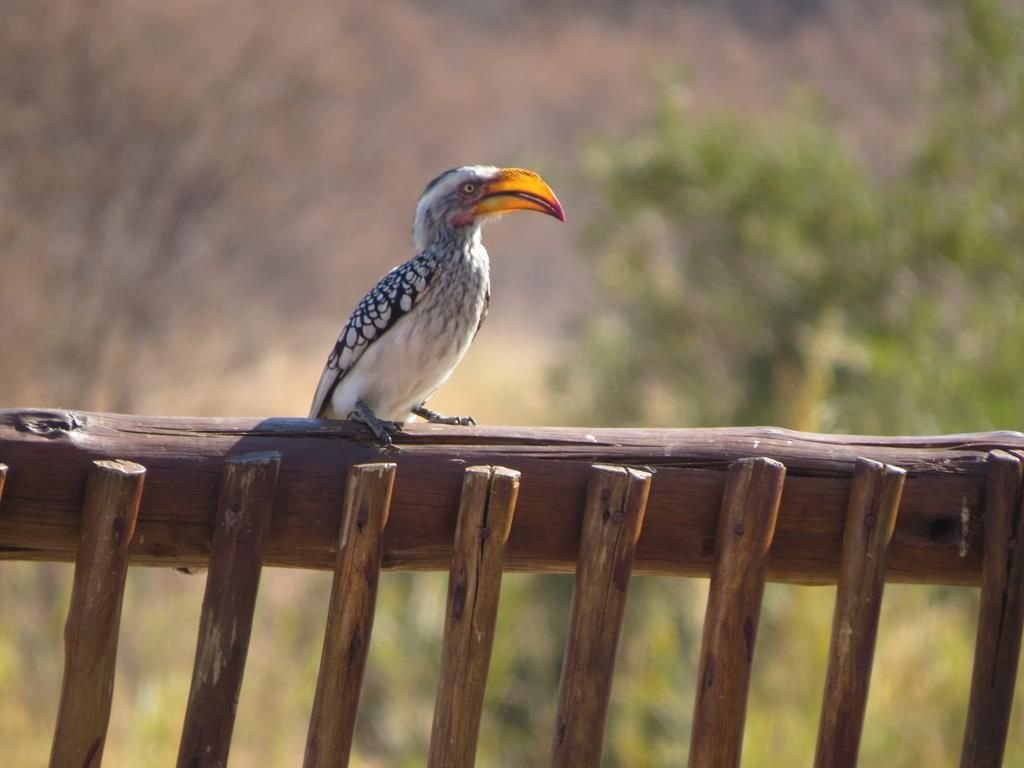 ---
Indifference I see around me in my part of the world makes my blood boil sometimes. We have learned to set our bars low. Who wants the hassle of taking a position and sticking to it? Let 'others' do it...
Indifference in society
As I mentioned above, indifference has become the convenient garb to adorn when we are faced with a problem. All we need to do is shrug our shoulders, throw up our arms in a helpless gesture and say - "Let us not get involved.."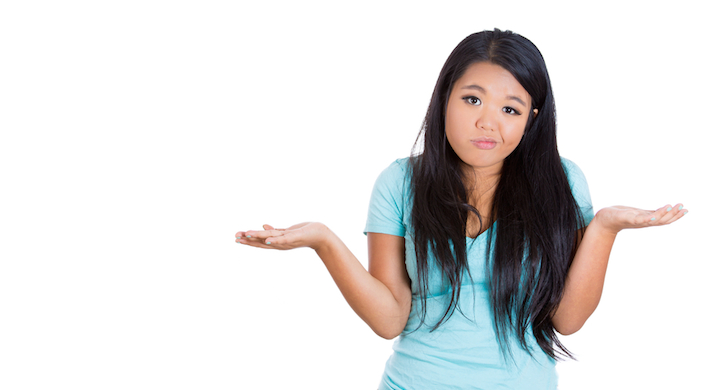 Image source
"There are so many beggars around" - wails a sophisticated lady. "Let us go ask them I they want simple jobs like gardening or sweeping the roads. It will give them a chance to earn a living and get them off streets" said I. The lady disappeared from the scene like a lion was chasing her.

"Oh - so many robberies in the neighborhood" - moaned a golfer our colony - while throwing his fancy golf clubs in his car. "Let us start a neighbourhood watch" said I. The gentleman suddenly remembered that he had a bad back and could not really walk for long time at a stretch...
These are just some examples of noises we make and fail to support them with action. We love to sit on the fence!!
Steemit is not much different...
Most of us - self included - stay out of the way when an argument starts about self voting. We merrily continue to upvote our own posts (who cares about out piddly few cents or 1-2 $ worth upvotes anyway - we reason to ourselves). Let the whales flag the shit out of each other and decide how things are to be done around here. We care a DAMN about the principle of it. We love to sit on the fence!!
People are using upvote bots to upvote short posts/comments, lacking content and value, on the 6th day to gain almost 100% profit. This great platform is becoming a money doubling machine for those who can afford to invest big amounts between 20-100 SBD per post. The intellectual level of the platform will eventually go down.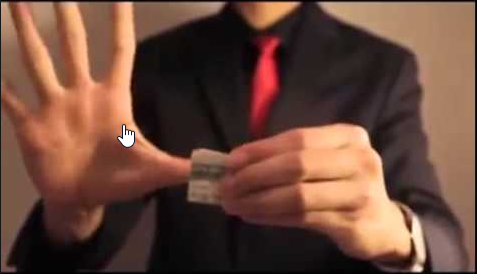 Image source
Do we raise a voice at least? Most of us (self included) do not. Let some whale or other try to enforce some discipline here. Let someone go ask an impotent question at least to Dan, the creator. We are aloof, and indifferent. That's the minnow behavior and the cool thing, We love to sit on the fence!!
Honestly, I am party to the whole 'indifference' game on Steemit. Not so much in life but I am not the ideal and flawless one there either, but at least I try. In life, my family and I never consciously tried to be indifferent but recently, we have started being more consciously 'engaged' in helping where we can, with whatever means at our disposal. On Steemit, I hope to start doing the same. What about you?
In Conclusion:
Be different in this 'indifferent' crowd - make a difference to someone's life!
Steemians, please comment freely to share your experiences, knowledge and views about 'indifference'. Thanks.

Note: All images except for the wildlife photos and the title image created by me are from pixabay.com. Image credit has been specifically mentioned for images not falling under these two categories.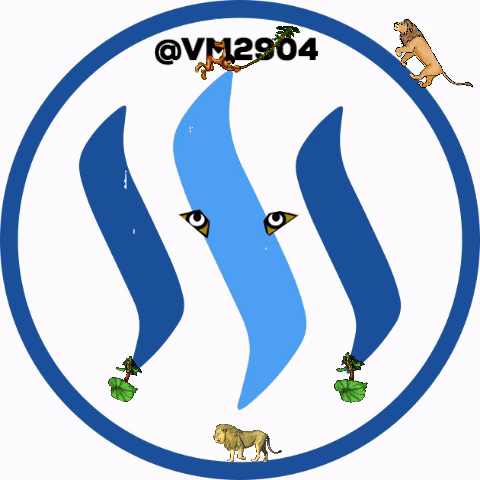 Gif crafted by the Legendary @stellabelle for me based on my Lion Avatar