Are you content ?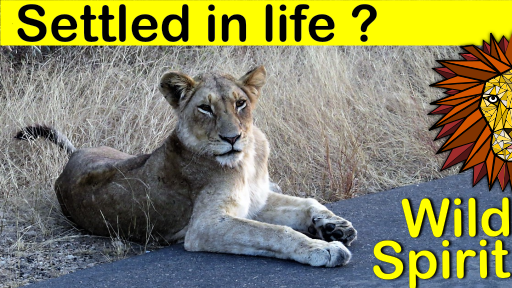 "He who knows that enough is enough will always have enough - Lao Tzu."
I do not know how the rat race of life starts for all you rich ones from developed countries. I do not even know if you have a rat race to run at all or if it is an exclusive blessing of life for those of us from the developing nations.
For those of us so blessed, it is important to 'settle down' in life. What does that mean?? Read on to find out.
As I saw this young adult Lion settled comfortably on the side of the road between Paul Kruger gate and the Skukuza camp, I envied his contentment. He was happy to feel the comfort of the soft grass and the warmth of the road surface on that winter afternoon.
I captured this picture with his contented expression with my Canon SX50HS camera and kept thinking about 'settling down'.
---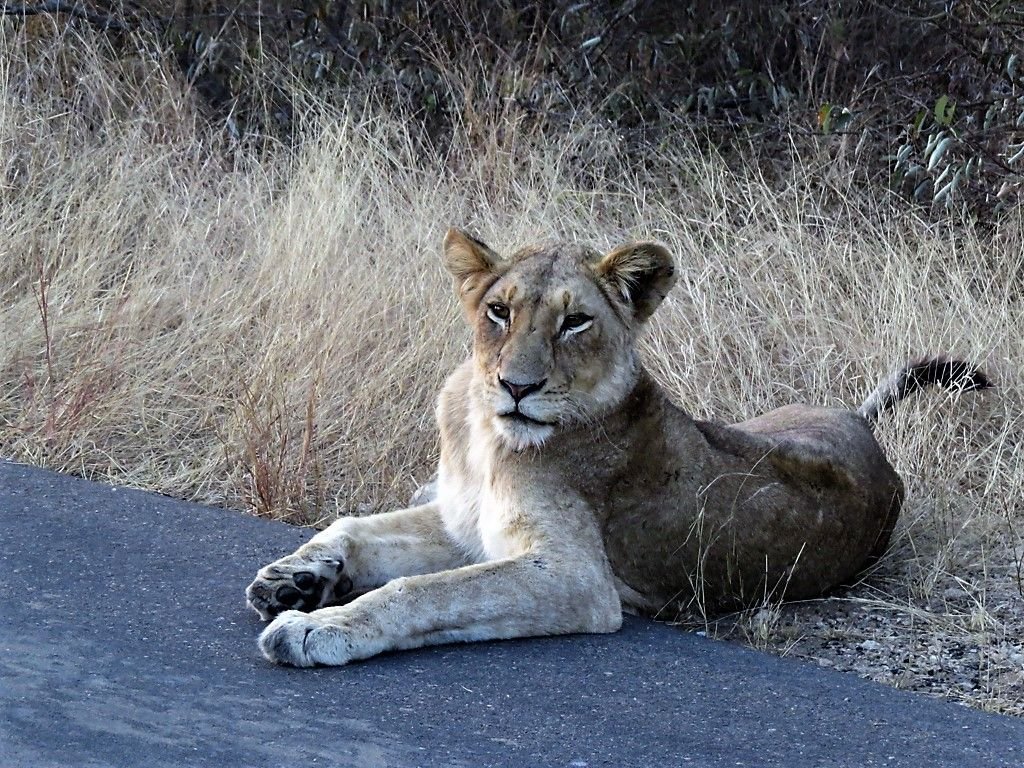 ---
Around my part of the world, life begins with advice, from parents, neighbors, visiting relatives and anyone who gets the whim to give advice, to "settle down in life"
When will I be settled down? What is considered settling down?
As I found early on in my life, settling down is a concept where they keep moving goal posts on you!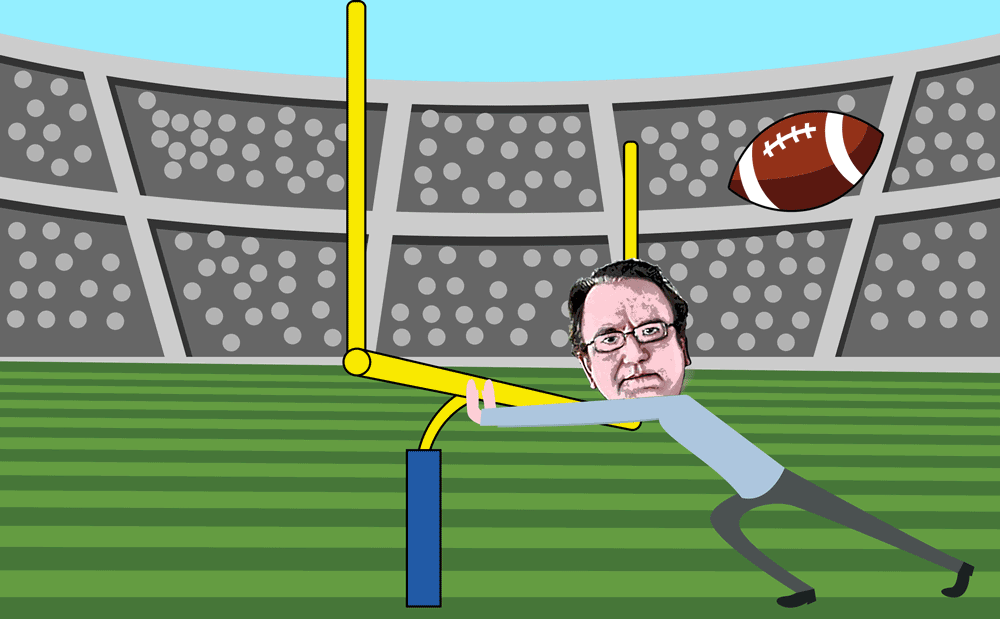 Image soruce
When I slogged hard, really bust my a$$ to get good marks and get an admission in the best regional Engineering college, the neighborhood Engineers all 'Ooohed' and 'Aaahed'. This is almost like I am already settling down in life, they said. Cool ...
4 hard years of more slogging later, feeling very much unsettled through that entire period, I managed to land a job in a respectable multinational company. Was I settled now? On the way to 'settling down nicely' said my Aunties and Uncles and all those relatives who had suddenly developed an interest in my life.
Within 4 - 5 months after I took the job, I realized that I would have to slog for half my life to save enough for a home and a car. Yes - in the part of the world where I belong, getting your own property and a car is part of 'getting settled' in life.
So - I decided to find a shortcut. That shortcut was finding a job that already came with a car and house!! Oh yes - In the part of the world I come from, such 'Utopian' jobs do exist. All I had to do was to become a 'public servant'. That meant 2 hard years of slogging to pass an entrance exam but then I was already used to slogging for settlement.
So I slogged and became a 'public servant' - respected, with a car and with a house !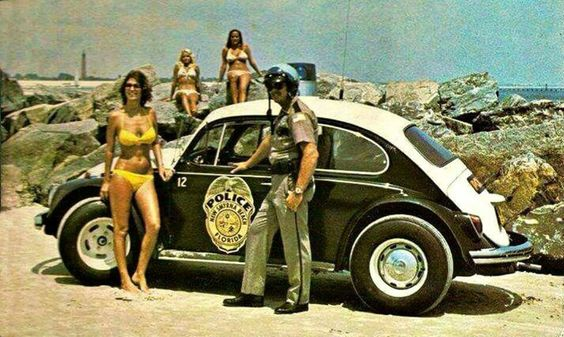 Image source
Well - I did not actually join the police force, nor did I get such gorgeous ladies flocking around me but you get the idea.
Was I settled now? God - NO. I was to pass another (one or hundred more?) hurdle for 'being settled'
Will getting married and having my own family mean settlement?
All those 'distant' relatives who did not even remember my name at one point in time, suddenly turned 'match-makers'.
Yes - that is a full time, voluntary profession in the part of the world that I belong. Practiced vehemently too. Like a cult calling!
Those match-makers started giving me advice about marrying this wonderful girl or that, which, apparently will make me 'settle down' in life. So I took the plunge and managed to be a 'family man'.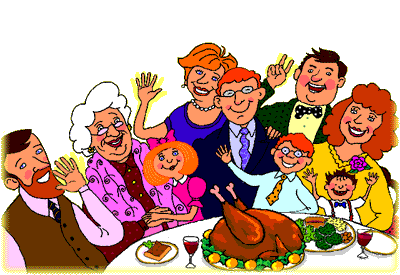 Image source
It only served to make me 'more unsettled' because, instead of worrying about only my needs, now I had the needs of the 'family' to care for!
Kids, their education, getting them married, seeing my grand kids - 'settling down' goal posts kept moving...
When I am 92 years old and on my deathbed - am I 'settled down'?
I throw my imagination in fast forward to project what will happen when I am much older - with one leg dangling in the grave so to speak.
I will be probably bed ridden. I would not have to move a muscle even to eat because I would probably be on a liquid diet through IV fluids. I would have been lucky enough to have had all my hospital bills paid up in advance through my savings. So - would I be 'Settled in life'?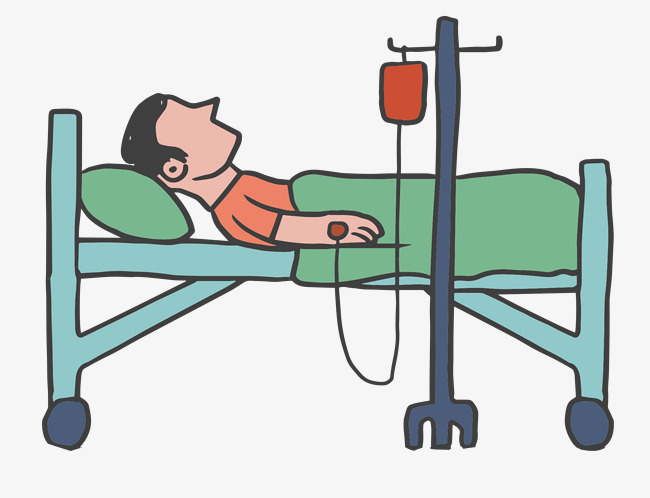 Image source
YES. I can probably say I am settled in life now - with moments of life left to live, I will be 'Settled'.
So - I would have spent all my life in running after one goal to other for being 'settled'. Perhaps I needed to take some pauses in between, enjoy what I had and worry less about 'being settled'. That's MY story. What about you?
In Conclusion:
Being 'settled in life' is not worth it if you spend every living moment with an 'unsettled' mind!
Steemians, please comment freely to share your experiences, knowledge and views about Settling down in life. Thanks.

Note: All images except for the wildlife photos and the title image created by me are from pixabay.com. Image credit has been specifically mentioned for images not falling under these two categories.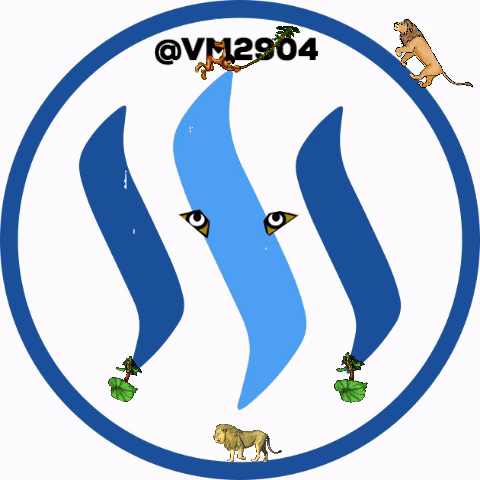 Gif crafted by the Legendary @stellabelle for me based on my Lion Avatar