Primary and secondary education can be obtained both in one of the state Greek schools and in private schools.
I must say that education is free in public schools, the level of teaching is good, and material support also has high indicators. The reason is that the state allocates about 7% of the budget for school needs. Experts often compare the level of education with the best schools in the European Union.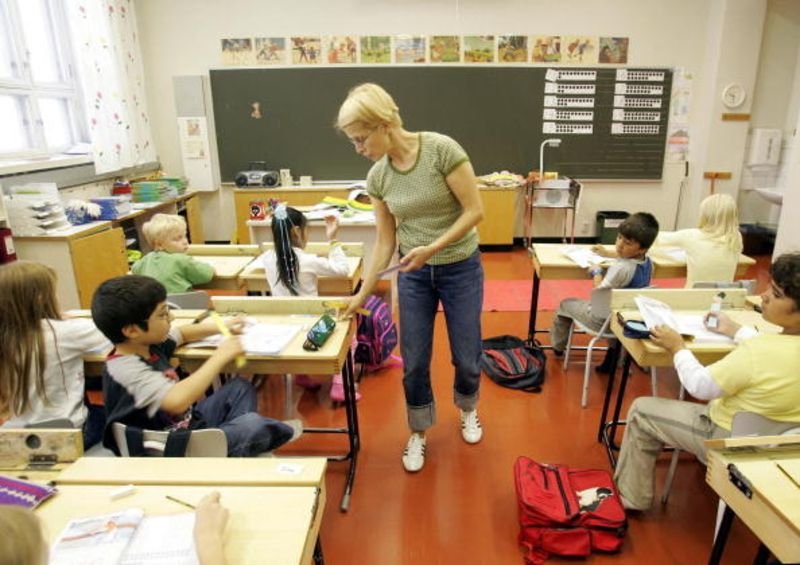 Private schools are both English and Russian, thanks to a large cohort of children from Russian families. The choice of the school directly depends on the choice of the university in the future. Of course. If the preference is given to a European university, then it is worth betting on education in English.
Knowledge of the Russian language is taught as a second language, and training in the international environment will prepare your child for educational achievements in the future.
In addition, Cyprus has the opportunity to get a secondary education in the UK programs. In Limassol, as in other major cities, there are excellent English schools. Education in these schools is paid, but relatively inexpensive.
The certificate of secondary education (GCSE) children receive after 13 years of study, together with the results of the A-levels examination, which will serve as the basis for being enrolled in one of the universities of Great Britain.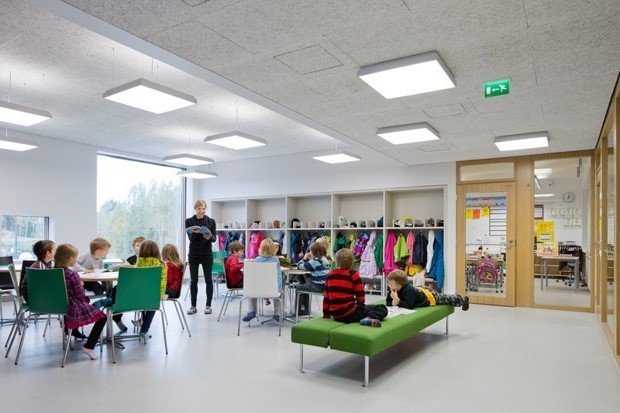 Russian private schools in Cyprus are also available, two of which are located directly in Limassol. In them, training is conducted according to the programs of the Russian Federation with the issuance of a Russian certificate. Education in these schools is also paid.
The quality of higher education in Cyprus at the pan-European level is at an average level, but it is common practice among graduates of Cypriot schools to enroll in one of the continental European universities.
At the moment, Cyprus is actively working to improve the level of higher education. All kinds of programs are being developed, including exchange of foreign students, which are gaining popularity every year.
In this island there are three state universities and several private universities, among which experts mark the British UcLan Cyprus, a branch of the world famous university in Lancashire.