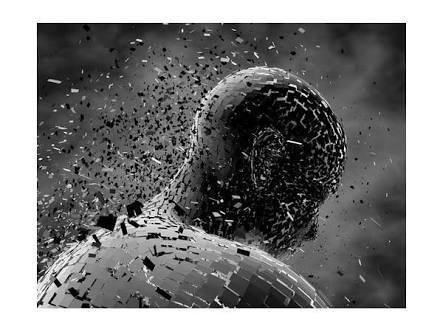 source
Looks fade and wear off - you realize the truth in this saying the older you become and you pay less attention to your physical beauty as you grow. It is not false that we can get our hair dyed into our desired color and grab a gym membership in order to build some muscles and lose some fat to make us feel handsome (beautiful). But, it's more advisable to upgrade our level of attraction not from the outside but from within. Here are some ways to work on yourself and become more attractive.
First and foremost step to take is to get rid of every form of negativity in your life. You need to always be positive and think positive. Make peace with the people that you've been holding grudges with for a long time and give them the benefit of the doubt that they've turn a new leaf. You'd open more doors for yourself when you make friends with the people who've once wronged you in the past. This simple act makes you feel less burdened and makes you look matured.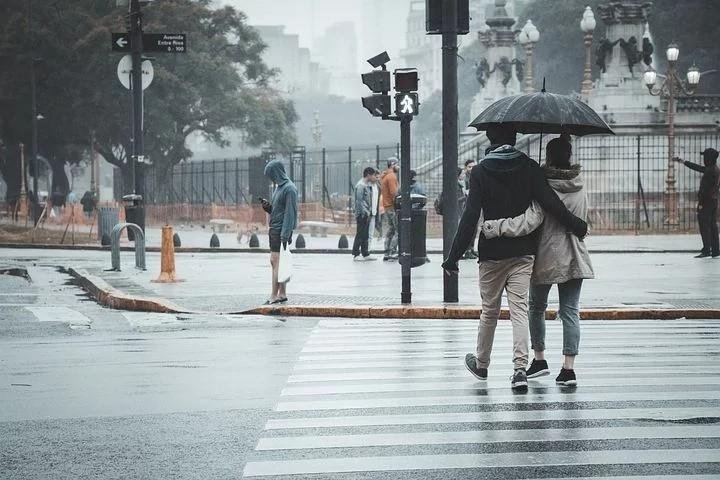 source
It is also important to always see the good side of every happening that look somewhat gloomy. Learn how to see the glittering and shining side of things that occur in your every day life. You'd naturally attract people to yourself when they notice you are always positive about everything. You think about the benefits of rain to the environment rather than getting angry about it or thinking that your neatly ironed dressed will get messed up.
It's attractive to the opposite sex (even same sex) when they realize that there partner or crush has developed an interest and passion aside from their normal everyday routine. Ever want to go on hiking with a group of friends? Make it happen instead of just thinking it or talking about. There are a tons of events taking place around your vicinity that could spice up your life, make you leave the four corners of your home and even make you more attractive. Try it out.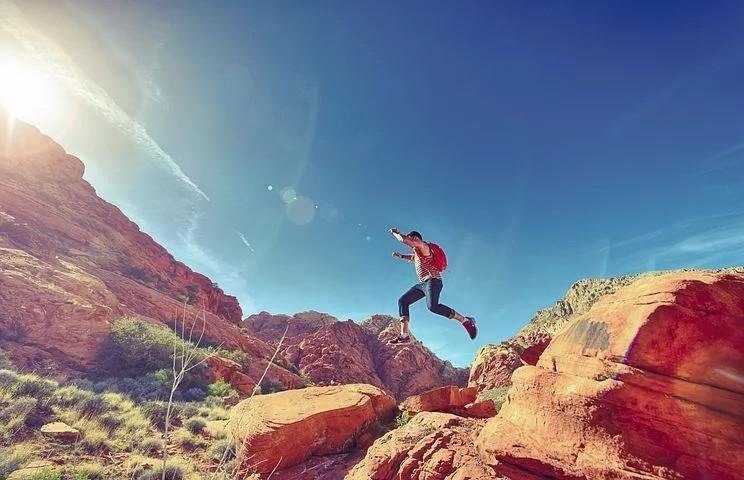 source
I believe you have got a new and better orientation about how you can look attractive without focusing on looks from the points above. I will round up this piece in my next post.
Thanks for reading☺️