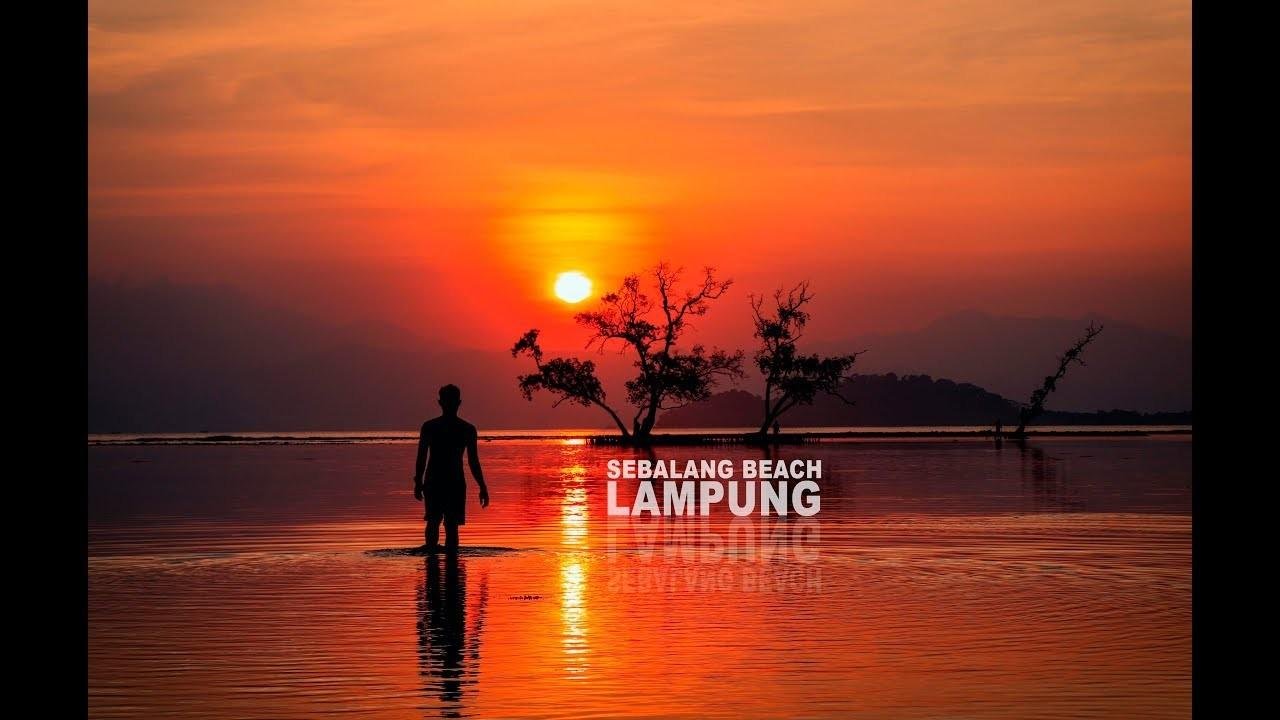 source
Welcome January, let's look at the beginning of the year with hope.
The first day of 2020, I will discuss with you my experience with the realities of life. I know we are all writers for our lives, because we write it all in our memory, and literally writers always think differently, are unique and they all have different ways to look at the environment, but I want to share something interesting with friends.
Steemian friend at the beginning of this year, I hope you are also somewhere related to it, and feel it.
Life is a struggle, and the struggle itself is life. You give me everything beyond my thoughts and imagination. I always think how I will pay for you. This is my natural thinking, how can we possibly pay back our lives, but as a writer and creator of small content, I want to pay but without anything, much higher, but with words of thanks.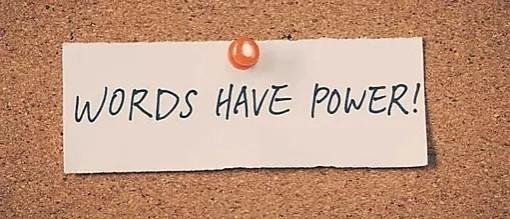 source
The power of words makes every content the best as a great power of thought, making beautiful life that comes directly from our hearts and by ourselves to share in the Steem media that we love.
It's easy for others to praise and comment on it, but if there are negative responses from other parties it feels a little embarrassing. Why do we do that?
What I mean is our mistake, that we follow others instead of seeing the value of our thoughts and our words.
If you think, that can be understood by others, and if you write positive content that can inspire others. It's okay, if you fail to satisfy others. But, before doing that just try to be fair to yourself, ask yourself how honest you are with your work, then that we can all reveal.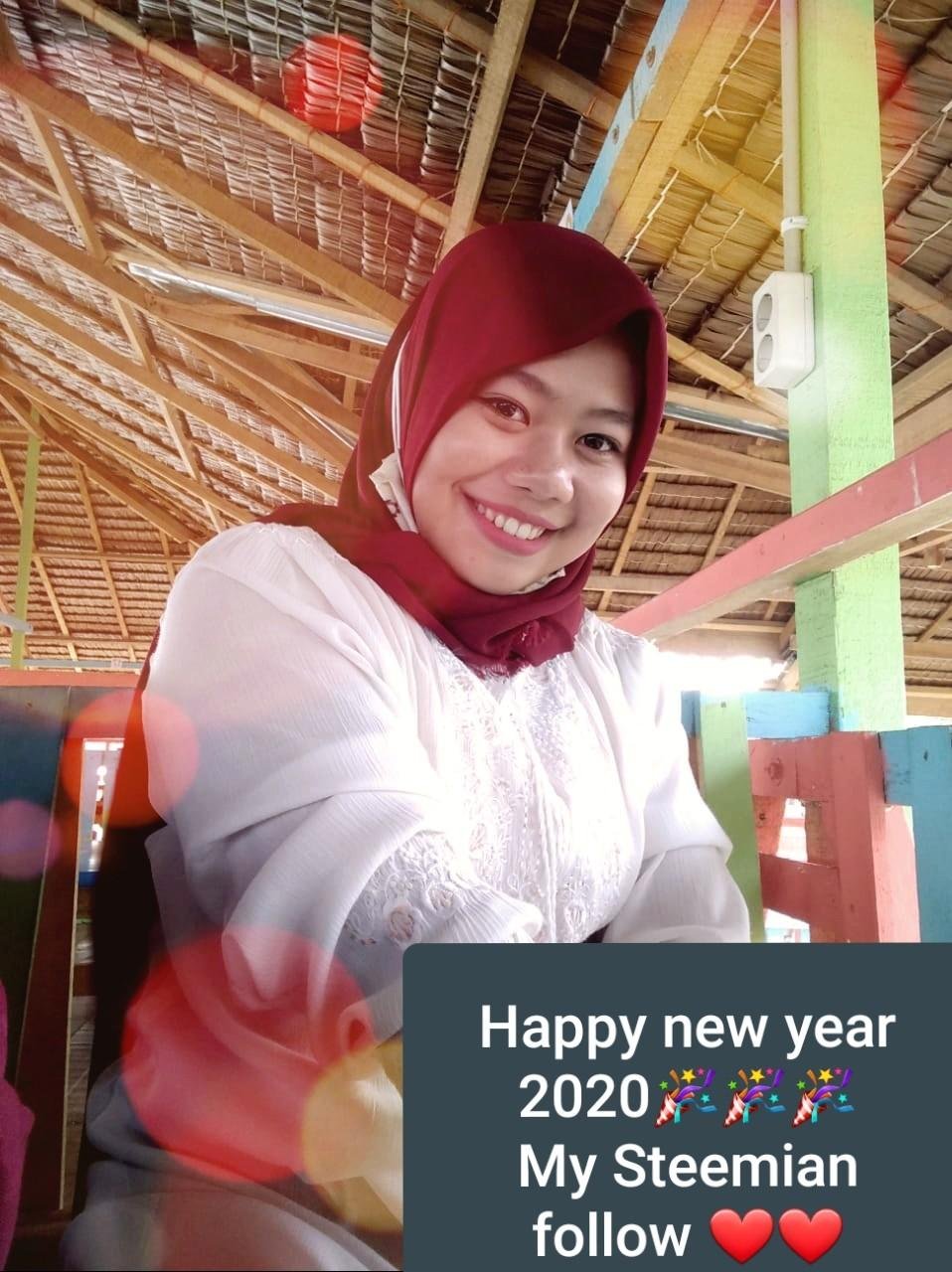 There are many stages of life, when I almost lose my identity.
Before I started my writing career, but I always followed my daily rules and never forgot to write it down in my daily routine, what I learned, what I observed was a new thing in my life, you know it made me special to write about my life. Maybe it will be a new experience, but I enjoyed it and when someone scolded me for saying that it was a waste of time. I always say that it is not a waste of time, but I use my time in vain, I ignore it and stick to it.
I never thought that it would become my profession one day, and today is what I do and I love doing it.
Because I left my mind alone and you supported me well.
I am very happy to have a great opportunity where I have the freedom to put my words on it and somewhere that is useful to others as an idea or as an encouragement.
Just pushing your words toward positive thinking and following yourself, because everything we want to find outside is inside us, just trying to clear it up and love your life the way you want, I do it.
Every sunrise gives you one more day for hope, so hope is the best
Thank you....
Lhokseumawe, January/1/2020
Thanks for visiting and interesting comments
@wira8788 By;