Every person in the world had to sacrifice the love that they want to give to their loved ones and I am one of those people I knew and those people that I see in the real life.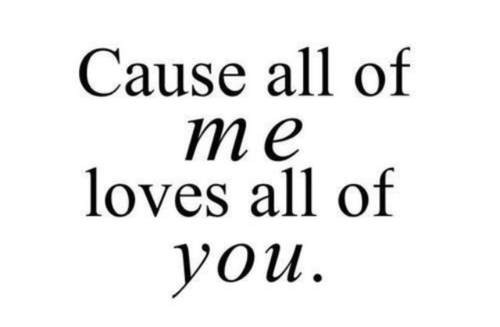 source
Giving your all to your partner in life is the better way to have a happy and perfect life beign together. It would be a good combination if both of you would give each others love and share it all till the end of time.
Most of the people around the world are failing and falling down searching for the right person and only a few people had found or having chances to find out the person if they are really should be together as one.