I'm always in a happy moment when I realize that what I do is my life and what I will do would be the moment that I couldn't see in the future.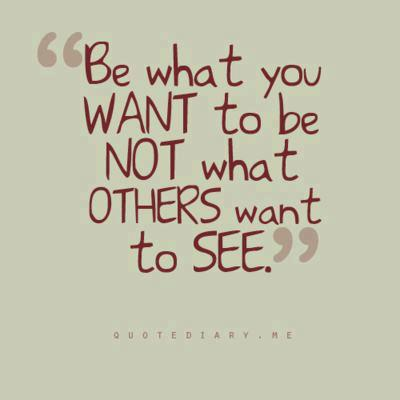 I couldn't imagine myself in the future and I couldn't see such a thing whether I would be a successful person or not but, what I'm thinking about right now is the present time that I have to work hard for my future.
Hoping to be one of the persons in the world that have the life that they wanted and hoping to make it all come true.
Be what you want to be and stay focus everyday. :)