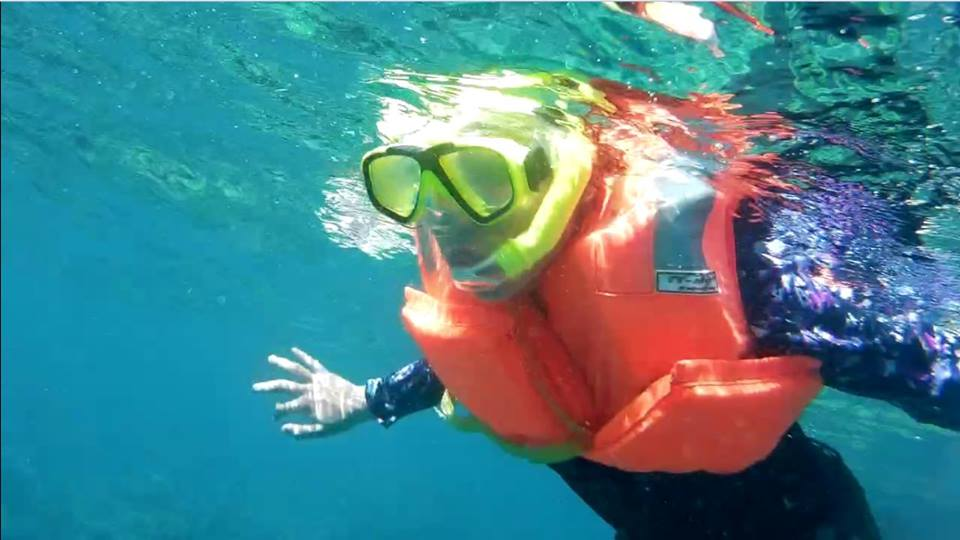 ---
There are lots of things and living things that you could all see under the seas of the beautiful countries but, for me, is different.
I could see most of the happiness of what I really feel like experiencing to see the beauty of the paradise under the ocean. I could imagine myself walking around the place where I wanted to see some mermaids and some extraordinary living things under beneath the sea.
I want to believe in what they say mermaid thing because I'm crazy waiting for them to come out even I knew that they don't even exist.