Keeping the treasure inside the treasure chest is a good thing to do because it would be safe from the burglars and robbers around you but....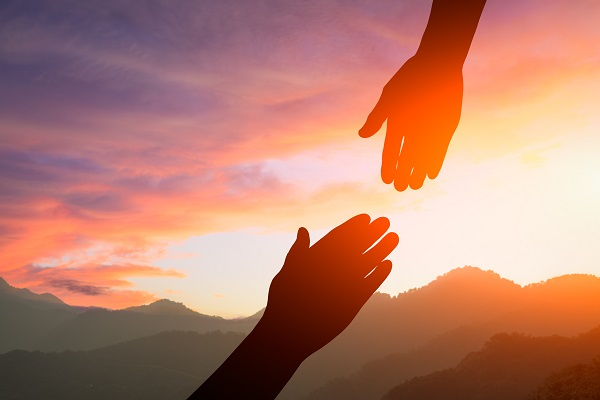 ....if you only saving it for your own good and not thinking about your family or the people who are really in need, it is what you called selfishness.
But, no one could ever tell you to help and no one could ever say that you're a person who doesn't care about anyone because it's yours and they couldn't do anything for that. But, if you realize how hard it is without someone who will take good care of you and love you like what others do, it would be hard for you to have something like that.
Just think about what others situation and think if it would be nice if you would give a hand.....