All of the people around Steemit wanted to be, of course, a big fish someday but, most of them are not doing anything to achieve their goal.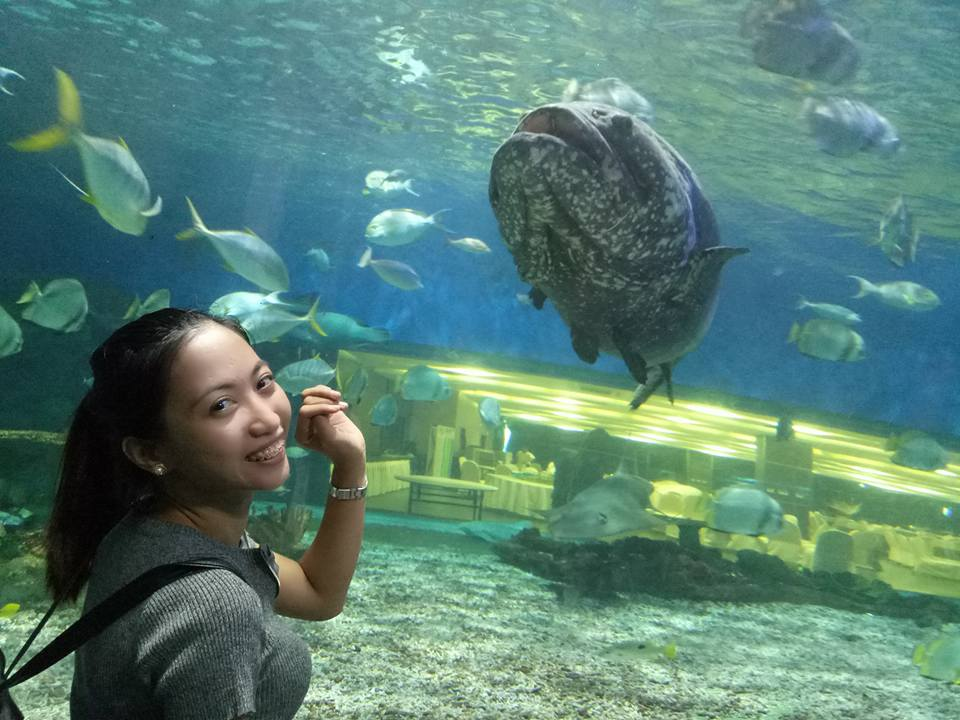 There are many ways to be one of the big fish around and what you have to do is do everything what it takes and pull yourself from the bottom to top of the moon.
Dreaming is free but, you only keep on dreaming, you will not have the thing that you wanted. Be yourself and go through the hole of a needle. Think trice, not twice, Steem on and have a great Steem Time!