All people around the world had their own personal problems or a kind of problems that they couldn't even resist to happen but for me, being alone and putting myself into silence is the best way to do to keep your mind free and never think of someone.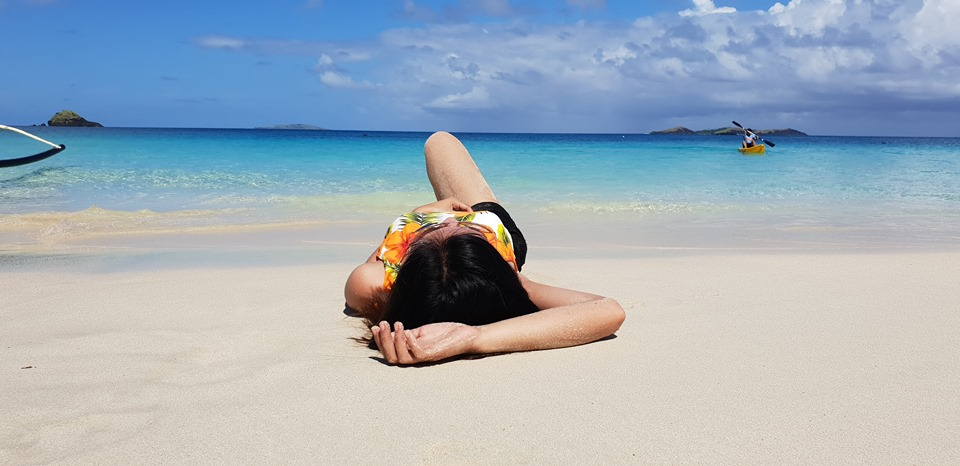 Photo is mine
Control yourself, control your mind and do the same thing here. It could possibly help your mind to be peaceful for a while and everything will be back to normal.
Keep on believing and go for the goal in life! Thank you very much for reading.