Always smile everyday and focus on your time with your family. Living a happy life shows how lucky we are in this world and it is really exciting to have something special in our life.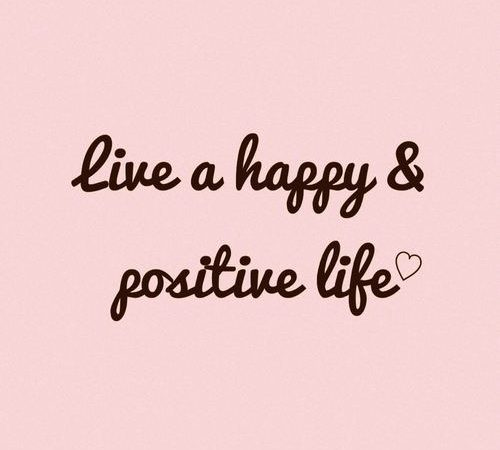 You must also be possitive in your life and in every way when you are waking up in the morning till you get to sleep on your bed. Life is too short and all of us must be ready and bring our future to success. No matter how hard, we must move on and continue our journey.
Live happily and Stay possitive. Have a great time to all!