When I was just a person who's very shy to show up, I had been very uncomfortable and very shy to show the real me but then I realized that, Why not?.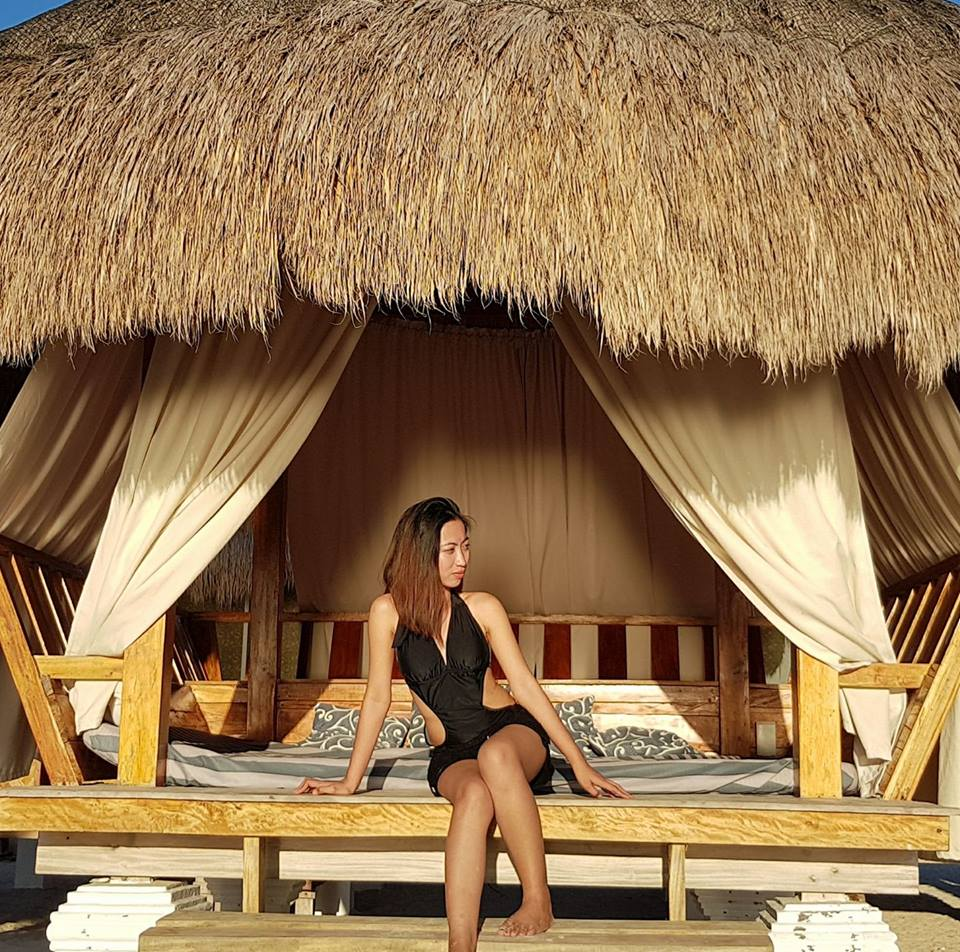 I decided to show some of my own self and I was shocked for myself. I never thought that I could do such a thing. But, the truth is,
Beauty begins the moment you decided to be yourself.
S