Hi guys.,
I welcome you again yo my blog which are actually based on the day to day happening of my life.
I know you people might not be interested in someones life. But who cares I just love to express myself through words here and I do it daily.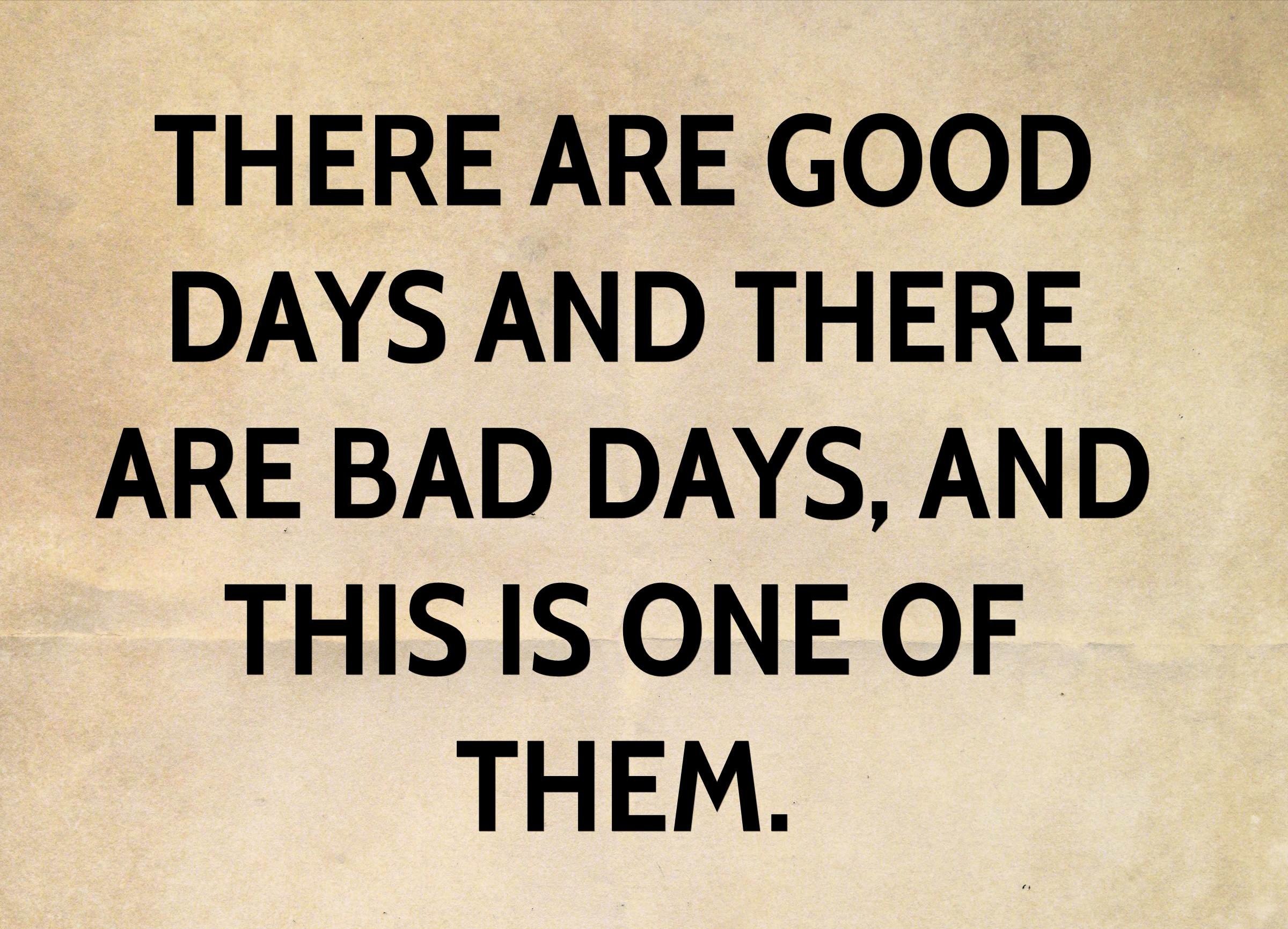 Guys most of you might face some days that would be very difficult to bear.
I had the same today. It all started from the morning when I got up late and of course got late for the office. In office also I made silly mistakes that lead to scolding of myself from my seniors and what more should I say.
The whole day went bad but everything was sorted out by helping a lady at the end.
I helped her she was really in a very difficult situation. And she almost cried out with joy when finally her work was done.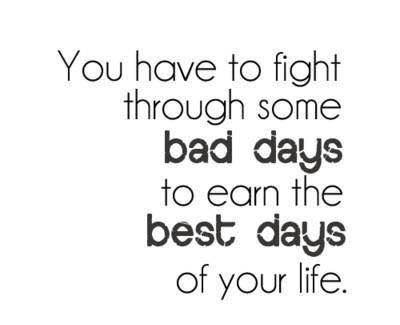 What made me share this thing.?.
Why this incident only.?
Actually when I met that lady she was crying of her problem. And actually there was no one to help her out.
Even I was also not in the situation to help her. But when I compared my self to her I realised that there are a lot more people whose days are even worse than me. I really felt that my day was a lot more better than that lady.
And at the end when her work was done and she smiled I felt that though the days can be bad but at the end everything goes well.
It's upon us how we want to be leaded by the day. Do we want to be in dilemma of the sadness that we experience or we want to overcome the problem of the day with courage.