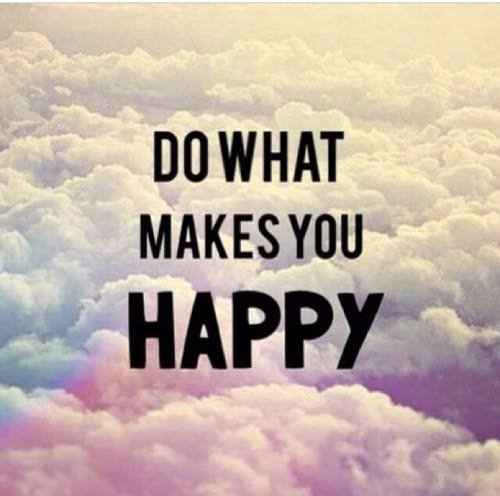 Hello Guys,
Hope you all enjoyed my last post.
Yes, I hope so because I have seen you people really appreciating me and my posts.
Really thanks for that.
I didnt write any post for 2 days, sorry for that.
Today I am here with another great article as for me. Since whatever I write is really based on my personal experience and the imagination given by my brain as well.
So lets start it with a question.



Ask yourself this question and try to answer.
Does the work you are doing currently makes you happy.? Does it satisfy your soul.??
Does it gives you a sence of completion.?
Yes, Before we start anything it is very important to ask ourself that are we really made for this.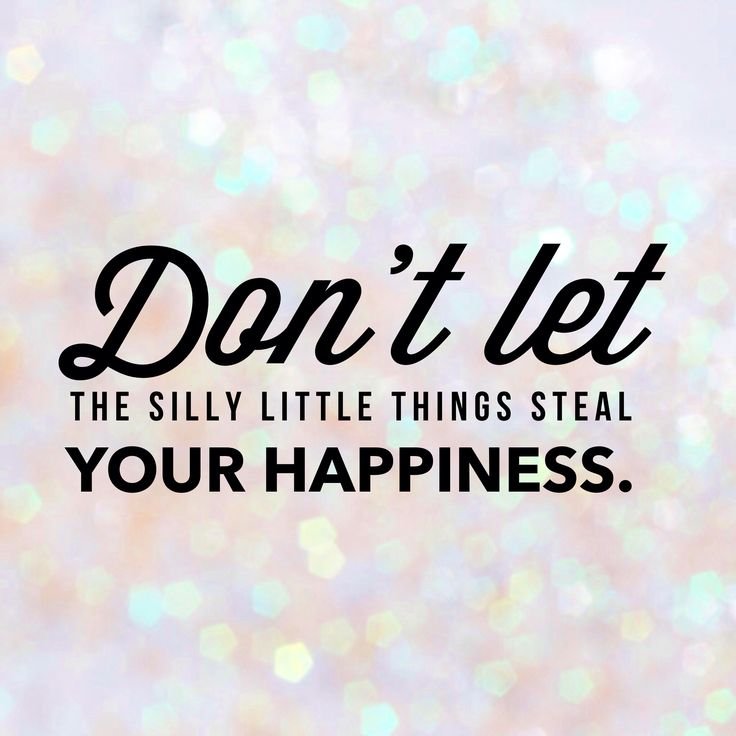 You all might be wondering what made me say these words.
What is the need of all these words.?.
For those I tell you. This platform is meant to put new, creative, social, informative and interesting posts.
But what I could find here is repeated and copied contents. What I also observed was that **people put many posts almost a dozen every day just to have more power. **
Is it why we are here?
Is this how you are planning to make this platform great?. I will die of laughing, if this is the plan.
let me explain you.
If you really want this platform to grow the best thing that you can do is write your own posts.
Peole are interested in knowing your point of view instead of a copied content.
You all have a speciality that you should sho to others.
Writing creative will let people vome over this platform not only to read but your post will encourage them to come and join this community.
But if people will see garbage in the trending list. People will not feel happy about it.
Whoever is writing, its a humble request that please don't write for yourself write keeping in mind the interest of the readers.
**You yourself dont know what you are capable of.. ** how much creative you can be with your writing skills.