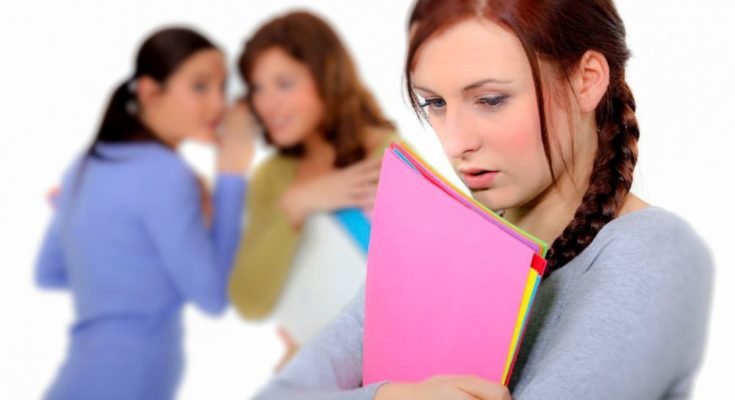 Hello friends.
Hope my earlier post might have given some encouragement especially to those who are suffering from inferiority.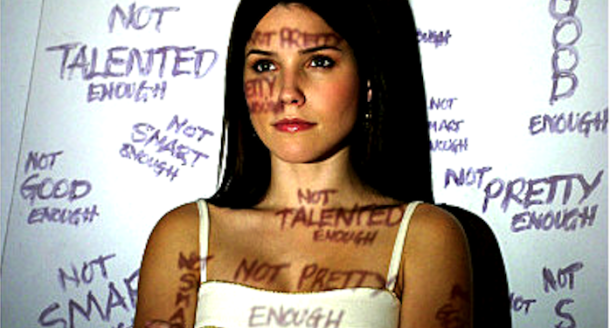 Inferiority..??? 🤔🤔🤔🤔
**What does that mean.??
Is it a bird? or an animal? What is this exactly.? **
Let me tell you., inferiority is term that refers to a person who thinks that he or she is weak as compared to the society.
These people usually lavk confidence to speak up or share their thoughts with others specially to those who know them.
Ok, Now you will ask why I am talkting about the Inferior people.
The answer is simple the platform on which we are working actually allows us to share and express our thoughts to everyone. Many of us might fall under the same category who are afraid to express their feeling to their close ones and hence they come up on these platforms yo share their feeling to get some interaction with new friends whom he or she has never seen.
What they expect.?.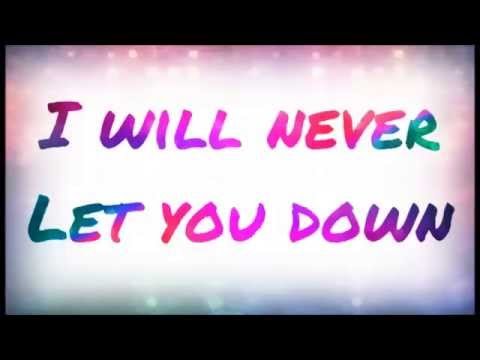 Nothing more than you attention.
I have observed over aweek that on this platform nobody wants to interact with people.
But why is this so?? We all are here to share our opinions make new friends and having a new way of interation. But what we are doing. Just putting the post and expecting that someone will surely read that.
Nobody cares what you are writing unless you make people feel what you are.
If we do not interact with our comments actualky we are letting the moral and the spirit of people down.
DON'T LET ANYONE DOWN.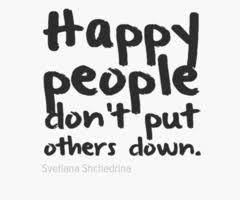 Encourage and appreciate the hard work. Not only that encourage any amature to make him a great writer.