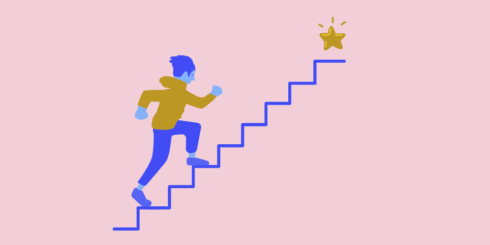 Hello guys, hope you all are doing good and also growing rapidly on this platform.
So guys this time I am here with the my experience on Self Motivation.
What does that mean and why I am discussing about this?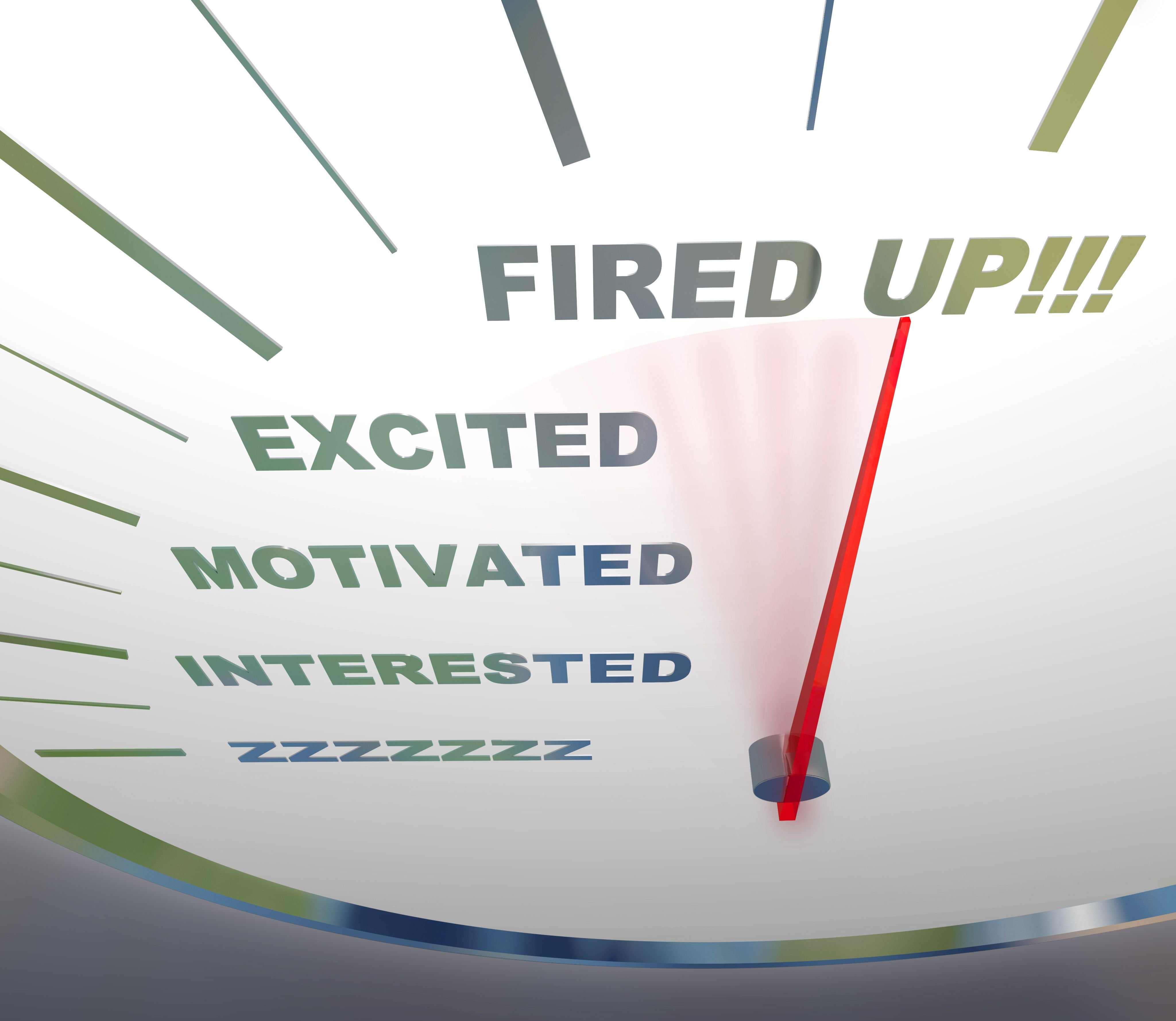 To understand this you need to know that have you ever failed or felt discouragement from the life.
Yes, I am sure you all might have experience it.
I also experience the same when I invested some money in the bitcoin and to my bad luck the price went too down.
I was disturbed and also was thinking that I am not meant for this crypto thing.
But later I realised that people has made a great money with the crypto then ehy can't I.
I started to learning more and more and then I started to learn about the blockchain.
I came to know about steemit a few months back and I started blogging there. To my surprise I did well there and so far going very good on serey as well.
**Why I am telling you these things.? **
Was this story to much inspirational?? No, not at all but the fact is that most of the people like us doesn't have inspirational lives. But atleast we can made an effort to at least make it a little bit useful.
I did the same and mostly many of us ywould have done the same..
**Then, where is the self motivation in it? **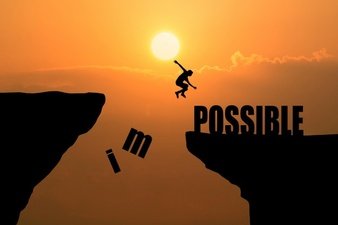 Many of us would have given up with a loss for the first time specially a person of my age was actually a student at that time.
But it was really a self motivation that I gave to myself to encourage my self out of the loss and to raise me up.
If I would have been down that time then I would have never joined this platform.
Never loose you hope and always encourage yourself to achieve big goals.
**One failure is the beginning of many successes.. **