Guanyin Statue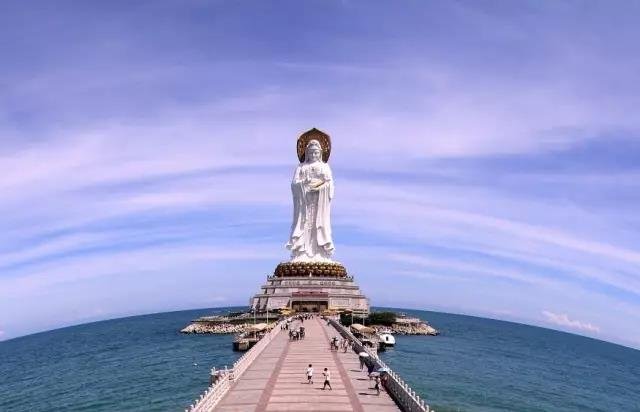 Look beyond the beaches of Sanya to find the world's largest Guanyin statue, erected near Nanshan.
Yalong Bay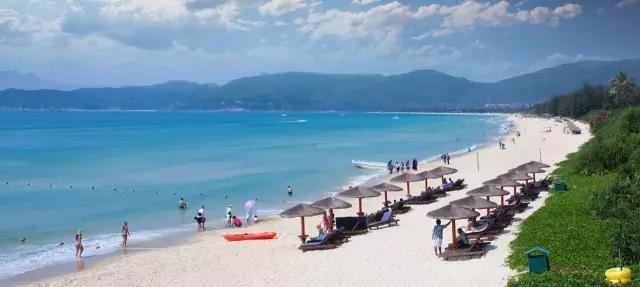 Chengde Mountain Resort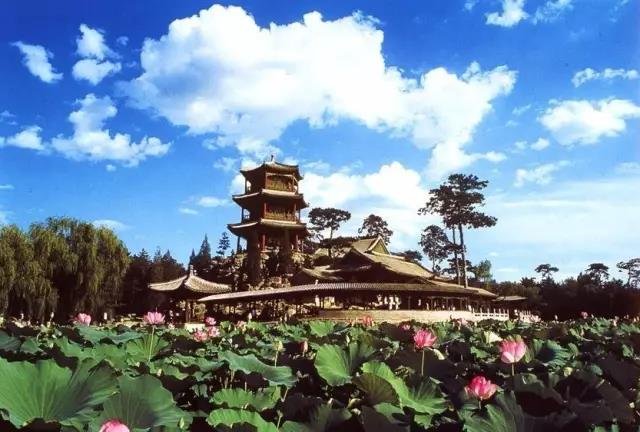 A UNESCO World Heritage Site, this mountain resort was once a summer palace used by Qing Dynasty emperors on holiday.
Delicate gardens and a 70-meter pagoda remain. Lush grasslands, marvelous mountains and tranquil valleys still make it a cool place to avoid the heat.
Heilongjiang
Saint Sophia Cathedral, Harbin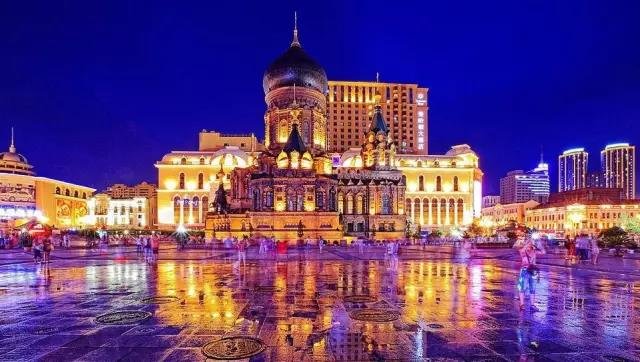 The largest Orthodox church in East and Southeast Asia stands in China's most Russian-accented city, Harbin.
Henan
Longtan Valley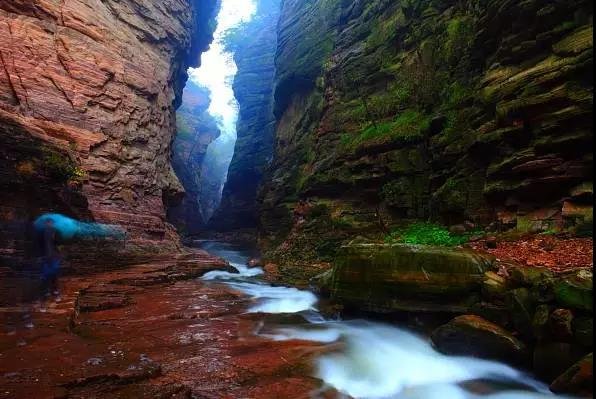 This 12-kilometer, U-shaped valley marked by a stripe of purplish red quartz sandstone has earned the name, "The No.1 Valley of Narrow Gorges in China."
Its steep cliffs, lush vegetation and jagged valley attract sightseers from all over China.
One Incense Pillar, Enshi Canyon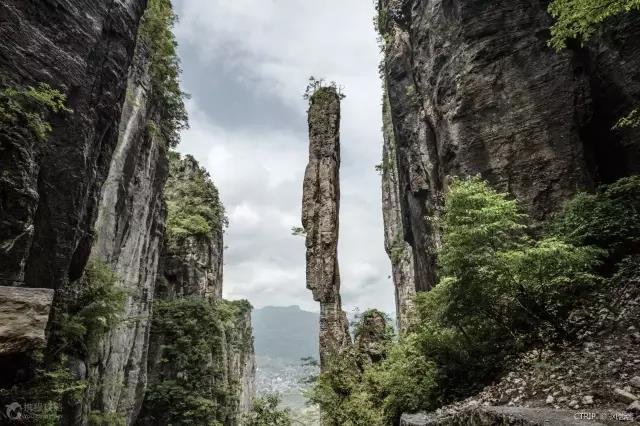 This incense stick-shaped structure is 150 meters tall, but only four meters wide, making it incredible that it stands at all, let alone that it's survived several major earthquakes.
Local legend holds that the pillar is a piece of incense given by a deity to the ingenious Tujia people. The residents could light it in times of disaster and the deity would descend to help.
Shennongjia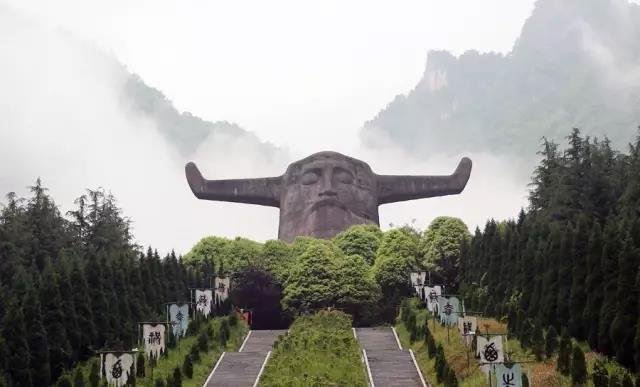 Fenghuang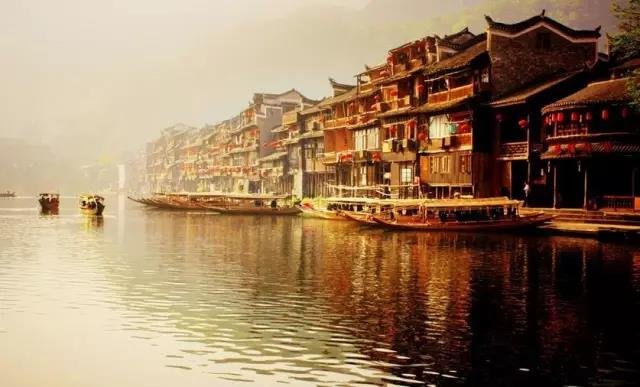 Every year, armies of young backpackers flock to the ancient town of Fenghuang for its rich Miao and Tujia ethnic culture.
Many also come to pay homage to celebrated Chinese writer Shen Congwen (沈从文), whose novel "Frontier City" put the 1,300-year-old town in limelight.
Zhangjiajie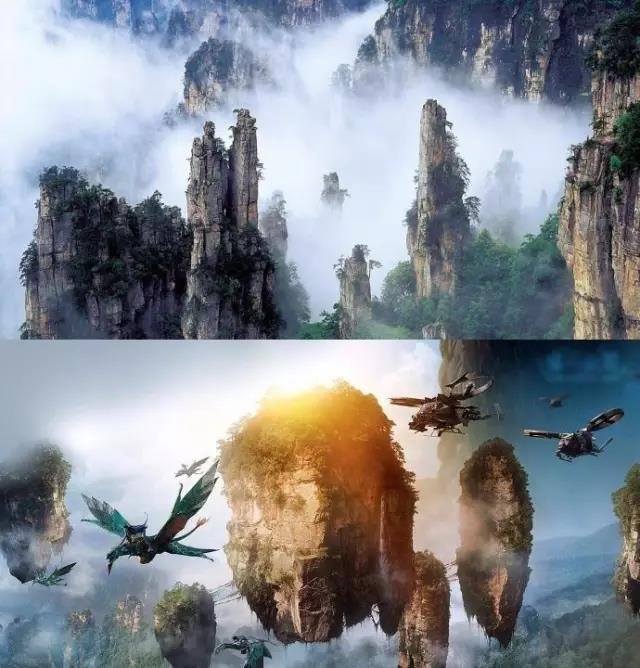 Singing Sand Bay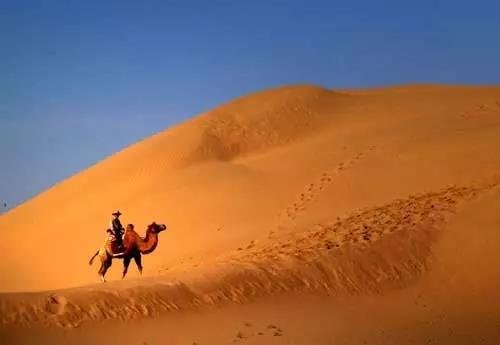 Singing Sand Bay is a 110-meter-high dune, 50 kilometers from Baotou, a major city of Inner Mongolia autonomous region. Sliding off a 45-degree angle, the wind here is said to sing in soft whispers.
Brahma Palace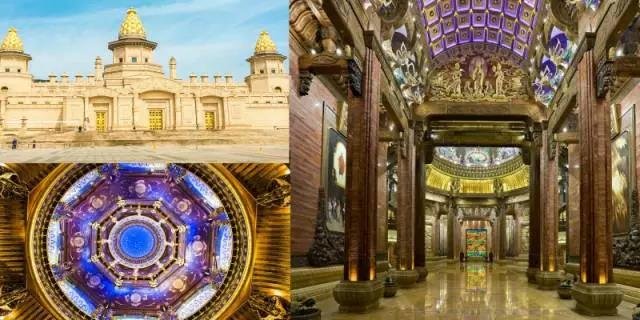 Feng shui and Buddhism have deep influences on China. Both can be found at Brahma Palace.
Beneath the foot of Little Lingshan Mountain, and near Taihu Lake and the 88-meter-tall Lingshan Giant Budda, the palace epitomizes Chinese feng shui -- it's surrounded by mountains and water, portending both good fortune and health.
Mount Lu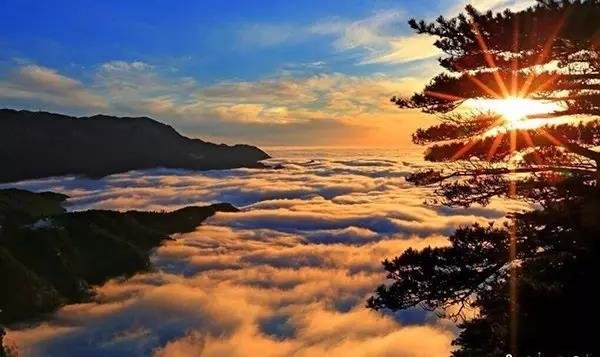 Upward of 1,500 famed painters and poets from various periods of ancient and modern China -- Li Bai of the Tang Dynasty and Xu Zhimo in 1920s, to name two -- have traveled here to be inspired by Lu. Masterpiece poems are engraved in calligraphy on the mountain cliffs.
Wuyuan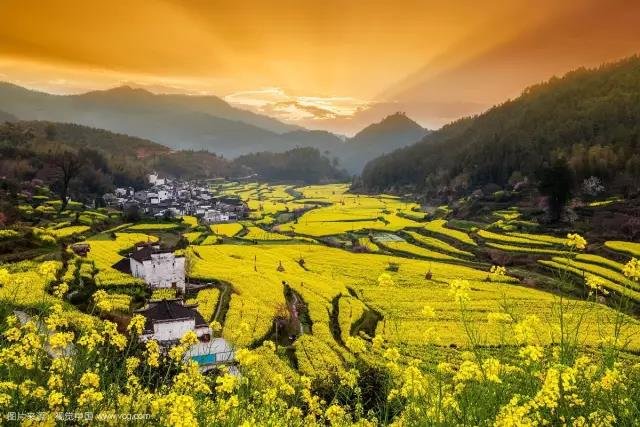 Heaven Lake, Changbai Mountain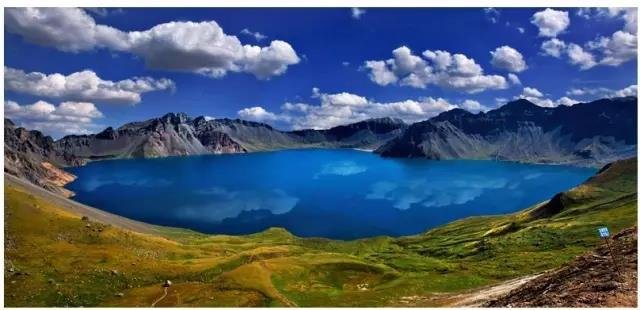 The vodka-clear Heaven Lake is said to resemble a piece of jade surrounded by 16 peaks of the Changbai Mountain National Reserve. With an average depth of 204 meters, it's the deepest lake in China.