Phone addiction is a common thing these days.
I'm a smartphone addict.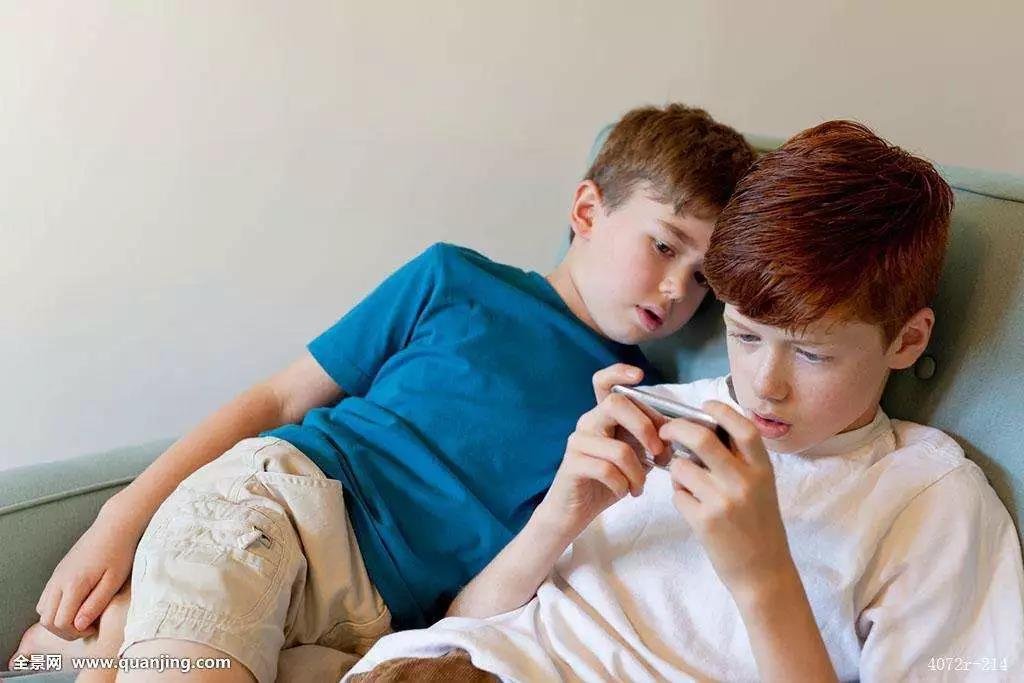 We are not supposed to be obsessed with smartphone all day long.
Parents should help their kids to avoid overusing cell phones.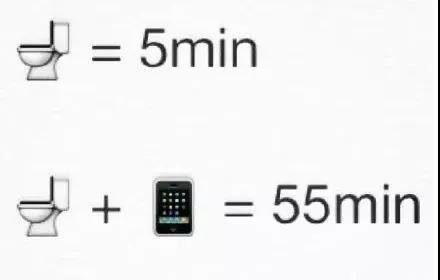 Nowadays, many people spend much time on smartphone.
The average smartphone owner spends over two hours each day on the device.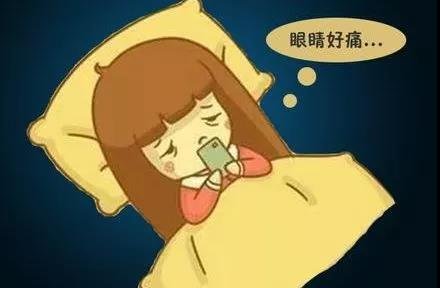 You need to put the phone down even if it's just for an hour or an afternoon.
I often find myself telling my students, Get off your phone!