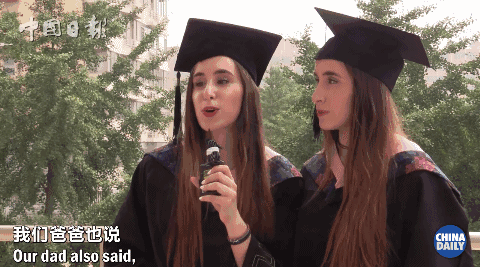 "I find the Chinese language very interesting, and this country has great potential for future development."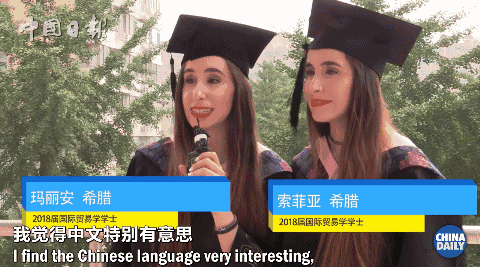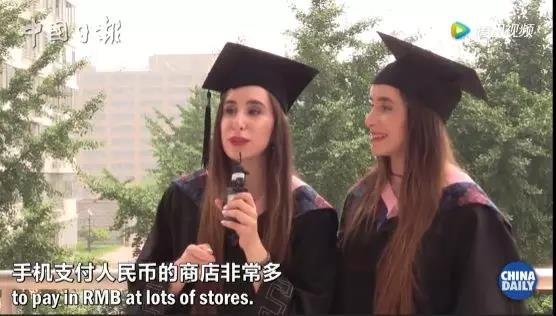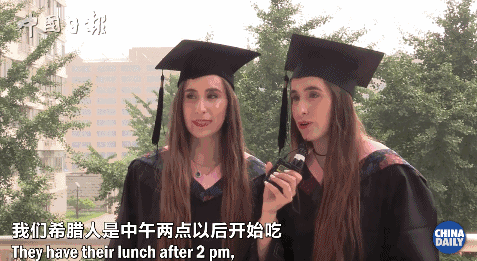 "I think I would regret it
if I didn't see what it was like working in China,
so I will try to find a job here."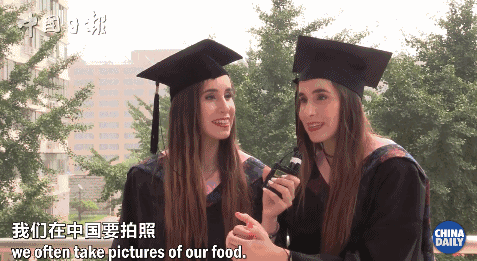 "I like kung fu very much."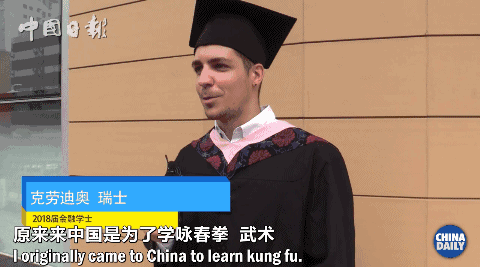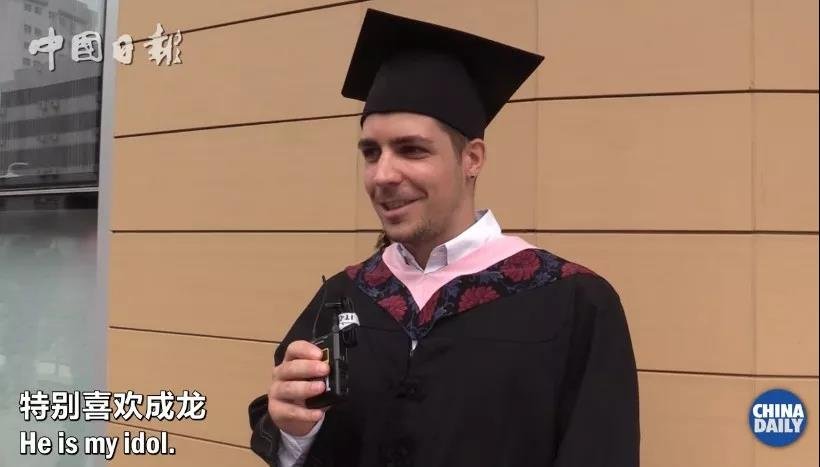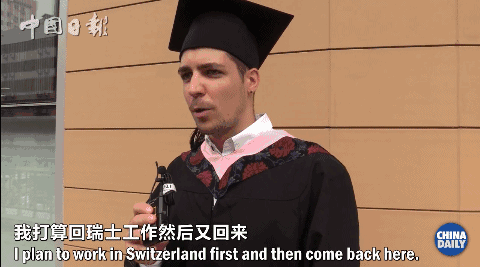 "I plan to work in Switzerland first and then come back here."