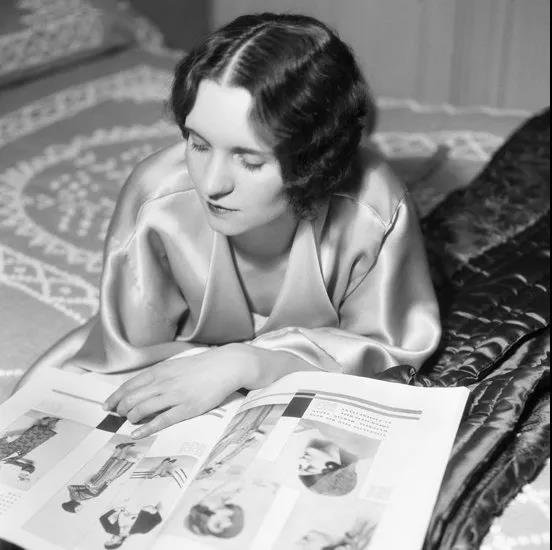 A bob cut or bob is a short haircut for women (and occasionally men) in which the hair is typically cut straight around the head at about jaw level, often with a fringe (or "bangs") at the front.
15th Century heroine Joan of Arc may have been a direct inspiration in the creation of the bob fashion at the beginning of the 20th century.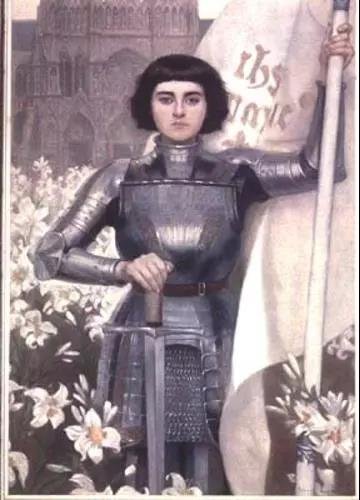 By the time World War I breaks out, the new bobbed style of hair has reached avant-garde bohemians in London. The bob hairstyle becomes very much a European fashion among actresses, writers, bohemians and progressive women.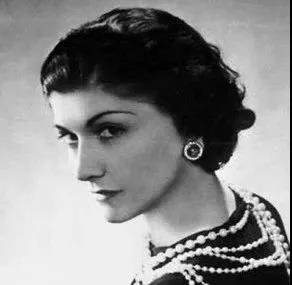 French designer Coco Chanel has her hair bobbed in 1916. Some aristocratic women in the UK further popularise the bob haircut in the media.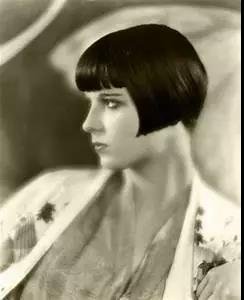 Renowned dancer and fashion trendsetter Irene Castle introduced her "Castle bob" to a receptive American audience in 1915, and by 1920 the style was rapidly becoming fashionable.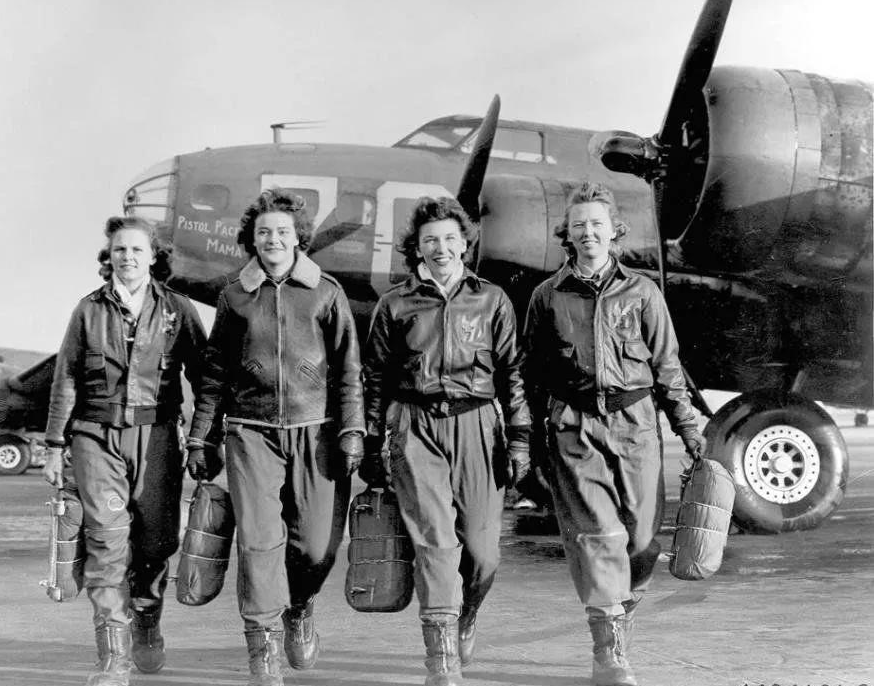 During World War I, it becomes more acceptable for women to cut their hair to take on military duties and Red Cross work.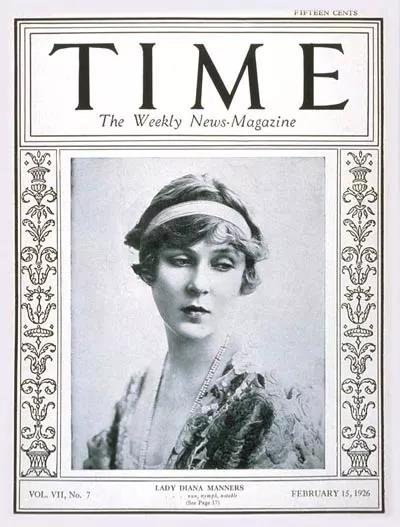 By the mid-1920s the style was spreading even beyond the West, as women who rejected traditional roles adopted the bob cut as a sign of modernity.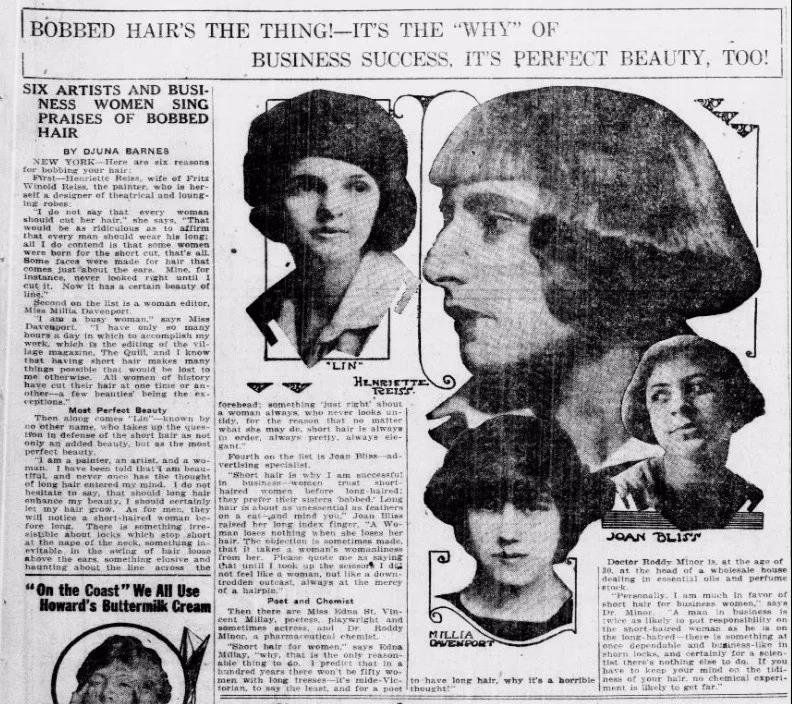 Plenty of women decide to keep their hair long in the 1920s but they can still look fashionable by pinning it up into a style that resembles a bob.