Hello
Everyone! It's pretty late here, decided to open up a browser and head on over to steemit. Been sitting here at my desk for some time now in quiet contemplation.
It's hard to say exactly all that is on my mind because there's a lot. I guess you could say I'm thinking about the coming days, specifically Monday as I am starting a new job. I also unironically started another job today. Hmm . . . I think there might be some kind of pattern developing here. Realistically I should probably be sleeping instead of wasting hours awake doing nothing, then deciding in that nothingness to make a blog post. Hahaha, welp here I am.
I've come a long way so far in that I've not always been in the best places both physically and emotionally. Sometimes it's super surreal just thinking about that and going "gosh . . . how the hell did I make it out on top?" I guess that's where I'm at right now. Anyway.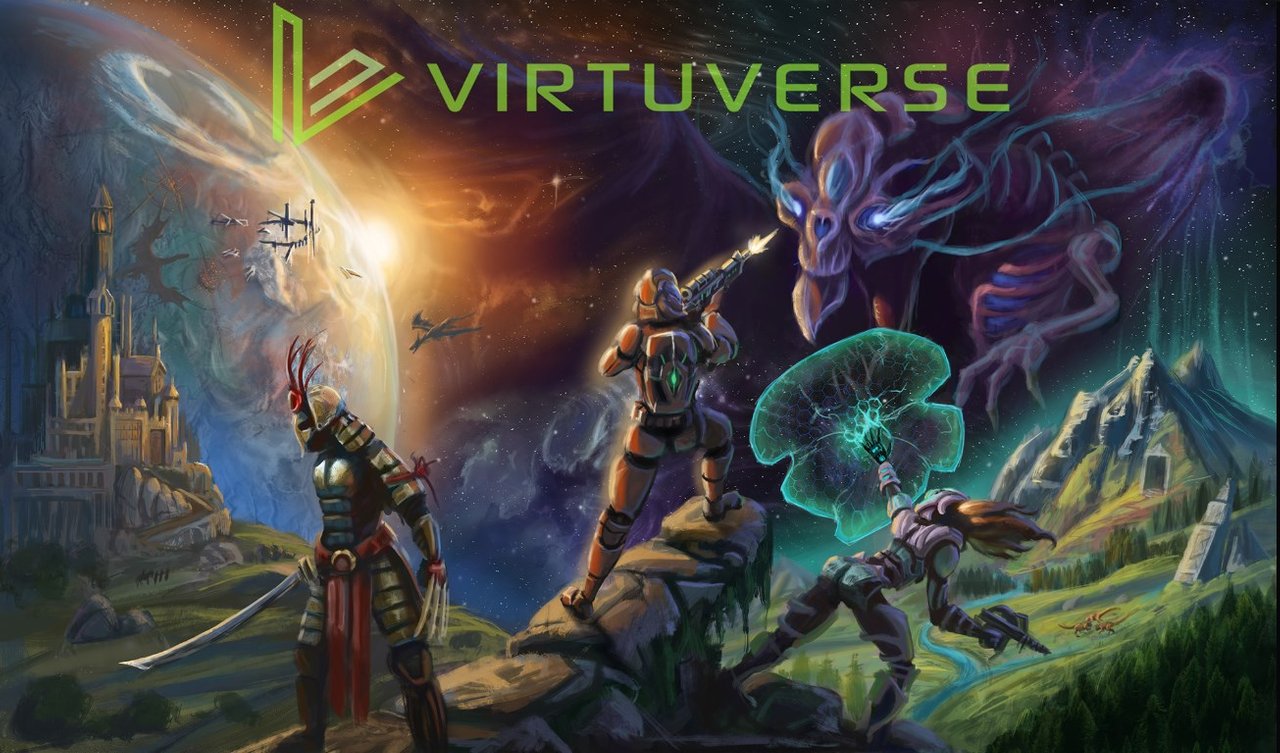 source
Today I've joined a team who're developing a new game called #Virtuverse. It's a new chapter for me, I'm really looking forward to working with them and sharing with you guys more about the game. If any of are curious and want to learn more info you can do so at Virtuverse. Alternatively you can also check out our social platforms. Twitter, and Facebook. I'm going to working on some projects these next few weeks with these guys and hopefully get the O.K. to post some stuff here for you all, which likely wont be a problem.
To end this short post, I have a question for you all. What is life to you? I've heard many people talk about life and what they think it means. What do you guys think? Let me know in the comments bellow!
~Xhodan