Follows these religiously and see the difference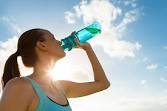 1) Drink enough water to detoxify your body. Drink 35 ml water per kg body weight.Get enough sleep of 7-8 hours
per day.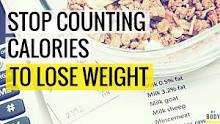 2) Stop counting calories; instead focus on nutrient value of food. An apple is anyway better than a 200 ml bottle
of cola even though it has more calories.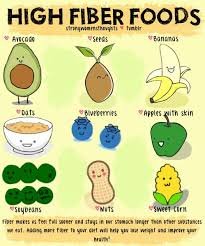 3) Consume 25-40 grams of fiber daily. with increase in fiber, water consumption also need to be increased to avoid
bloating and constipation.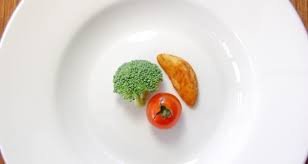 4) Make dinner as light as possible. Try to go for grain free on few days. gap between dinner and sleep should be 2-3
hours.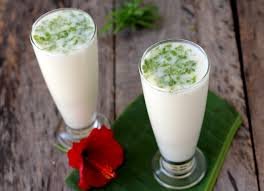 5) Include buttermilk, coconut water, vegetable juice, sprouts, salad on daily basis.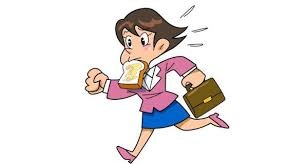 6) Gap between 2 meals should not be more than 3 hours.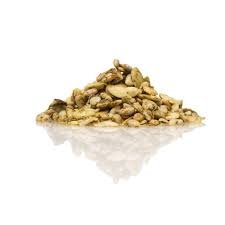 7) Include good fat in diet like nuts, seeds.Cut down on oil, it should not be more than 2-3 tsp everyday if you are
trying to lose weight.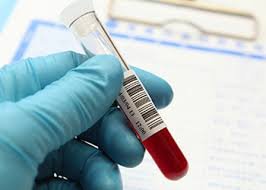 8) Get medical tests done to know your nutritional deficiency and hormonal imbalance.Discuss the reports with
your dietitian.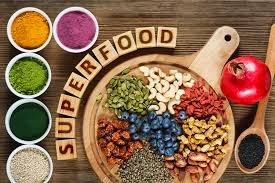 9) Eat super Foods. They are also high in protein and fiber and very rich in nutrient value.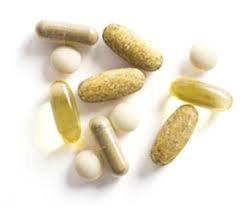 10) Multivitamins and vitamin D supplements to cover nutritional deficiencies and to boost metabolism.
Thanks.
Folks, If Happy with info , please support.
If someone,needs info on some particular subject about health or weight loss, please ask in comment box.
Regards,
xoxoxox0