Hi dear Steemers!
Today I would like to share with you my memories from our one-night gateaway to Barcelona.
One day is definitely too little to explore this wonderful city, but it was enough to fall in love with it.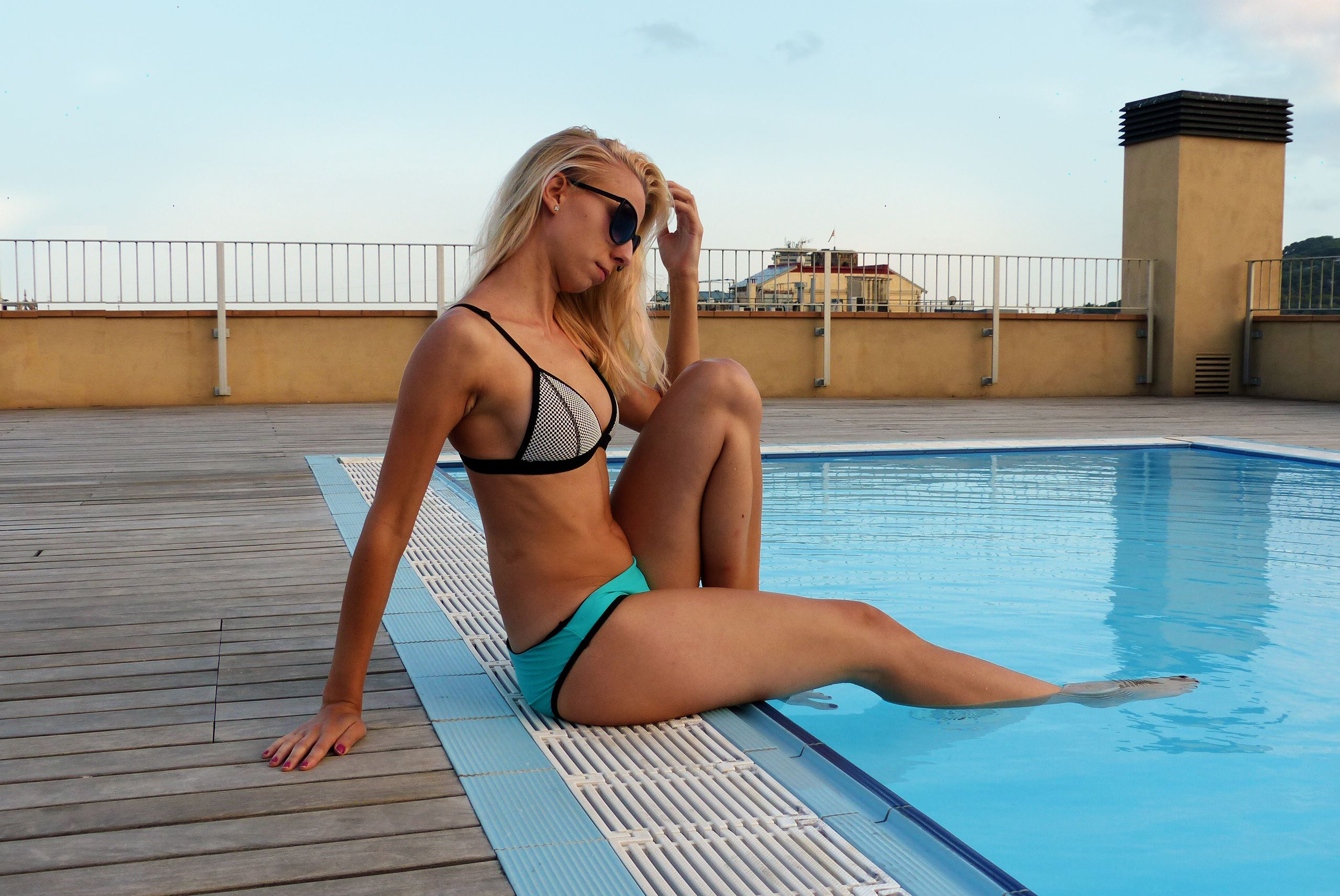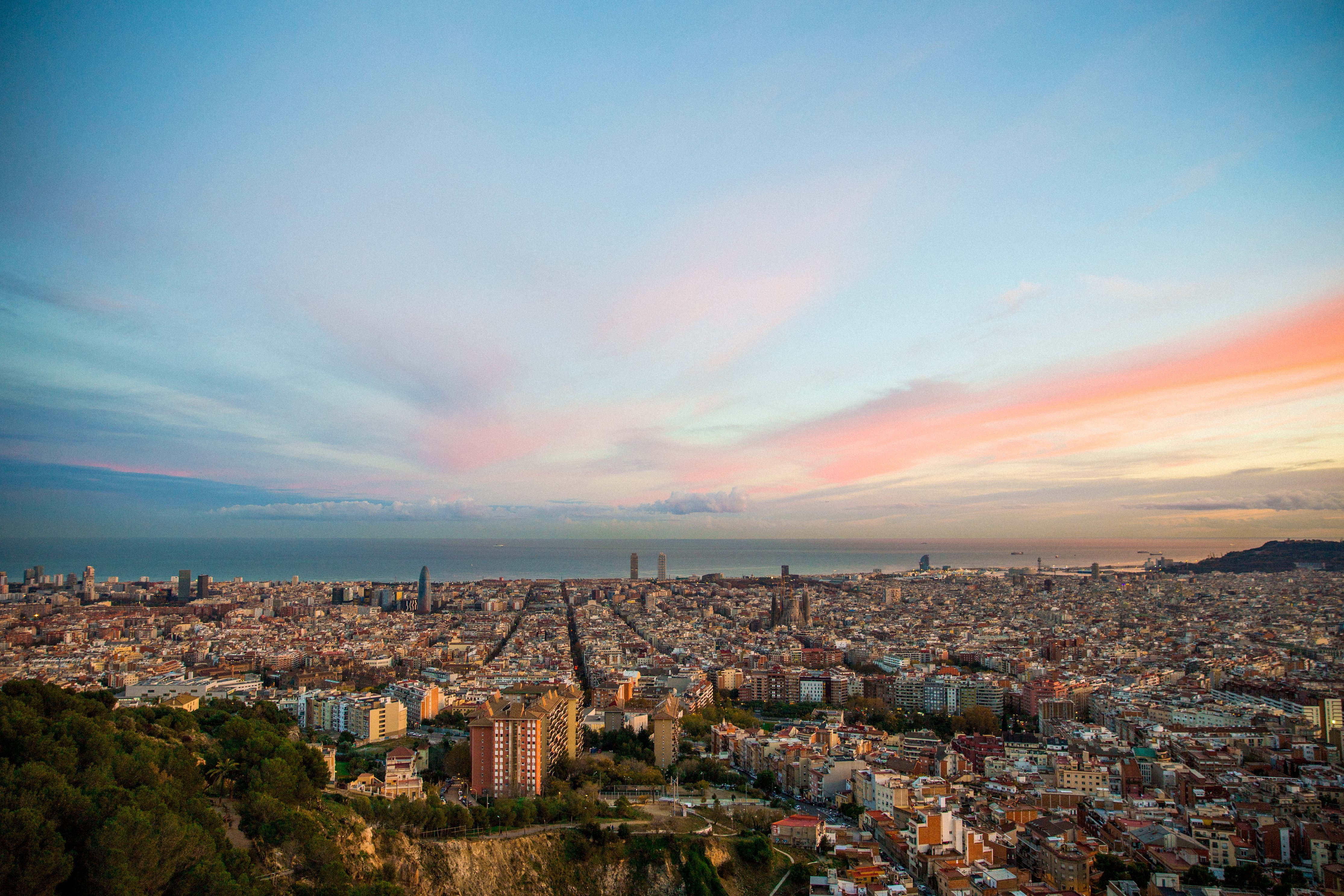 We started our journey at La Rambla which is a popular alley with many small, wonderful shops.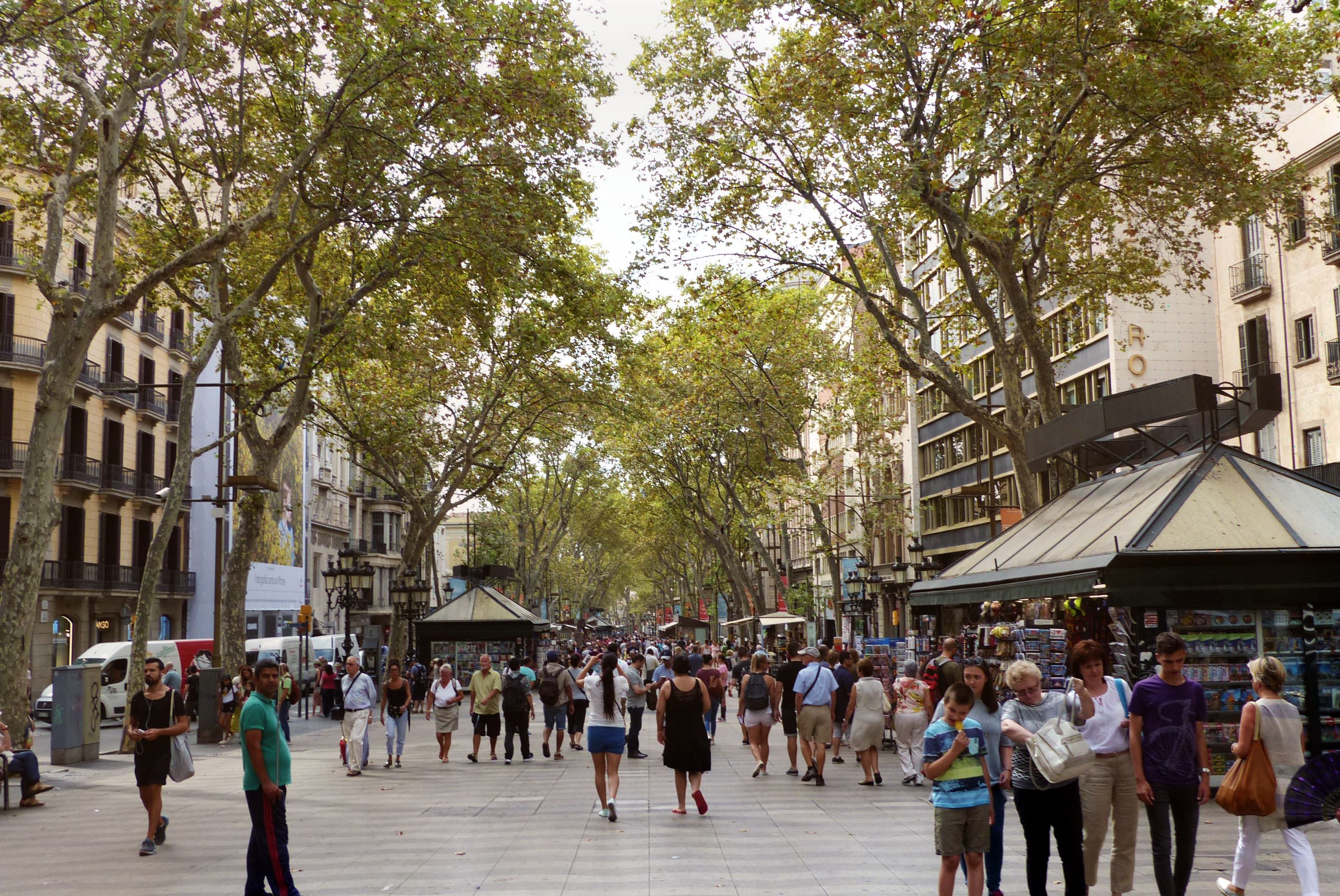 Later we went to the Port and visited the Museum d'Historia de Catalunya.
Next we explored a little bit the Gothic Quarter. With its narrow streets the atmosphere there was magical.
We headed to Sagrada Familia, which is a large Roman Catholic church , designed by Antoni Gaudí. The church is being build since 1882 and it's still undone. The estimated year of ending of works is 2026. The ticket was pricey, but it was worth the money.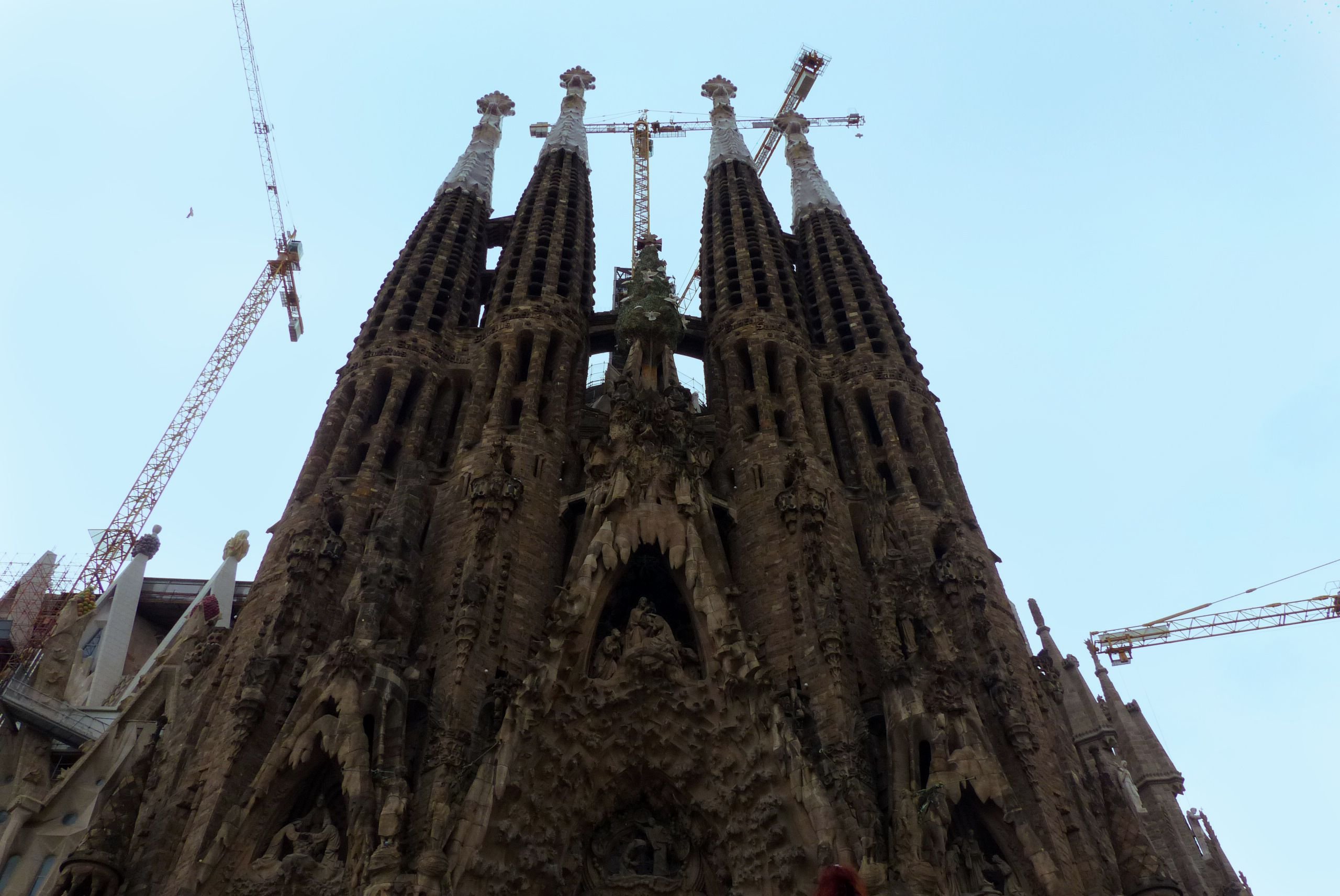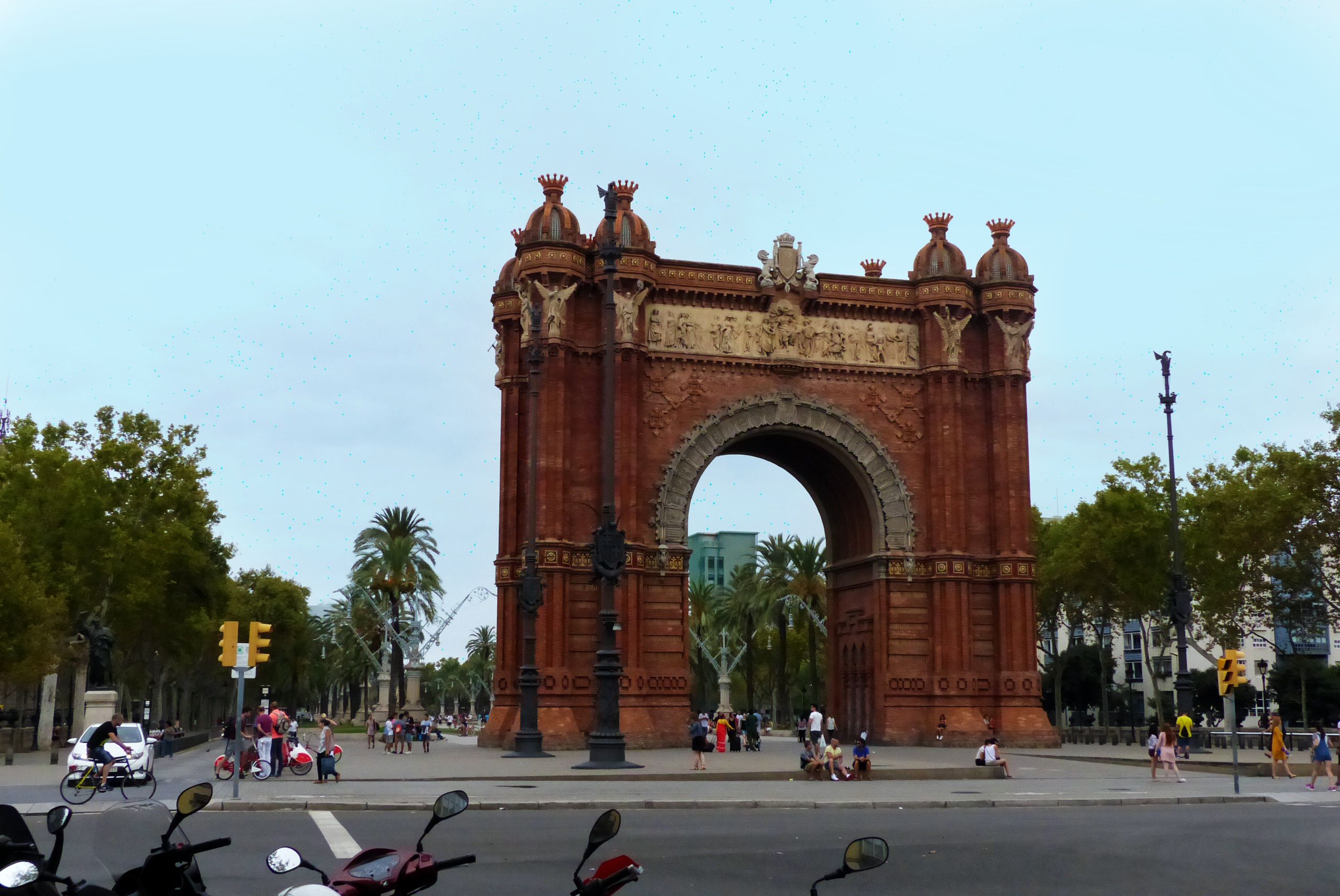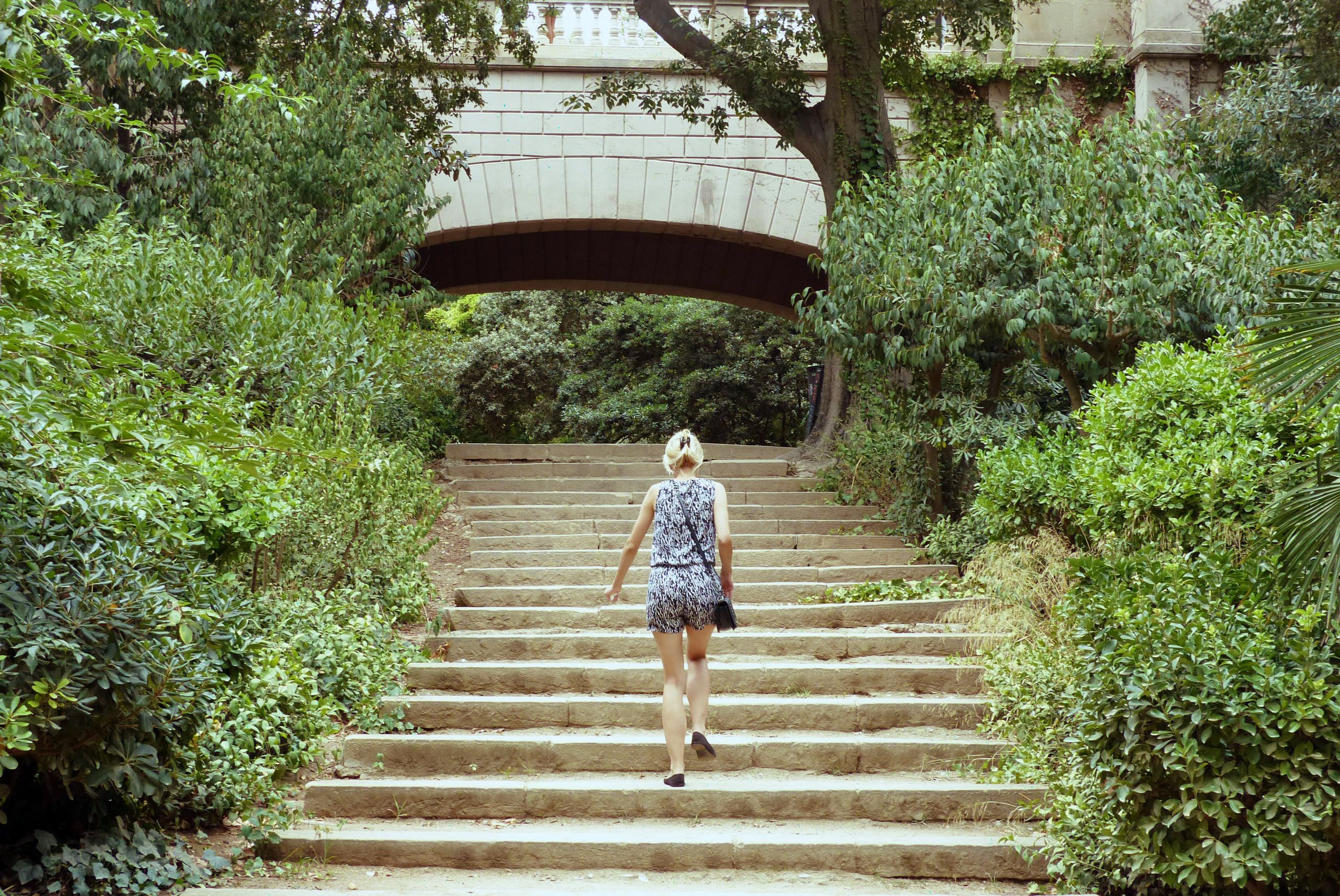 We stayed at our friend's apartment and spend a magical evening there. The view was astonishing. We took the opportunity to shot some photos. By some I mean about thousand! You can notice Barcelona Cathedral in the background.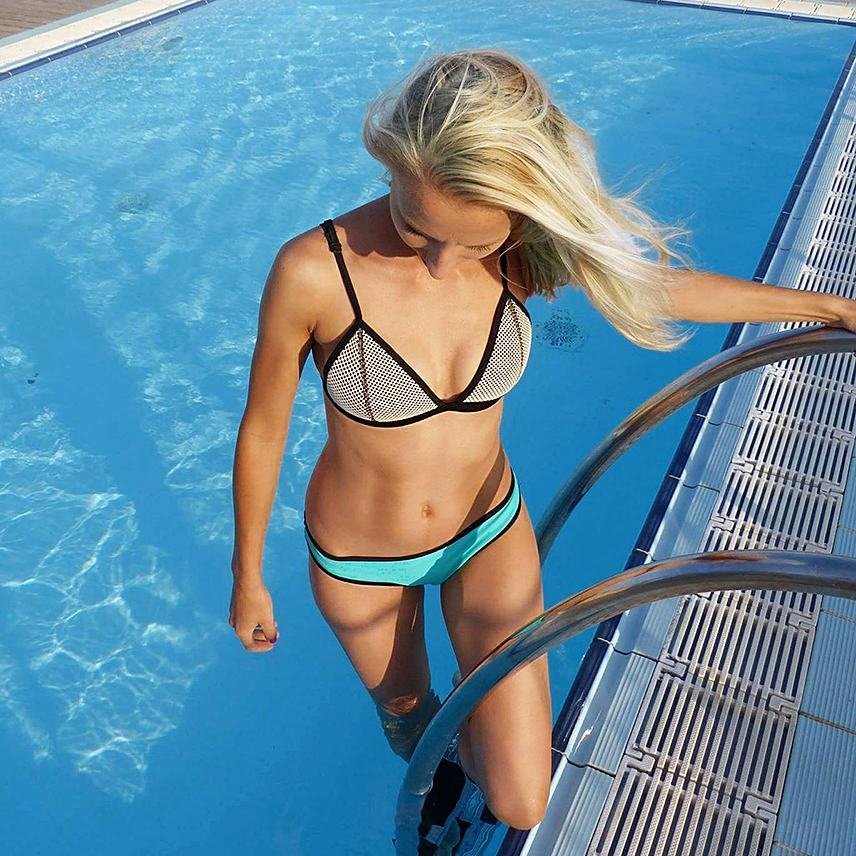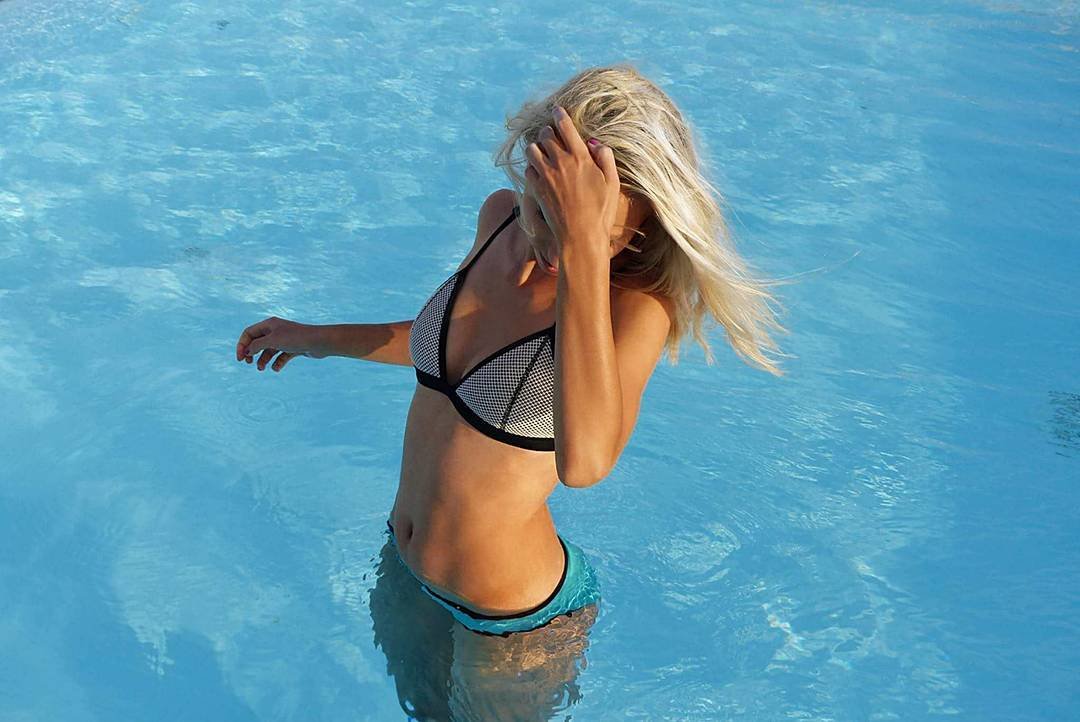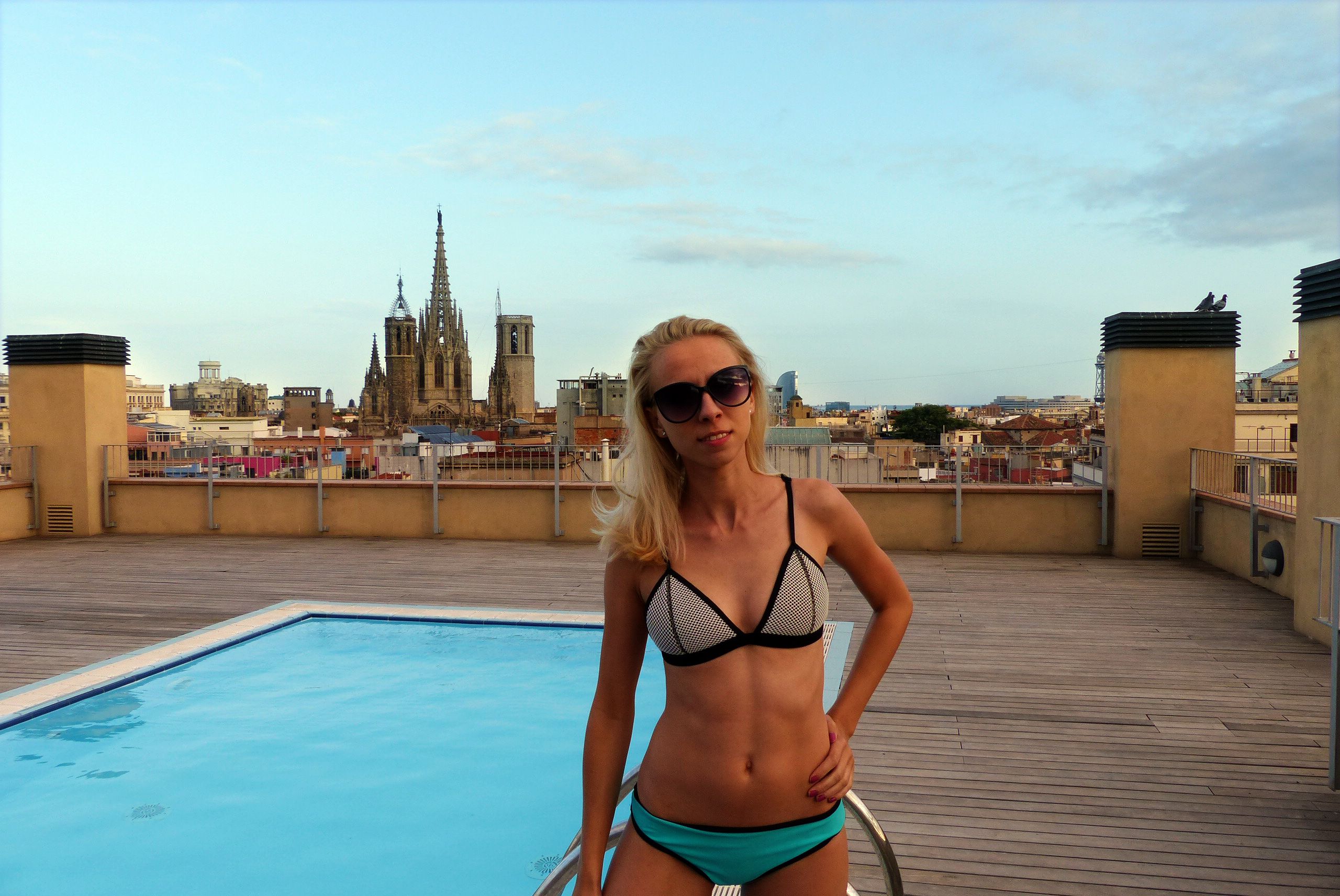 I was shocked how cheap the wine was. This one costed about 4 euros and I recommend it. Hill Montjuic in the background.
I fell in live with the spirit of Barcelona and I hope I will go back there soon. I hope you enjoyed my story!
Love, Karolina